Pharma & Medical
For the pharmaceutical industry we make patient information packages, detailaids and direct mailings.
Many pharmaceutical companies, pharmacists, veterinarians and food supplement manufacturers make use of our custom printed matter. NPN Drukkershas the years of experience and knowledge of the market that is needed to print this type of precision printed matter in a high quality manner.
Specialist in Pharma printing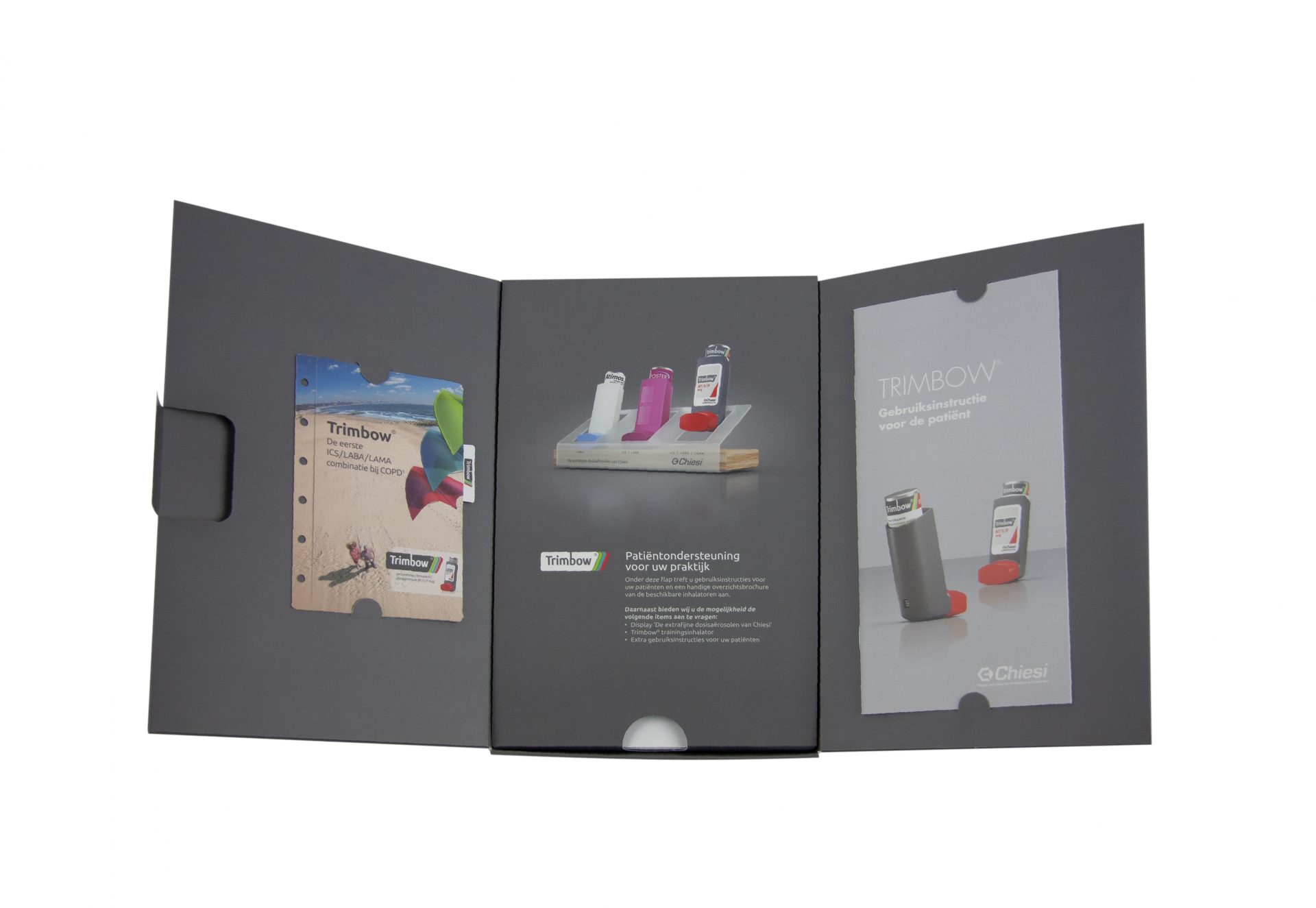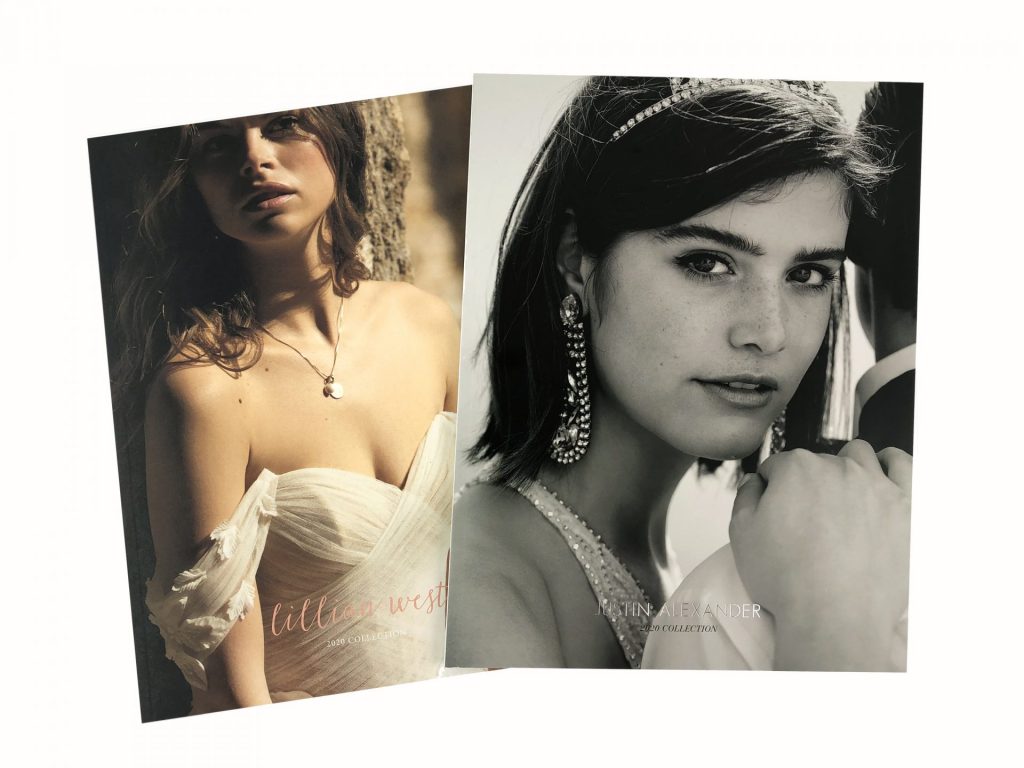 Fashion & Design
Brochures, catalogues or in-store printing for the fashion and design industry NPN Drukkersno longer hold any secrets. After many productions, we can think along with you, share our insights and knowledge and relieve you of the total printing success thanks to our efficient approach.
NPN makes phase-shift printing different
Architecture & Furniture
Architecture and interior remain fascinating, NPN printers think along with the creative concept. Whether it's a catalogue, a brochure or a book.
Printing interior books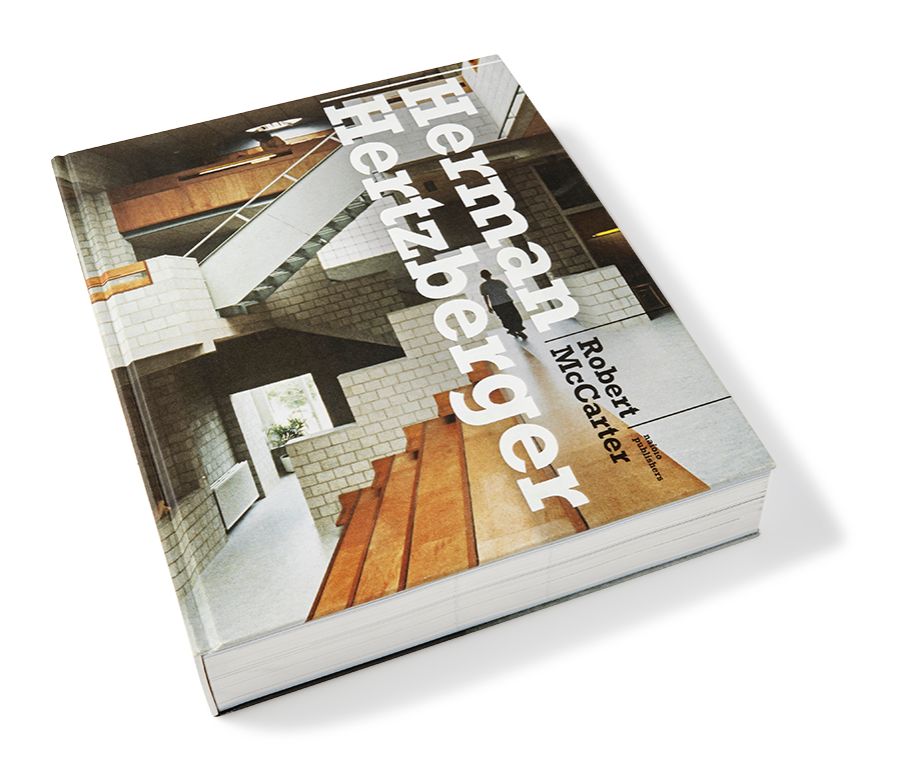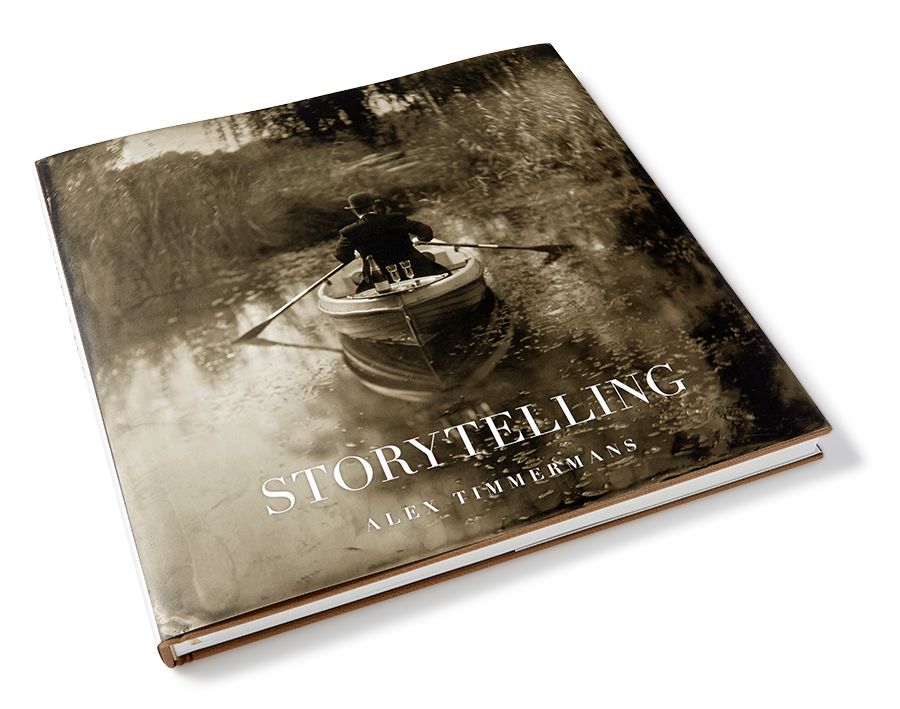 Photography & Art
Museums, photographers and artists who want to have a special book made can visit NPN Drukkers to put their creativity into book form. From paper type to binding, books and catalogues can be made as desired, NPN Drukkers guides this creative process with the extensive knowledge and experience of the art of printing into a beautiful end product.
Printing a photo book
NPN prints art books
Industry & Media
NPN Drukkers also provides printing for industrial companies, of course. Whether it's communication printing, promotional printing or packaging printing. For example, catalogues, brochures, leaflets, mailings, teaching materials or manuals. At NPN printers you have come to the right place.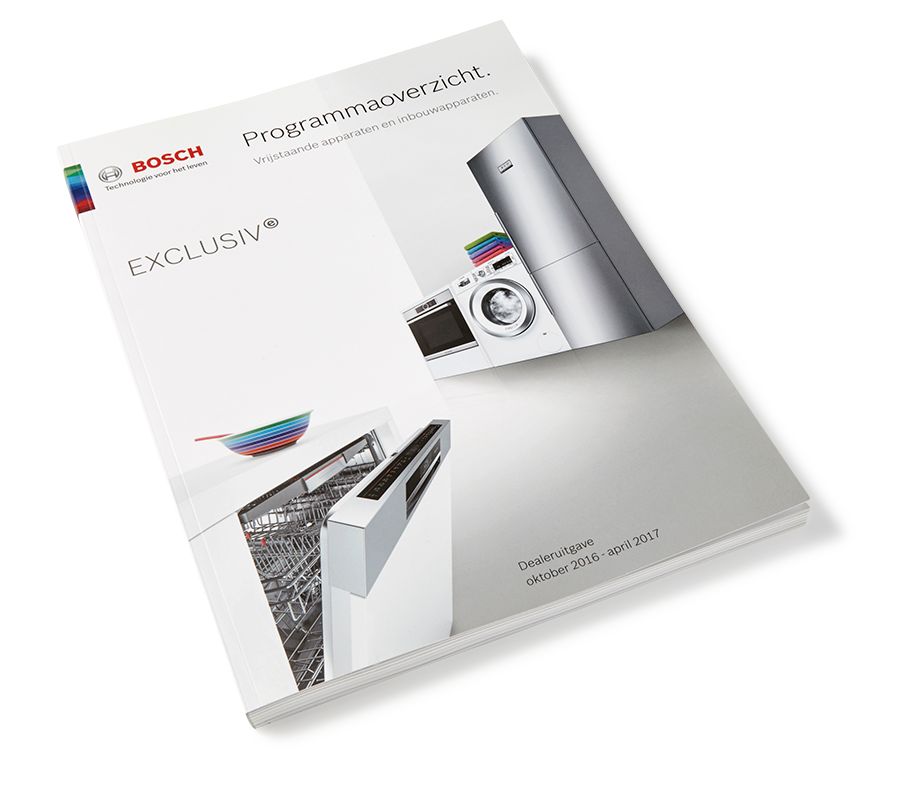 Wondering what we can do for you?
Relevant articles
Read new and relevant articles written by our experts.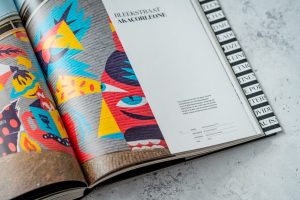 "Together we ensure an end result that the customer is truly proud of" "As an Offset printer [...]