Brochures that convey the message
Brochures are there to convince or inspire people. At NPN Drukkers we have been passionately designing and printing brochures in the most diverse shapes and sizes for years, all at top level. You have come to the right place to print a high-quality brochure. We are one of the few printers in the Netherlands who still work with a lithographer, the specialist who ensures thatphotographs are optimised for the paper on which they will be printed.
Want to know more? Contact us, without obligation, about the brochure you want printed. We will be happy to tell you all about the possibilities and to help you think about how we can make your printed matter speak for itself.
Call us or send an e-mail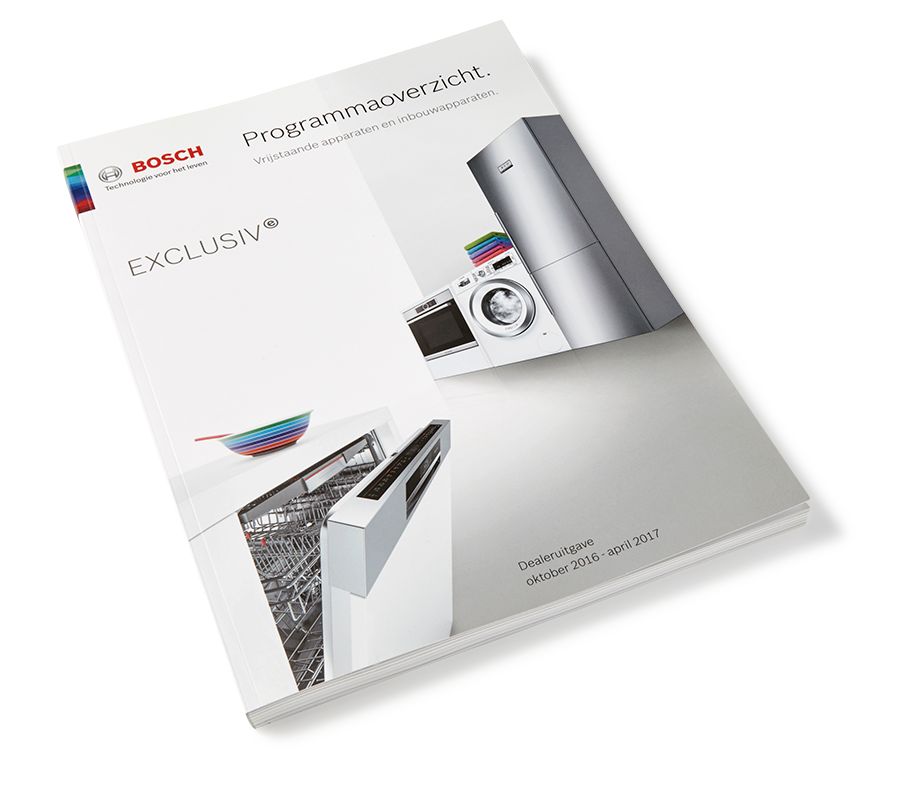 Brochure printing Bosch programme overview NPN Drukkers
Special brochures
We have a passion for printing at NPN Drukkers. This passion and drive ensure that we go to extremes for each brochure, regardless of the print run. This is how we print brochures in a distinctive way. We can use different types of paper and binding methods, which we will be happy to advise you on.
With us, you can have a special brochure printed that will allow you to present your product or service in a special way. We understand that printing is not something you do lightly; it helps you achieve your goals. That is why we like to give just that little bit of extra attention to ensure that everything fits together nicely. We print brochures that show you are different from your competitors. Because that is what we are.
Brochures from Zusss
Some time ago, our colleague Sandra received a catalogue from Zusss together with the online order she had placed. We saw that a lot of attention had been paid to the brochure of Zusss, but felt that the printing could be significantly improved by applying appropriate lithography. Based on our passion for printing, we contacted Zusss and were given the opportunity to show them in practice what a difference good printing can make. By now, we have been able to take care of Zusss' print work for quite some time.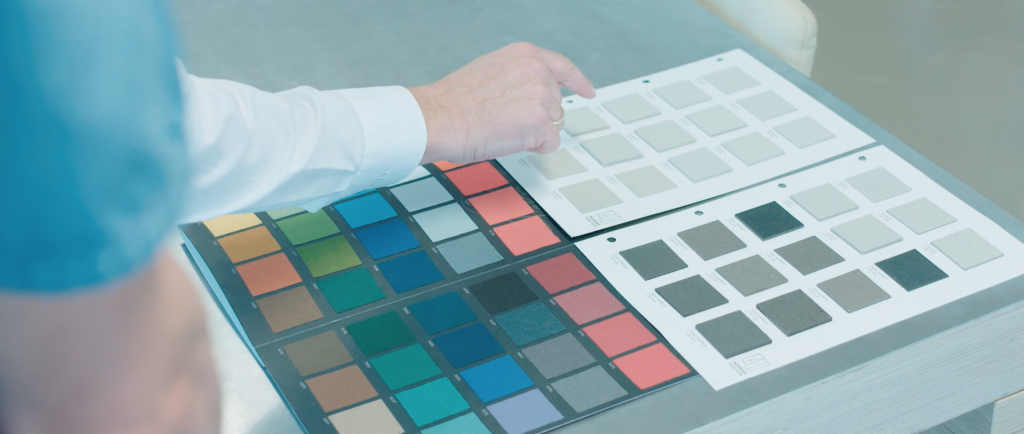 Colour-coordinated brochure printing NPN Drukkers
Sustainable printing: FSC® certified
Responsible and sustainable entrepreneurship is what NPN printers are all about. In the graphic world, for example, the Forest Stewardship Council (FSC) ensures the responsible management of forests worldwide. This management relates to the economic, ecological and social functions that forests perform. The wood used in the production of FSC-certified paper is guaranteed to come from FSC-certified forests. NPN DrukkersIn that case, we are also authorised to include the FSC logo in the layout.
Discover how we print sustainably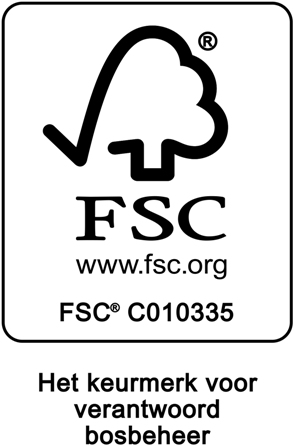 FSC label sustainable printing NPN Drukkers
Some of our brochure productions