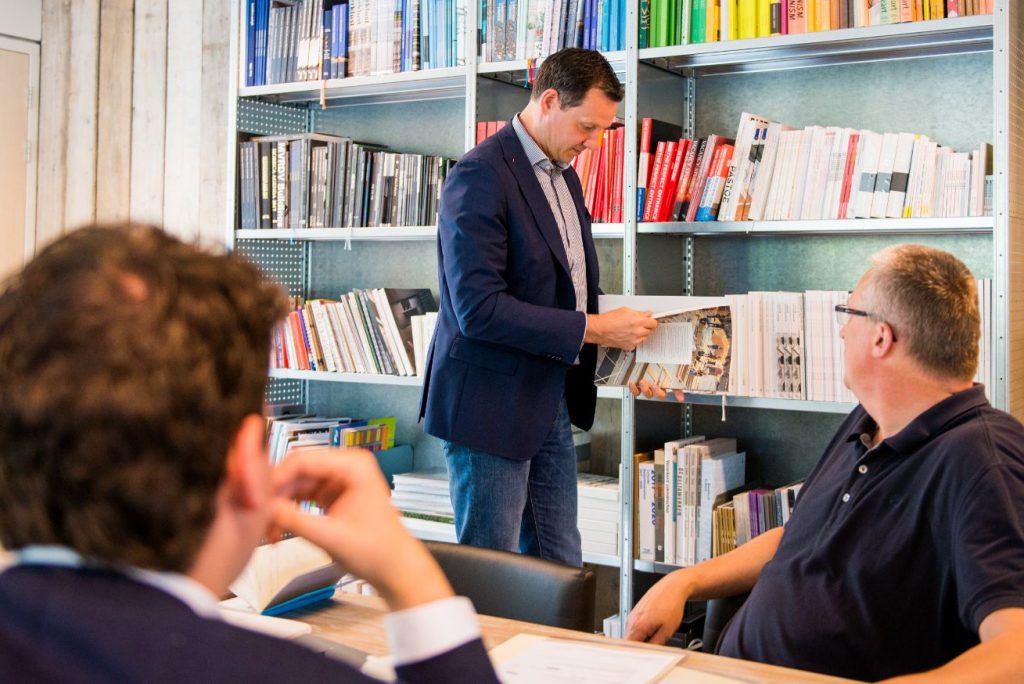 Predictable end result
Print you can smell and feel. So if it's well made - with knowledge and creativity - print will stimulate the senses. And that's exactly what the printers at NPN are aiming for, with every job. This ambition starts with thorough preparation, in which we listen carefully to you. What do you want to achieve and how can we translate this into distinctive communication? We challenge you and ourselves to look further, so that we can continue to develop together.
Discover our products
Make an appointment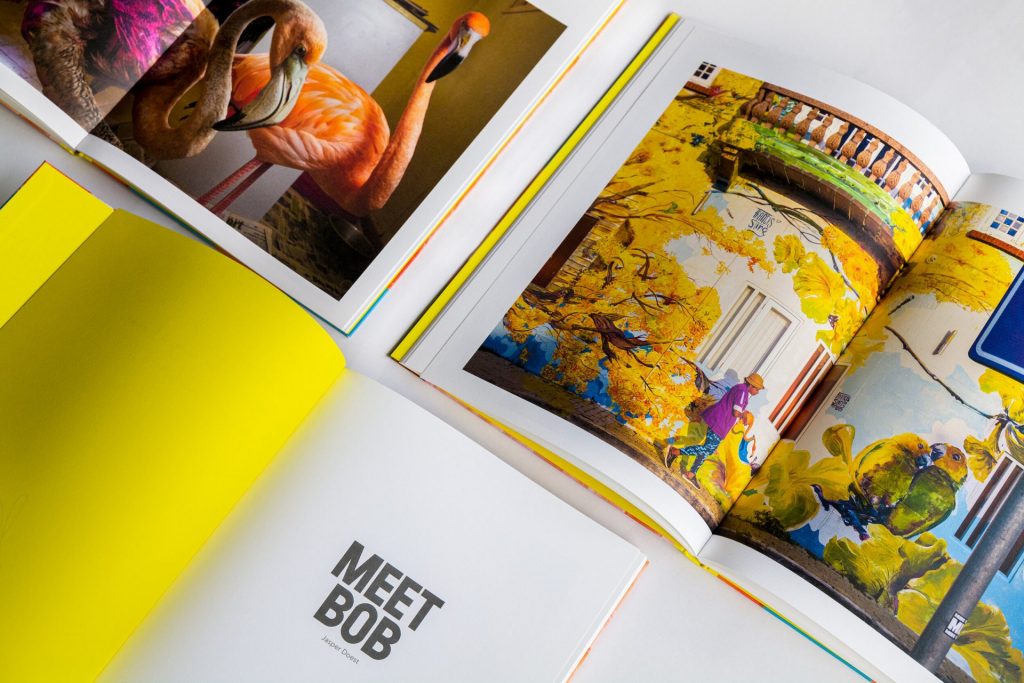 Also interesting:
Meet Bob
Meet Bob; featured on the cover of the colourful and eponymous book 'Meet Bob'. The colours are impressive. Impressively beautiful. We are talking about the photo book of award-winning World Press photographer Jasper Doest, starring flamingo Bob. The beautiful photos give us a glimpse into the colourful life of this now famous bird. The book was conceived by the photographer as a tribute to his native island, Curaçao.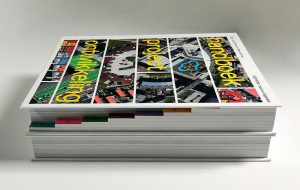 Relevant articles
Read new and relevant articles written by our experts.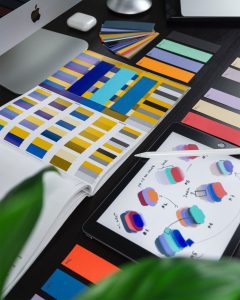 Working with a design firm has several advantages. If you get hold of a good design firm, [...]
Wondering what we can do for you?