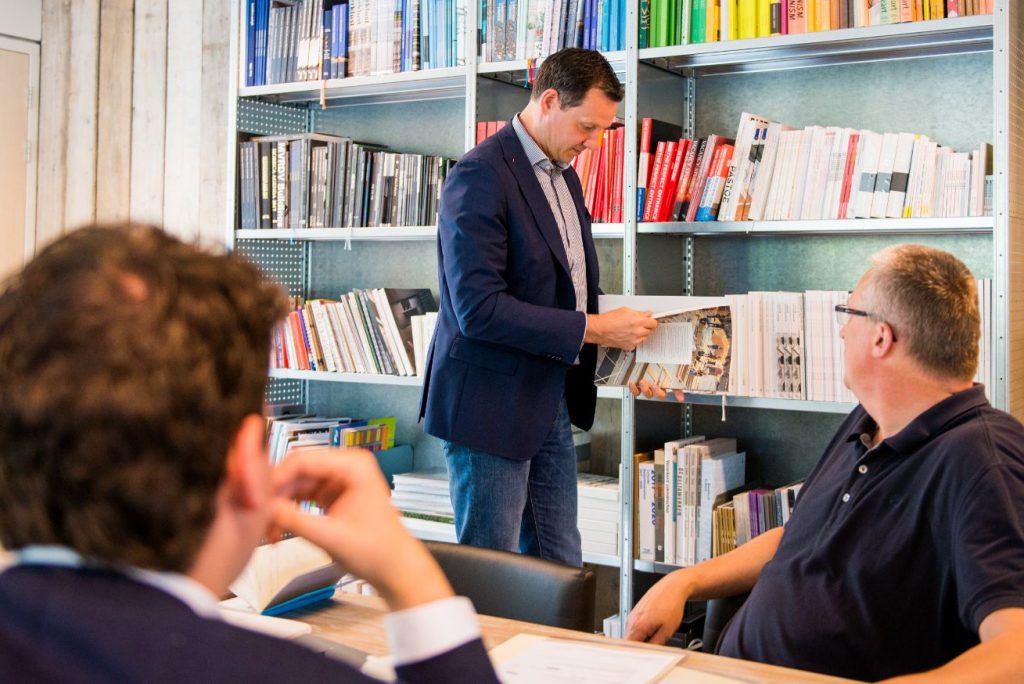 Predictable end result
Print you can smell and feel. So if it's well made - with knowledge and creativity - print will stimulate the senses. And that's exactly what the printers at NPN are aiming for, with every job. This ambition starts with thorough preparation, in which we listen carefully to you. What do you want to achieve and how can we translate this into distinctive communication? We challenge you and ourselves to look further, so that we can continue to develop together.
Discover our products
Make an appointment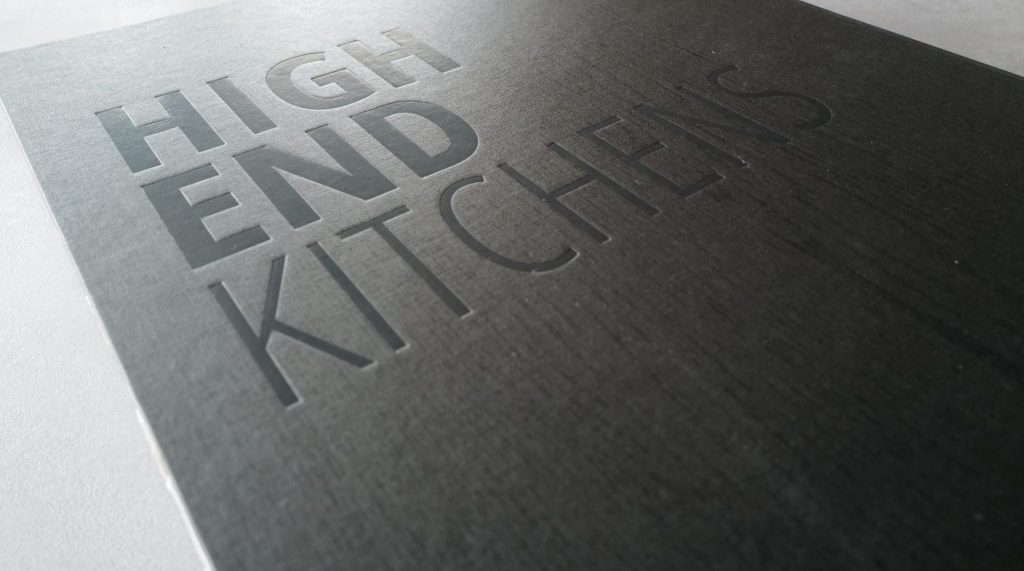 Also interesting:
Culimate - High End Kitchens
Those who hold High End Kitchens in their hands immediately see that it is not a standard book. The book -just like the kitchens developed by Culimaat- had to have a high end look. For such a high end look, NPN Drukkers is of course the place to be.
Relevant articles
Read new and relevant articles written by our experts.
Wondering what we can do for you?