Printing well-arranged catalogues
A clear catalogue increases the buying intention of potential buyers. It is therefore important to print a catalogue of high quality.
At NPN Drukkers we have been designing and printing the most versatile catalogues at top level for years. With the help of our lithographer, we make sure that every colour and every letter is clearly and powerfully put on paper. Your colours and the paper type are matched to ensure that the desired quality is not only achieved, but surpassed.
Are you curious how we would print your catalogue? We would love to get in touch with you and take you into our world. Together we can look at which options are most suitable for your catalogues.
Call us or send an e-mail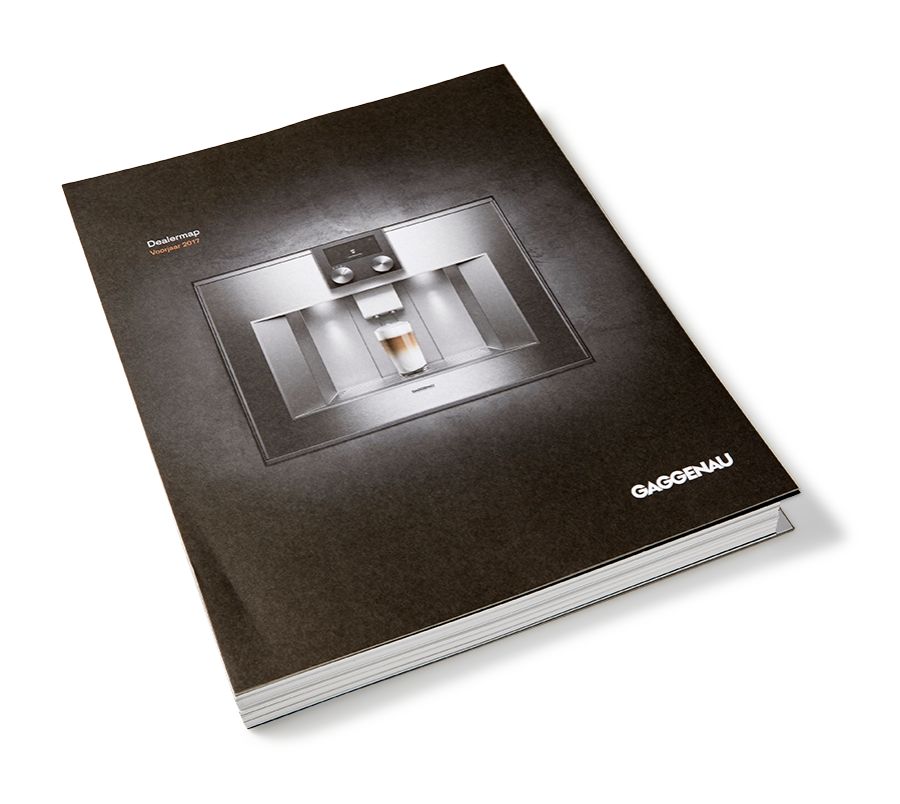 Catalogue printing Gaggenau dealer directory NPN Drukkers
Catalogue printing with Colour Management
Colour Management means in practice the efforts that a printer has to make to make the graphic end result correspond to expectations. In other words: the predictability of the printing process.
By printing catalogues with a balanced colour management system, NPN ensures the assurance and control of the printing process. During such a process, sophisticated profiles are used, making image and colour manageable and predictable. Because of this technique, we at NPN are able to print your catalogue exactly as the calibrated screen shows it. That is unique. And we are proud of it.
Depending on the situation and your choice, we can support the realisation with ISO certified proofs or printed proofs on edition paper.
Printed catalogue from Zusss
A good example from practice is the story of Zusss. As a customer of Zusss, our colleague Sandra received a catalogue with her order. A beautifully designed catalogue with the brand's new collection. You could tell from everything that a lot of energy and attention had been paid to the design of the catalogue.
Yet we noticed that the printing could be a lot more precise, which would make the products stand out even better. After telephone contact and consultation with Zusss, we were given the opportunity to print the catalogue for them and to convince them of the essential differences. An opportunity that we of course seized with 6 hands. And with result: we may since then take care of the printing of this nice brand!
Read more about the cooperation with Zusss >
[/col]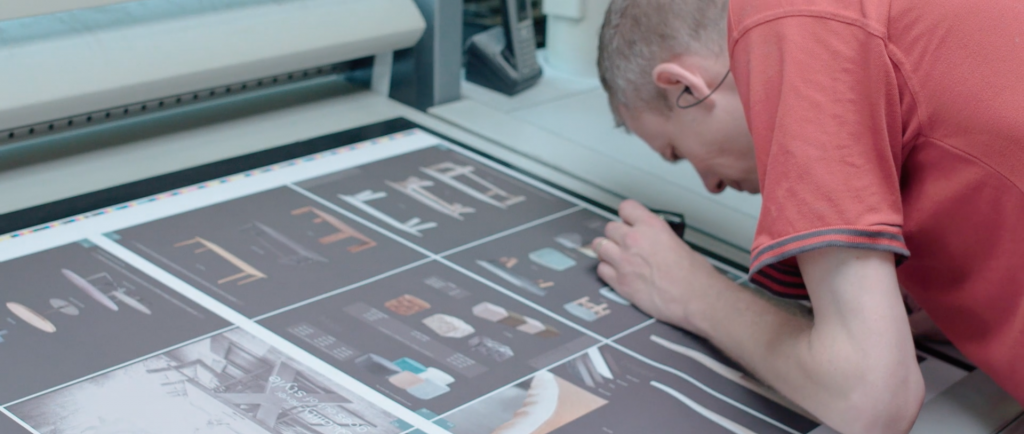 Sustainable printing: FSC® certified
Responsible and sustainable entrepreneurship is what NPN printers are all about. In the graphic world, for example, the Forest Stewardship Council (FSC) ensures the responsible management of forests worldwide. This management relates to the economic, ecological and social functions that forests perform. The wood used in the production of FSC-certified paper is guaranteed to come from FSC-certified forests. NPN DrukkersIn that case, we are also authorised to include the FSC logo in the layout.
Discover how we print sustainably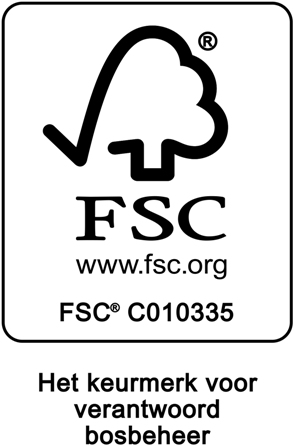 FSC label sustainable printing NPN Drukkers
View our catalogue productions