"NPN Drukkers is known as a specialist print shop, the place to be if you really want something beautiful made."
"After working as a salaried employee in the printing industry for more than 20 years, it started itching to go into business about 22 years ago. An acquisition of a printing company in Tholen was the result. A few years later a second acquisition of a printing company in Breda followed. I brought these two printing companies together in Breda and -long story short- that printing company is known today as NPN Drukkers.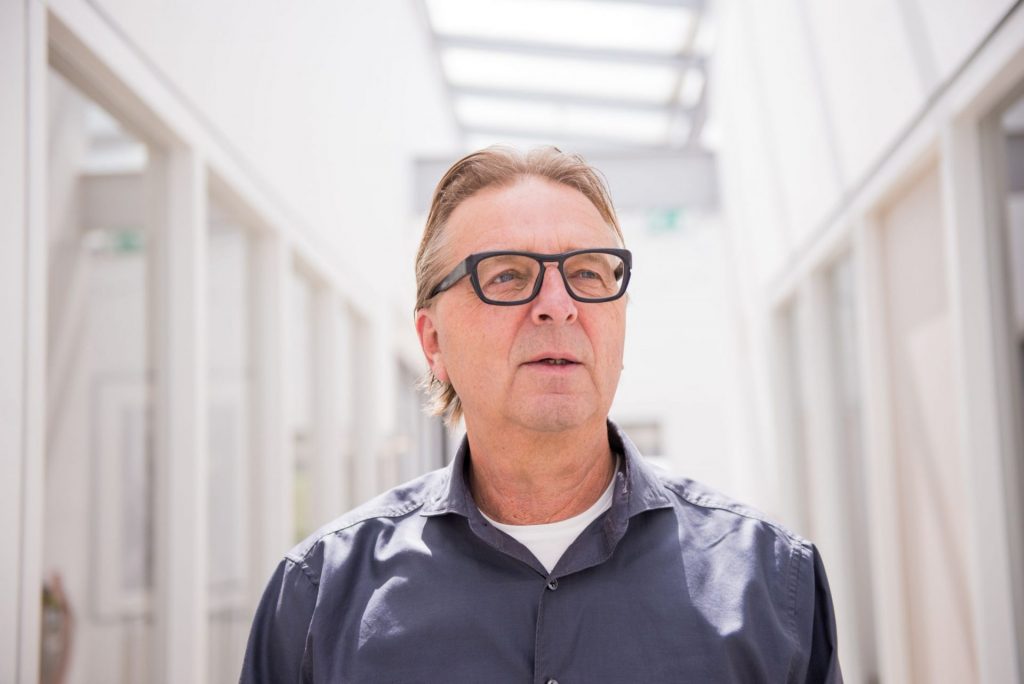 Seeing and seizing opportunities
One of the most enjoyable aspects of my work is entrepreneurship. Seeing opportunities, seizing them and successfully turning them into something beautiful. When I look back over the past 22 years, I can see how many risks I have taken over the years. I see an opportunity and go for it, despite all the challenges that come with it. That's really my biggest drive.
Commerce and craft
Commerce has always interested me. Certainly in the beginning that was the main focus for me. Now, of course, my function is much broader. I manage the entire team and am also very involved with our customers. When clients come for a press tune-up, I regularly walk over to have a chat with them. Challenging is the financial aspect. This market is not an easy one and there is a fair amount of competition. Therefore, I am close to the ball when it comes to pricing, especially with new or large projects. In addition to the team and our customers, I also have the necessary contacts with our suppliers. After all, without them we wouldn't be able to do our work!
Development as people and entrepreneurs
In the 22 years that I have been working at NPN Drukkers , I have developed in a multifaceted way. You don't really see that until you think about it. Looking back, I have occasionally taken considerable risks, but these have led to wonderful results. Always responding to opportunities that arose at the time was something that occupied me a lot. 
Printing is still a wonderful craft
In addition to my duties as director, I definitely have a love for printing itself. Despite all the automation, it is still a very crafty profession that involves a lot of creativity. Furthermore, printing still has a great influence on the world today. Just think what the world would be like if printing did not exist. It would be completely different! 
I am incredibly proud of where we are now with NPN Drukkers. We have a great customer portfolio and are now known as a specialist print shop, the place to be if you really want something beautiful made."