Brochures, catalogs, cards for fashion companies. But also, for example, clothing tags or tote bags.
We guard qualitative unity.
We do a lot of printing for fashion companies. But we outsource parts that we cannot make ourselves to other professionals. What is important to us is qualitative unity. We monitor the quality by taking control of the various production methods. Total planning and organisation are in our hands. The customer has a single point of contact and that gives clarity.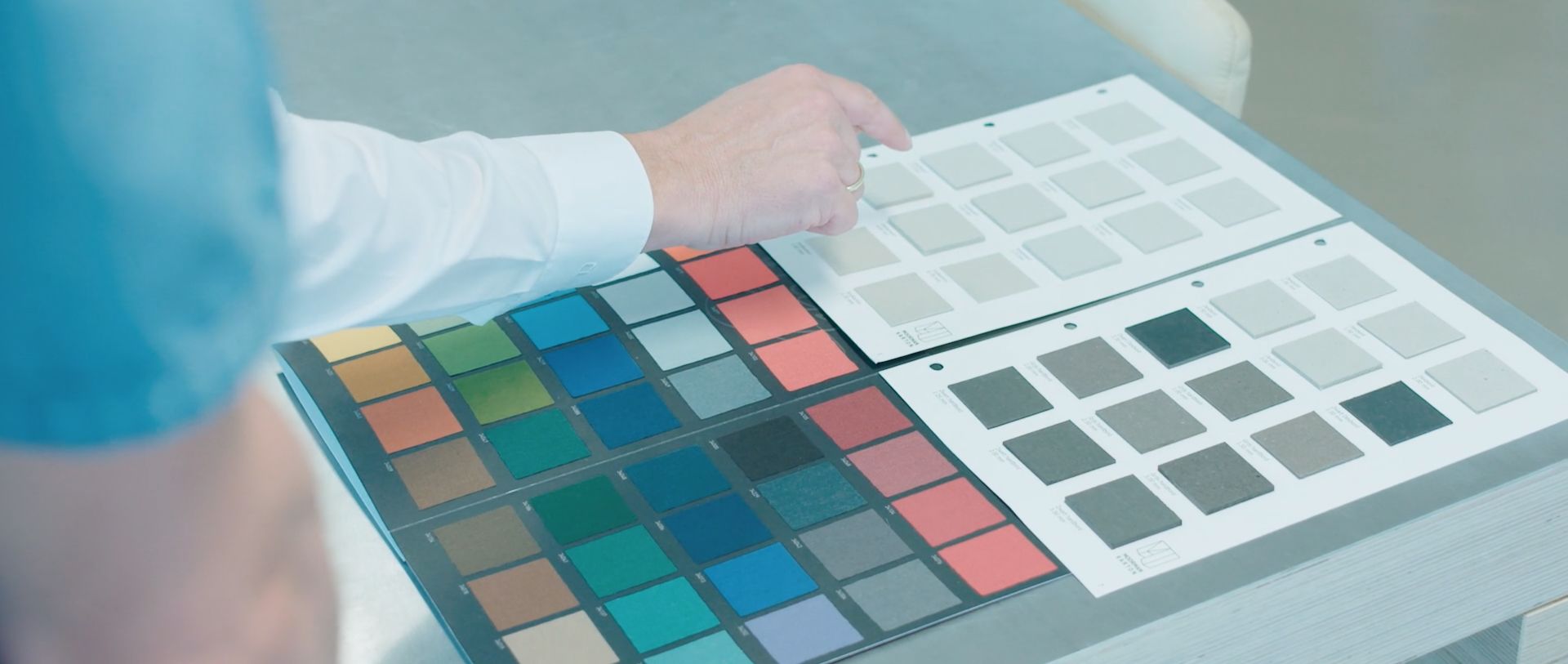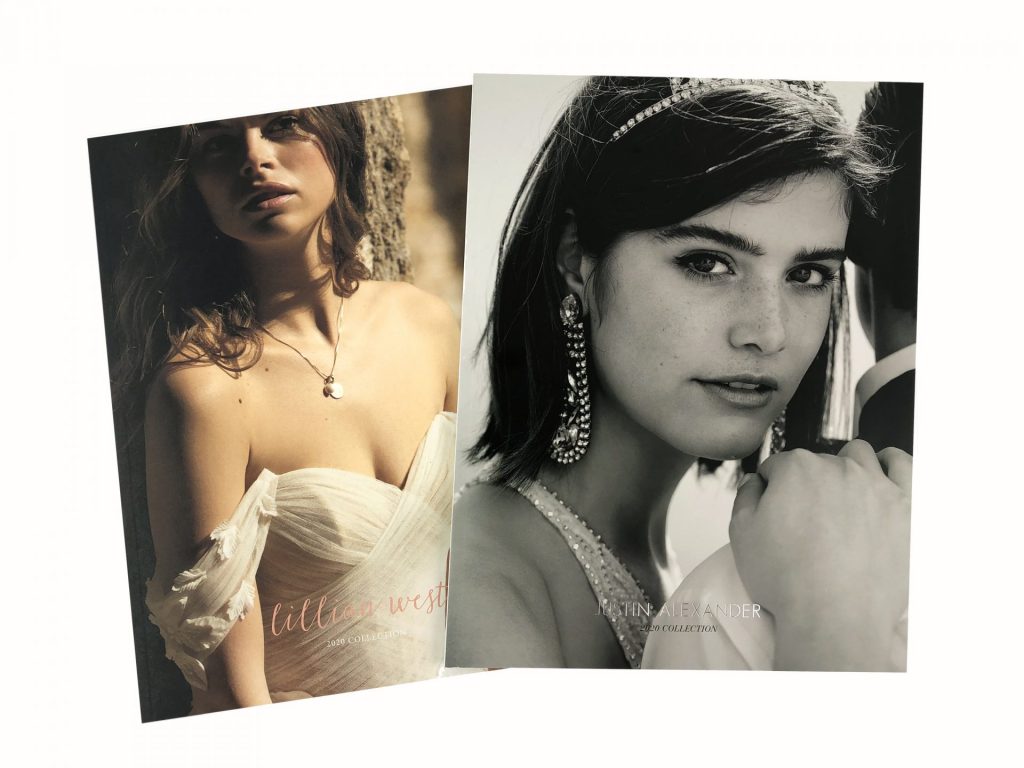 Speed and perfection.
The fashion industry is fast-paced. Fashion is perfection down to the smallest detail. Often, a collection is not ready for photography until the very last moment. The brochures for the international fashion trade fairs are made afterwards, at high speed. Yet the quality of catalogues, brochures, style books, must reflect the perfection of the clothing and the atmosphere that the designer comes up with. NPN drukkers has expertise in this area, these kinds of projects require flexibility and improvisation.
Attention to paper and dust expression
Dust and paper have common ground. There is a lot of paper whose design is inspired by fashion fabrics. Think of paper with linen presses, paper with a leather fibre structure, velvet, voiles, etc. And paper in which cotton or textile fibres are used to express the feeling of fabric. NPN has an inspiring paper collection that forms the basis of our projects. We pay a lot of attention to paper because we think it is important that the content of the paper fits in with a project.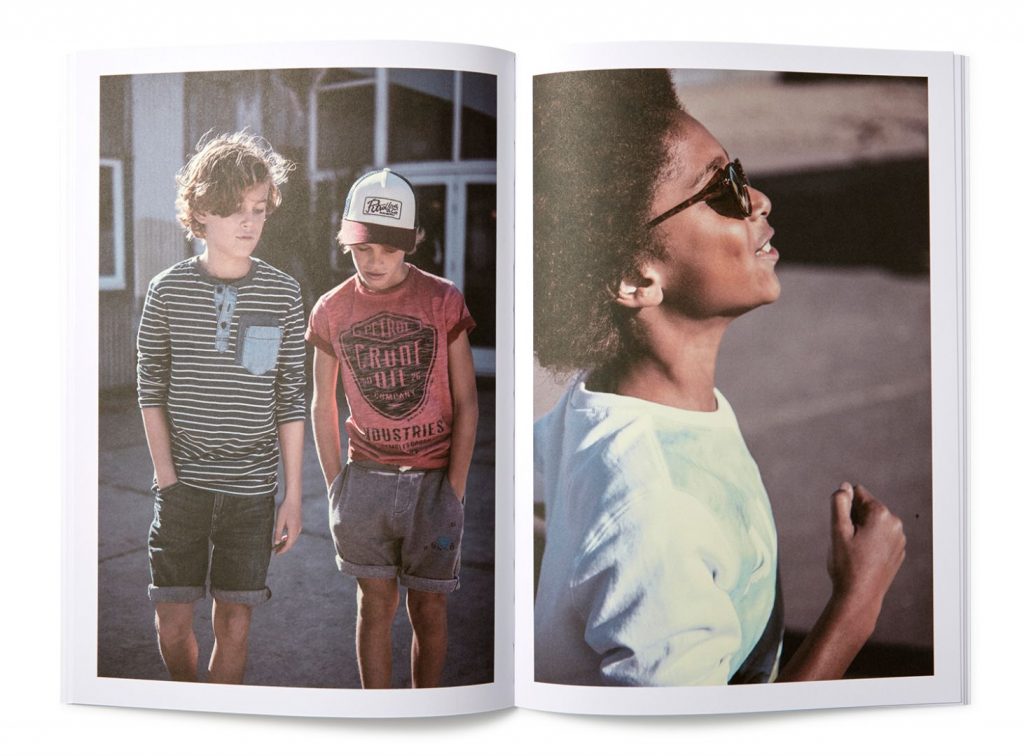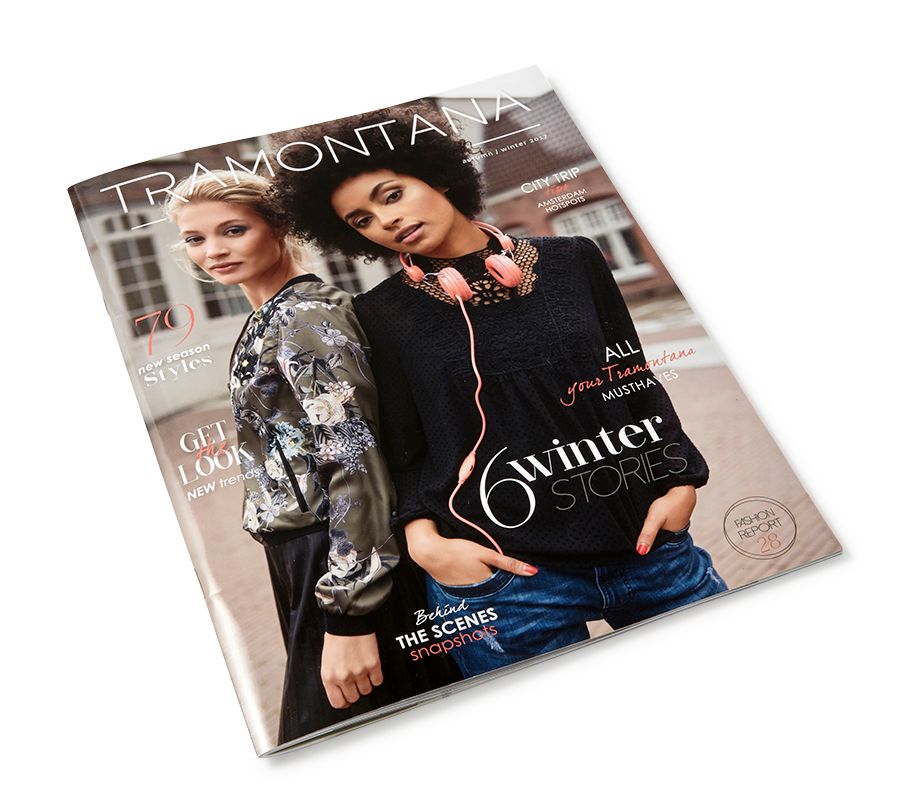 Colour rendering.
Fashion is colour. Fashion clients want to see colour nuances and textures of clothing reflected in detail in the brochures. We discuss paper, grids and colour profiles at an early stage. Machine-coated paper is not standard for us. NPN skilfully prints uncoated paper. By making a professional translation of a digital photo into the right plate curve, NPN can print uncoated, coloured and opaque paper types in high contrast.
It's not for nothing that NPN is called "the fashion printer".
Wondering what we can do for you?