Point of Sale printing that works
The form of printing is at least as important as what is printed. Combining form and message in a way that works is where our energy comes from.
For years we have been designing and printing passion point of sale printed matter in all shapes and sizes at top level. If you have a good idea or if you already have a ready-made print file that you want to print, then you've come NPN Drukkersto the right place.
Colour Management for brand monitoring
In practice, colour management means the efforts that the printer has to make to ensure that the graphic end result is in line with expectations. In other words: the predictability of the printing process.
With a balanced colour management system, NPN supervises the safeguarding and control of the printing process. With the use of fully developed profiles, the use of image and colour is predictable and controllable. NPN is able to achieve in print what the calibrated screen shows. Depending on the situation, ISO certified proofs or printed proofs on paper edition support the realization of the project.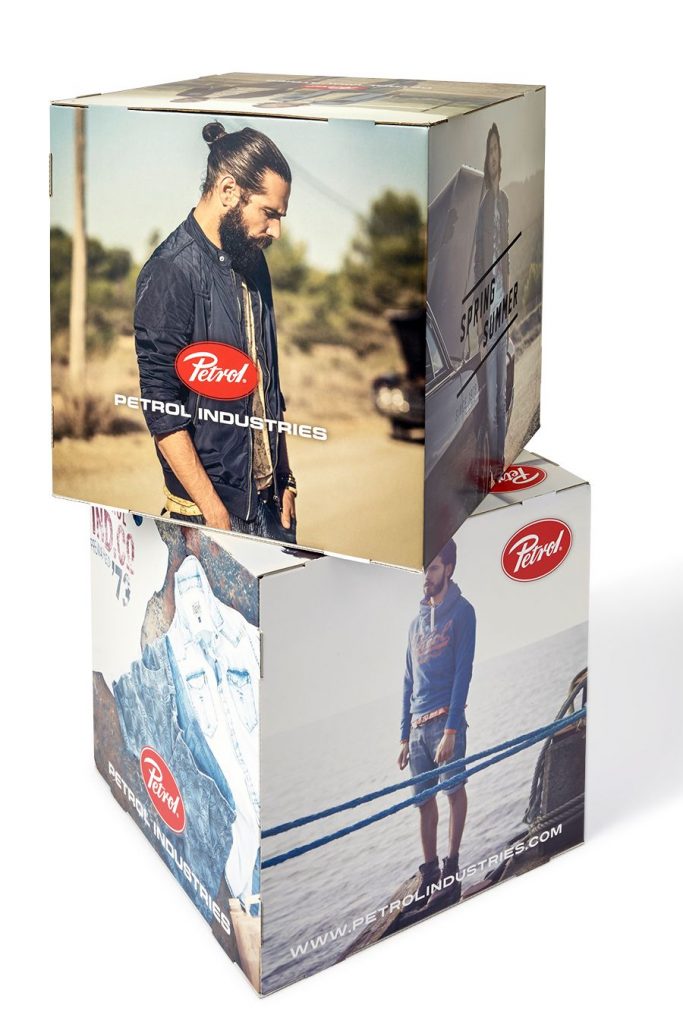 Responsible entrepreneurship: FSC® Certified
Responsible and sustainable entrepreneurship is what NPN printers are all about. In the graphic world, for example, the Forest Stewardship Council (FSC) ensures the responsible management of forests worldwide. This management relates to the economic, ecological and social functions that forests perform. The wood used in the production of FSC-certified paper is guaranteed to come from FSC-certified forests. NPN DrukkersIn that case, we are also authorised to include the FSC logo in the layout.
Read how we do business responsibly