Specials & custom made, special printed matter.
Creative solutions are often difficult to produce, NPN Drukkers do not shy away from this challenge and grasp it with both hands.
The shape of the printed matter, the texture of the pages, the neat ink, the beautiful binding and of course the recognizable smell of fresh printed matter.
For years we have been designing and printing with passion in all shapes and sizes at the highest level. Do you have a special idea that hasn't been worked out yet or do you already have a ready-made printing file that you want to print and you don't know exactly how this can be realized? Then you've come NPN Drukkersto the right place.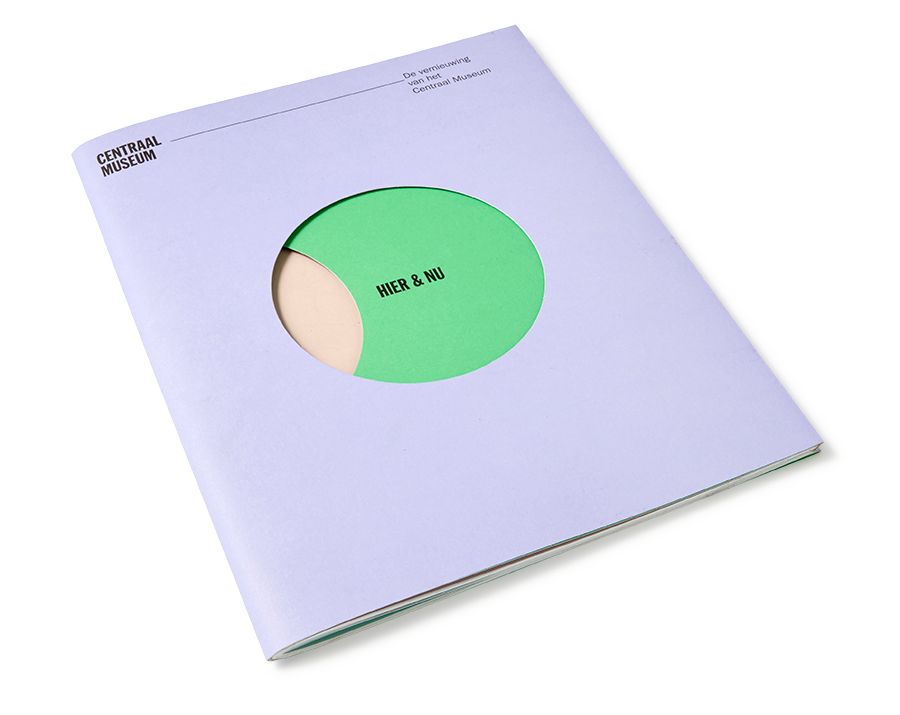 High level colour management
In practice, colour management means the efforts that the printer has to make to ensure that the graphic end result is in line with expectations. In other words: the predictability of the printing process.
With a balanced colour management system, NPN supervises the safeguarding and control of the printing process. With the use of fully developed profiles, the use of image and colour is predictable and controllable. NPN is able to achieve in print what the calibrated screen shows. Depending on the situation, ISO certified proofs or printed proofs on paper edition support the realization of the project.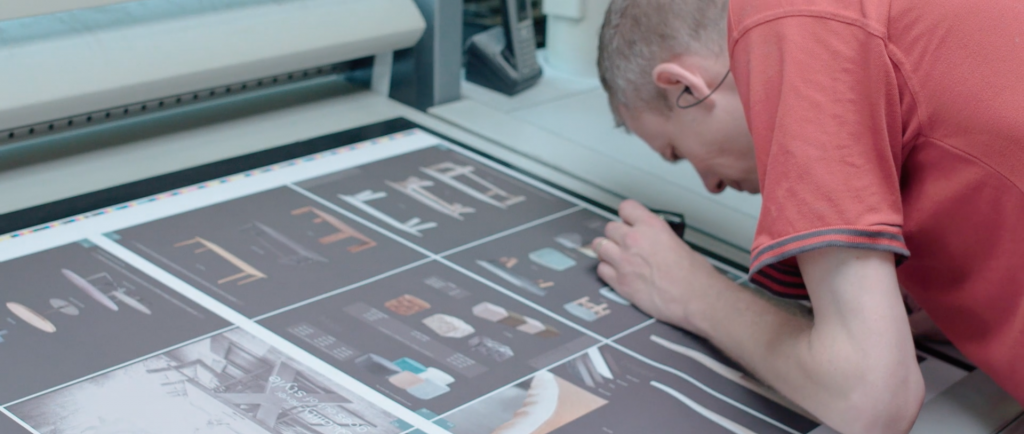 Responsible entrepreneurship: FSC® Certified
Responsible and sustainable entrepreneurship is what NPN printers are all about. In the graphic world, for example, the Forest Stewardship Council (FSC) ensures the responsible management of forests worldwide. This management relates to the economic, ecological and social functions that forests perform. The wood used in the production of FSC-certified paper is guaranteed to come from FSC-certified forests. NPN DrukkersIn that case, we are also authorised to include the FSC logo in the layout.
Read how we do business responsibly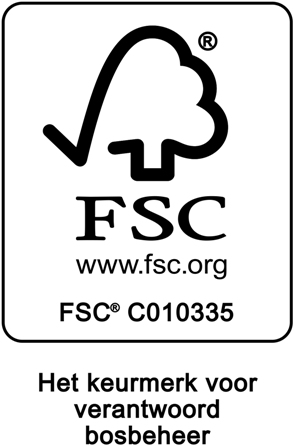 Our Specials & Customizations