NPN has been working for the pharmaceutical industry for twenty years. We are well aware of the laws and regulations that apply to this sector. We know what is expected of us and what requirements this printing has to meet.
What kind of pharmaceutical printing?
NPN mainly expresses marketing expressions. For example, direct mailings, brochures, information letters, sketch blocks, instruction cards. But also further training material, instruction kits and folders. Short runs of digitally printed models for sales meetings.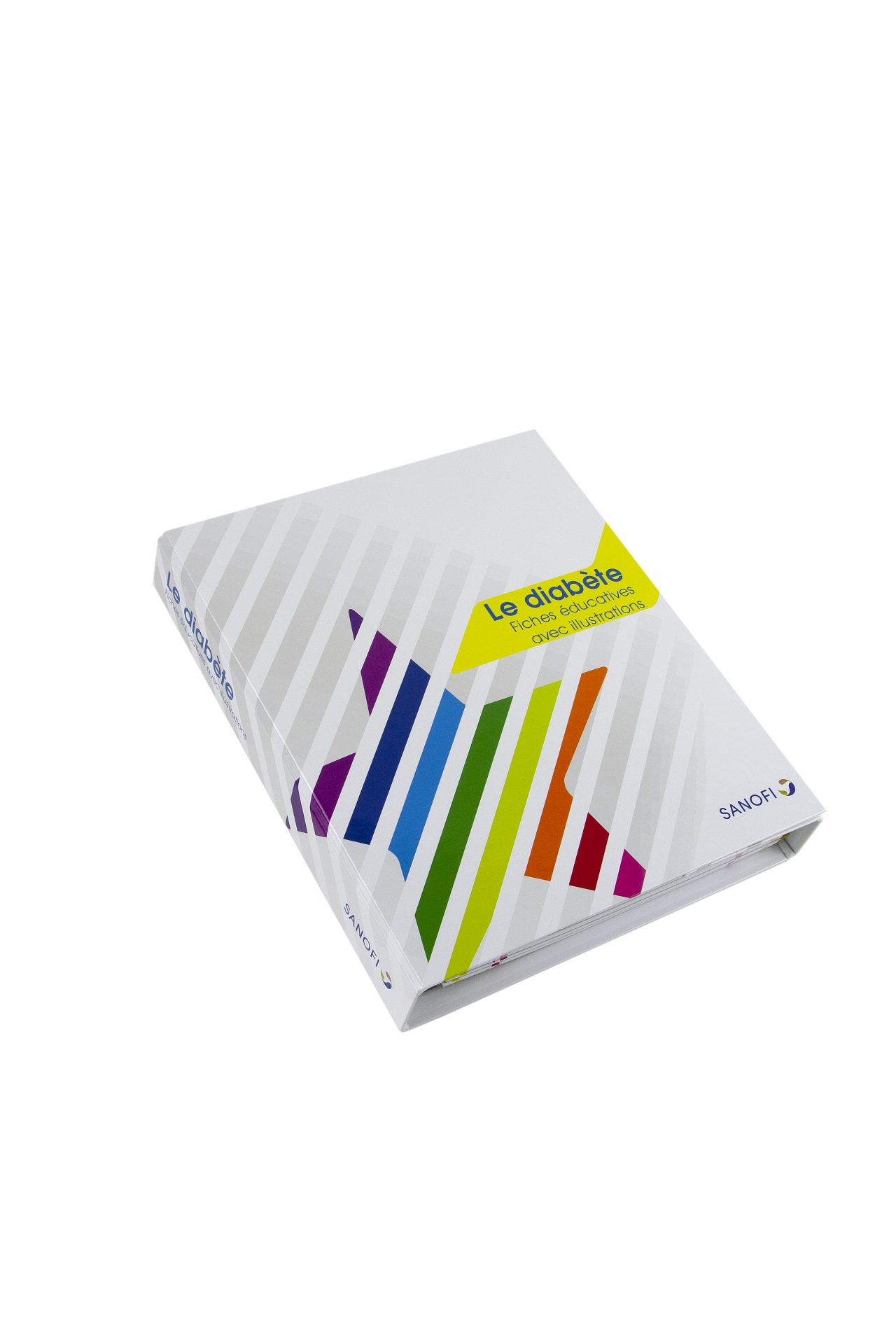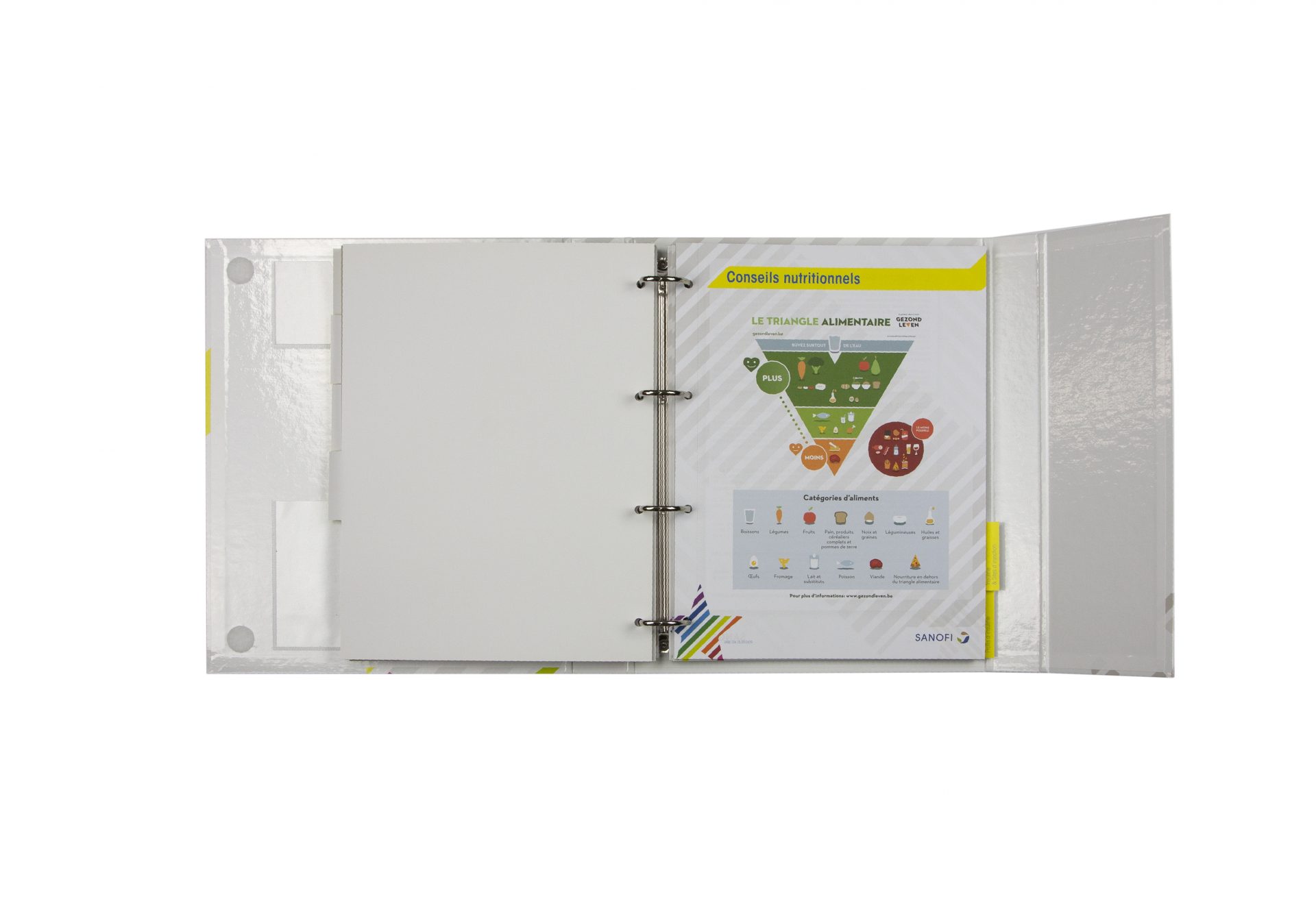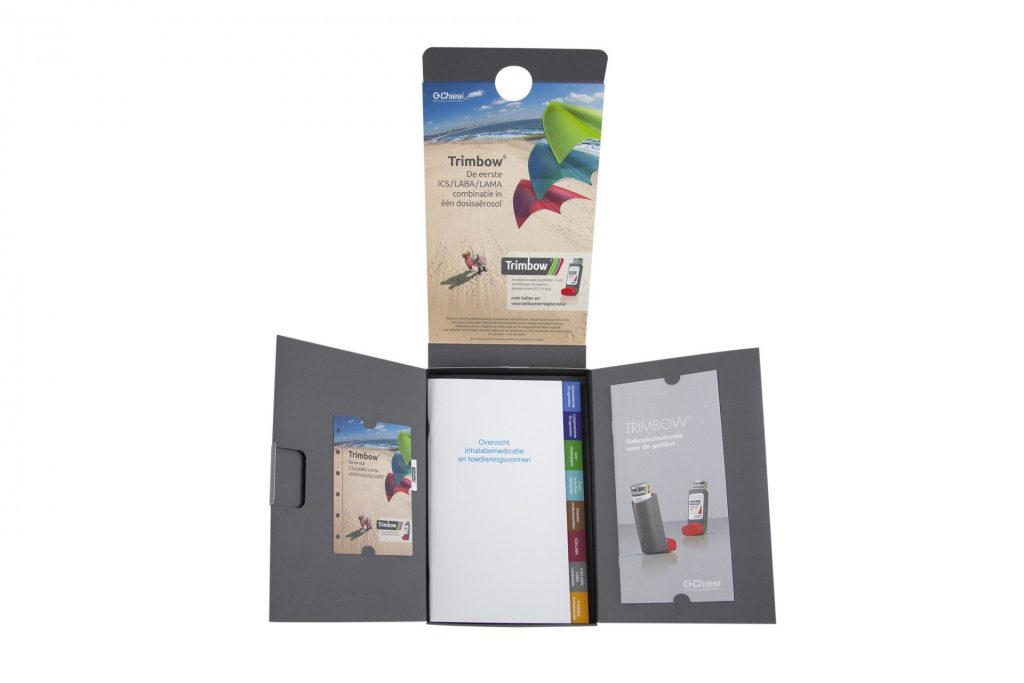 Demands made.
Printed matter for pharmaceutical companies must comply with strict guidelines. Approval procedures have been drawn up for this purpose. The various graphics products must be of perfect quality and form a single unit. There must be no colour differences in the various printed matter. Of course, at large international companies there are house style rules that have to be respected. There is an increasing desire within pharmaceutical companies to have sustainable and responsible printed matter produced. Paper must be FSC certified.
CO2 | climate-neutral.
NPN printers produce CO2 climate neutral. We also save 20,000 liters of water per year as a result of our new chemistry-free platesetter!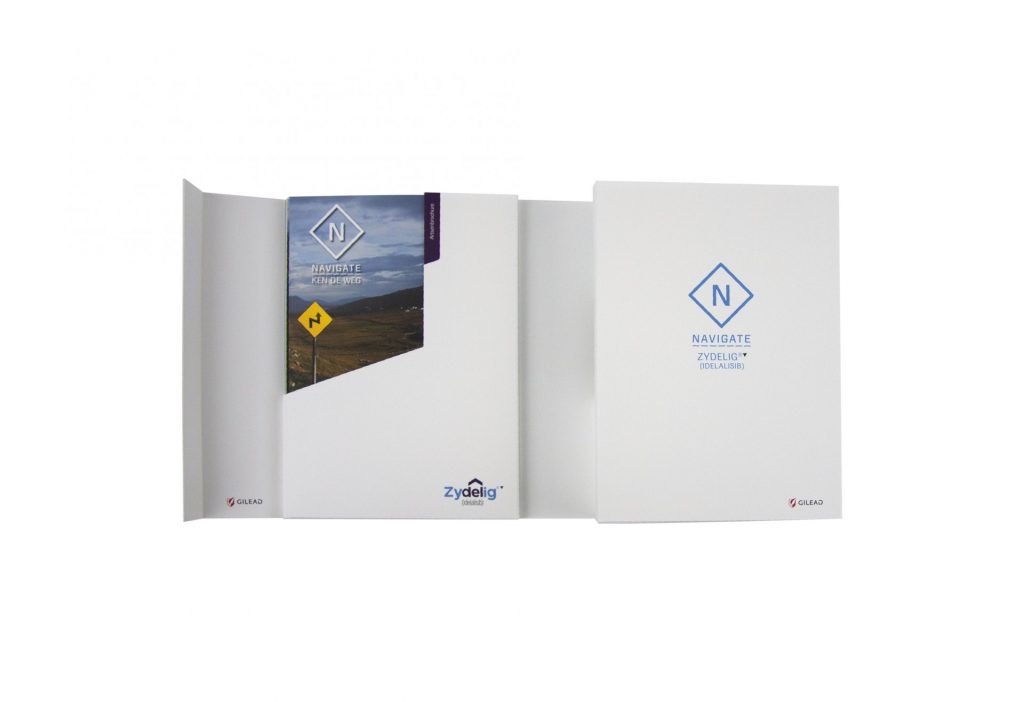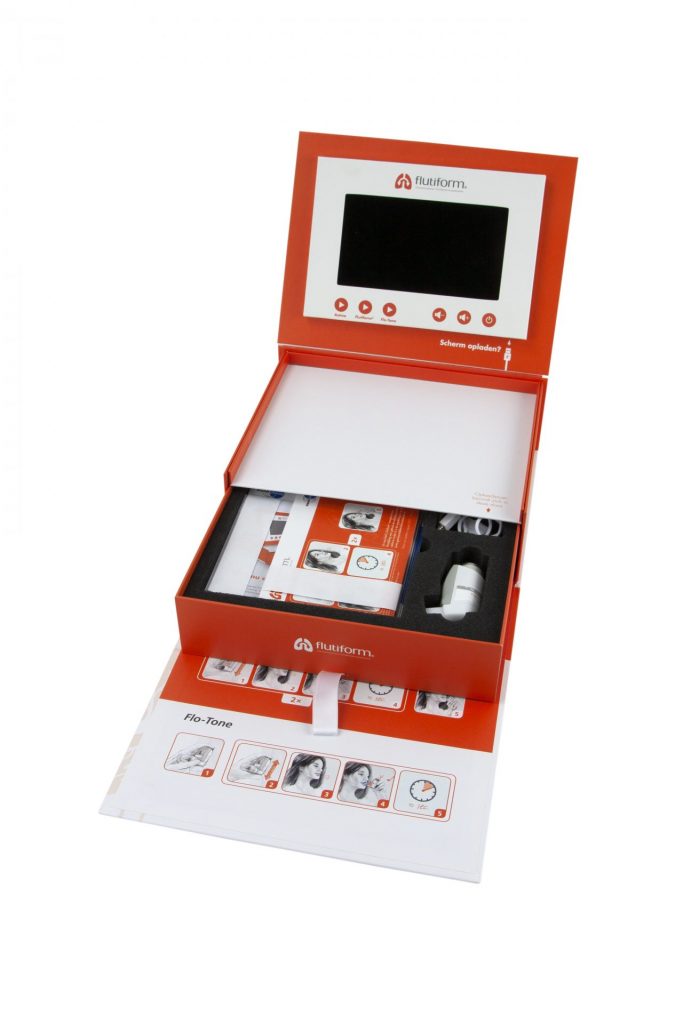 Tailor-made for pharmacy.
Pharmaceutical companies at NPN have a fixed contact person who supervises orders and acts quickly. If necessary, sister company 'NPN communication' will carry out 'adaptations' for these customers. This means that marketing materials, developed by international headquarters, are made accessible to the Dutch market in our communication branch. NPN communication also provides local marketing campaigns in print and print. Custom made. As always, we advise on material and quality. We supply paper samples and dummies.
Wondering what we can do for you?