It gives me a good feeling to go the extra mile to satisfy the wishes of these customers'.
I have been working at NPN Drukkers for 22 years. As an order manager, I have a varied job every day as the internal link between the customer and production. I supervise orders and ensure that the process runs smoothly through our printing company, from calculation and planning to the delivery of the productions. Coordination with suppliers is also very important. I also respond to questions from (regular) customers.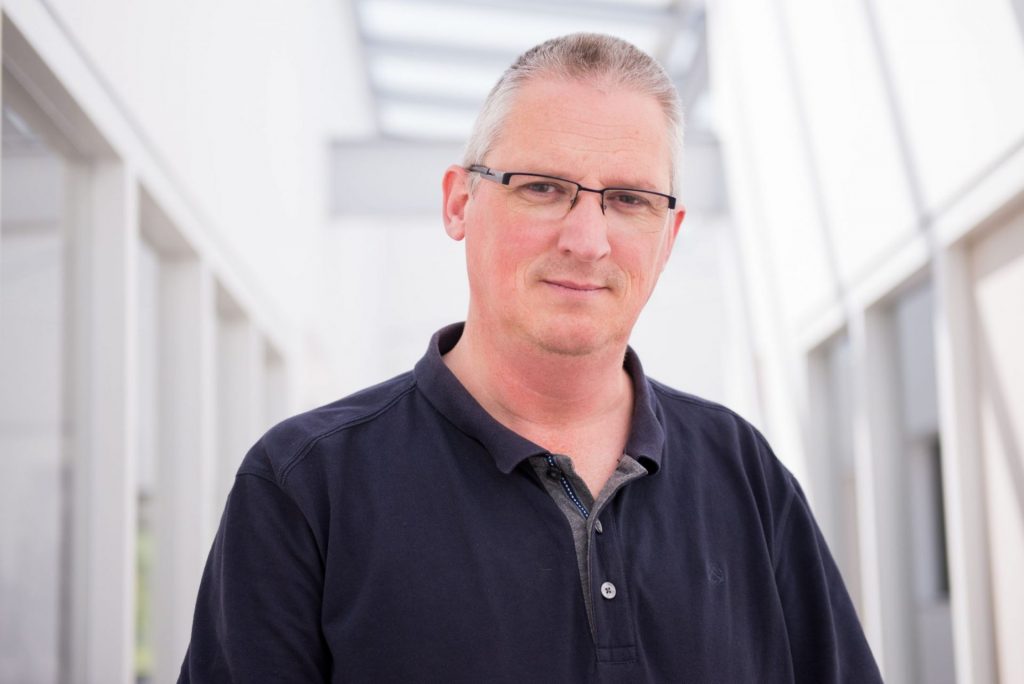 Some customers are "kid of the house
One of the nice aspects of my job is that a number of customers always come to us when they want something beautiful. There are now several clients who contact me directly when it comes to their wishes. It gives me a good feeling to go that extra mile to fulfill the wishes of these customers. I know their history and that makes it a pleasure to work with them.
Freedom, responsibility and challenge
I experience a lot of freedom in my work at NPN Drukkers . I can organize my work largely on the basis of what is going on. This way I can almost always make room for acute questions. This freedom cannot exist without responsibility. These two aspects combined ensure that I get a lot of satisfaction from my work. 
The variety and the fact that no two days are the same ensure that I remain challenged. Besides supervising orders from A to Z, I advise customers about technical matters such as the choice of paper or the method of finishing.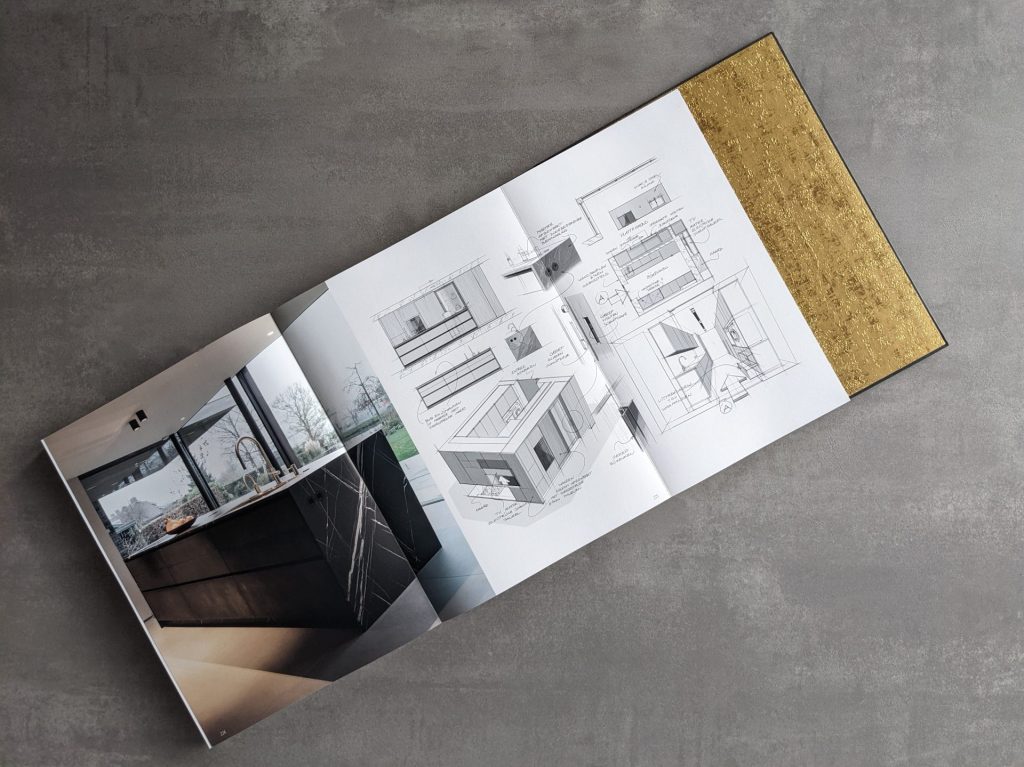 A pleasant organization
I always say that I can only do my job because of how our organization is set up. The whole team has the same mindset. That is a pleasure to work with. If I am faced with a challenge in my work, the team thinks along with me almost immediately. Of course, that is also the case the other way around. We are all extremely driven to serve the customer as well as possible. "We've done a good job again" is an expression you hear regularly within the walls of our print shop. 
Continue to optimize
I see it as a challenge to take a critical look at our work processes together with the team and to optimize them. In this way we continue to improve the quality of our work, both in terms of printing and in terms of service. Customer feedback is shared with the team and we always try to learn from it. Listening to your customers gives a lot of insight into possible areas of improvement. Because of this open attitude NPN Drukkers will continue to develop constantly.