What makes a photo book different.
A photo book mainly contains images. Usually a minimum of text and the design is often sober. Image choices are made with the utmost care and the print quality is maximized.
A photo book tells the story with photos. The story is leading for the way the book is put together.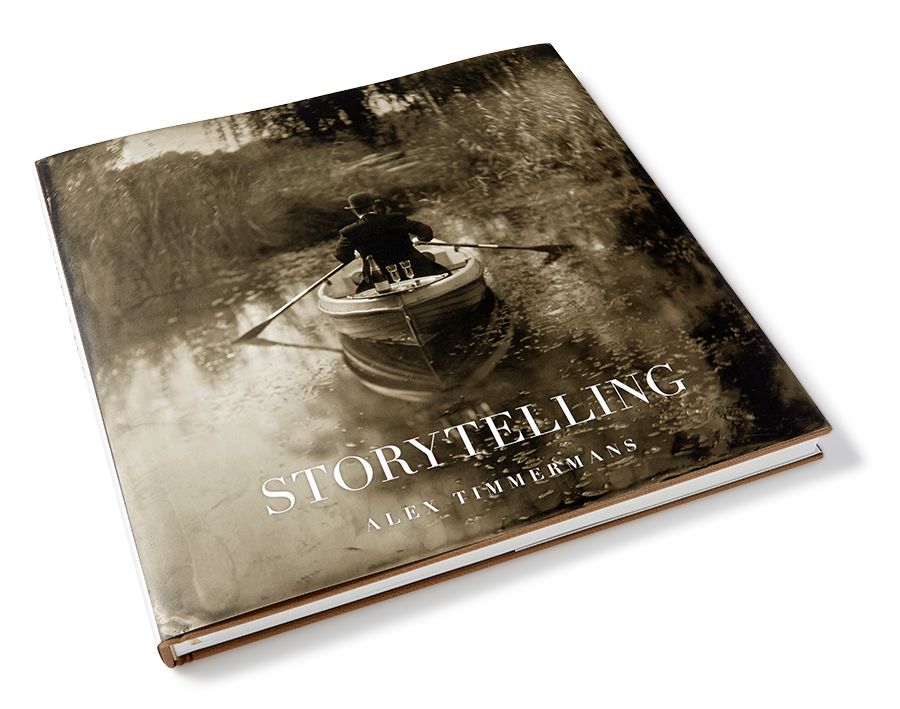 Material choices.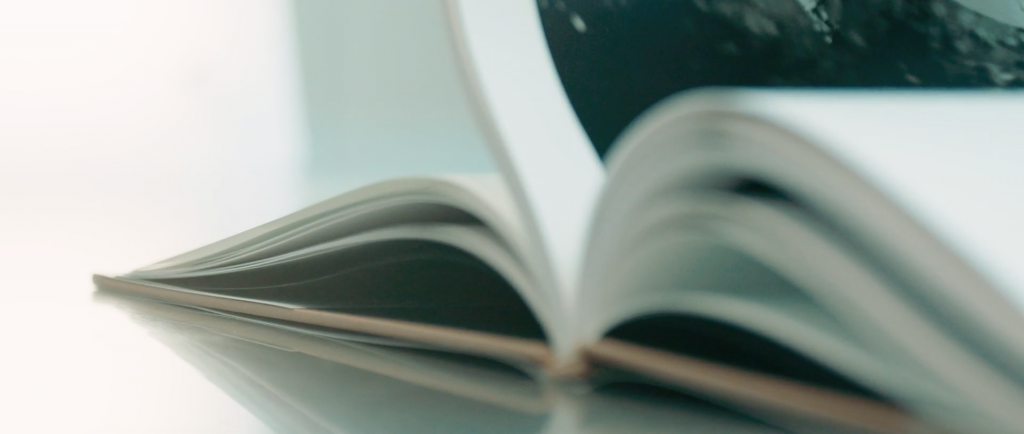 Binding and paper.
Paper should support the character of the photo story. Seeing and feeling a photo on paper is a different experience than looking at it on the screen. The way you experience a photo is strongly determined by the paper on which it is printed. There is a huge choice of offset paper types. Some photo books contain images that continue into the fold of the page, so it's nice if a book can be completely open. Or maybe the footage asks for pages that spin. A book can be bound in many different ways, with images and paper playing a role. Form follows function. At NPN printers there are of course paper collections and printed photo books for inspiration. We can also inform you about bindings.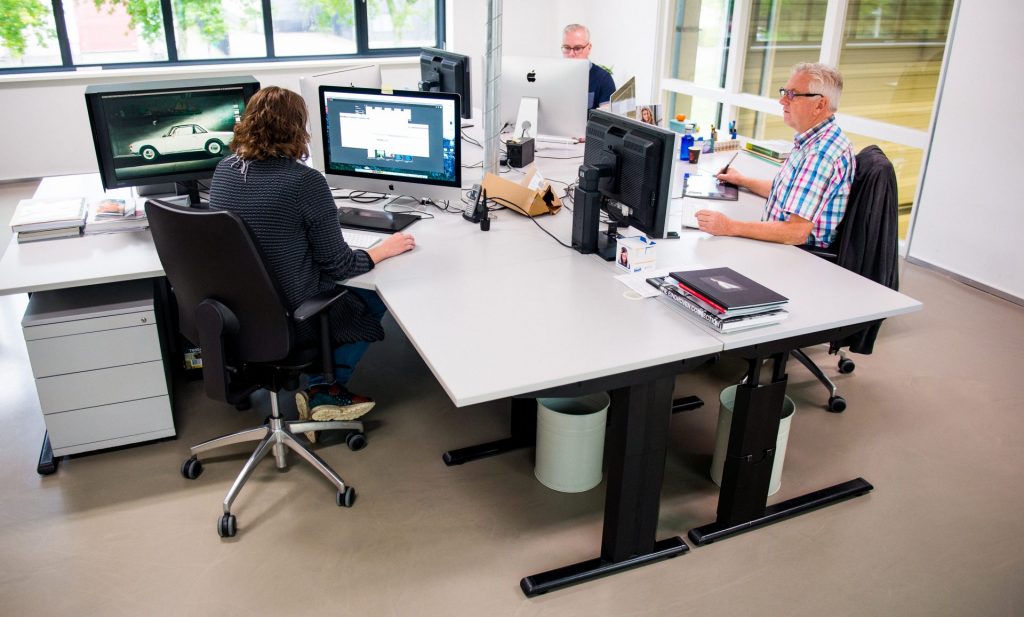 Image processing, digital lithography and grids.
In consultation with photographers, designers and binders, we discuss the atmosphere, appearance and technical possibilities of the photo book. The shape of the book depends in part on the original photos.
We look at images very carefully with our lithographer. It optimises photos by digitally converting them to the correct colour profiles and values. This creates clarity and contrast in the images. Each type of paper requires the adaptation of profiles and grids. Only perfect image processing and lithography can achieve perfect photo print quality.
Shape, feel and weight?
If choices are made, we can estimate costs. If necessary, have blank dummies made. A model allows you to see if the chosen format and the number of pages are in proportion to each other. And you can feel how it leaves, how it feels in terms of paper, weight and volume.
Complete proof.
We recommend, especially for photo books, to have proofs made on the chosen paper. This is the only way to properly assess whether the printing result meets expectations.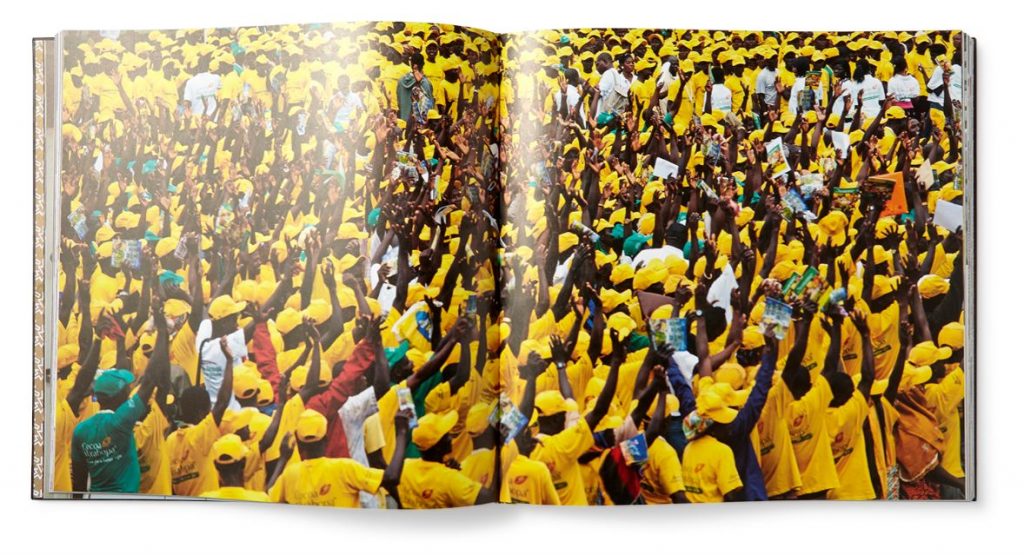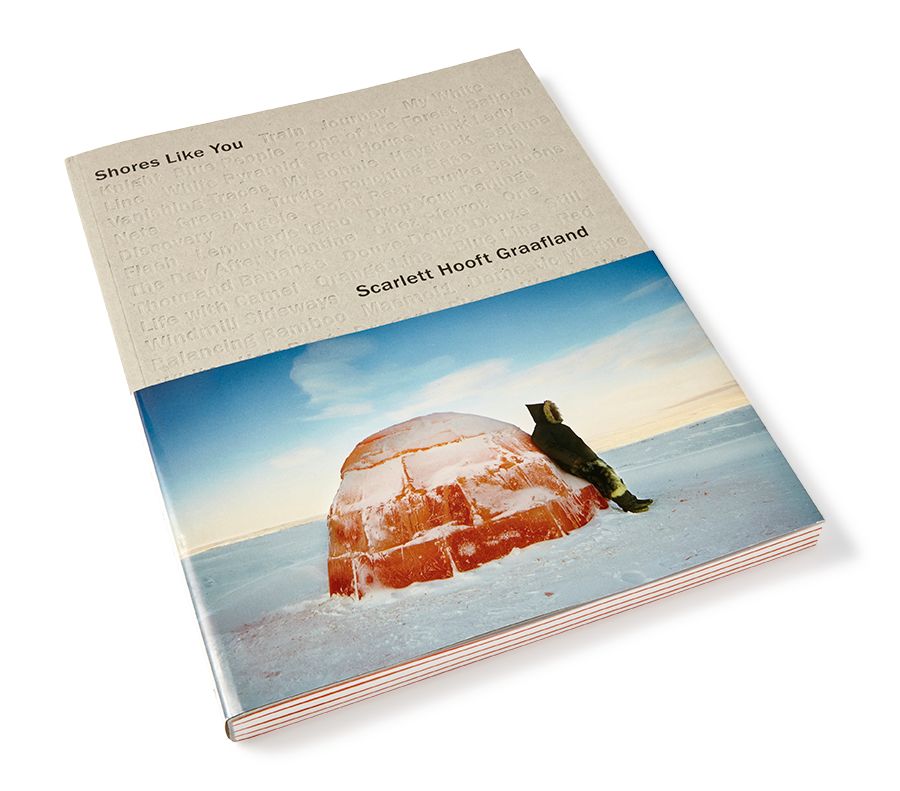 The binder puts the book together.
After final approval, the printing process begins. A nice moment to come and see the press to see the printed sheets of the book! When all pages have been printed, we will, if time permits, send the printing sheets to our customers for a final inspection. Finally, the sheets go to the binder. He's finishing the book.
Wondering what we can do for you?