Print magazines that amaze
Magazines are there to inspire, convince, inform or entertain. We have been passionately designing and printing magazines of all shapes and sizes at top level for years.
A good planning of your printed matter is of great importance. If you want to have a magazine printed, then NPN Drukkers is the right place for you.
Get in touch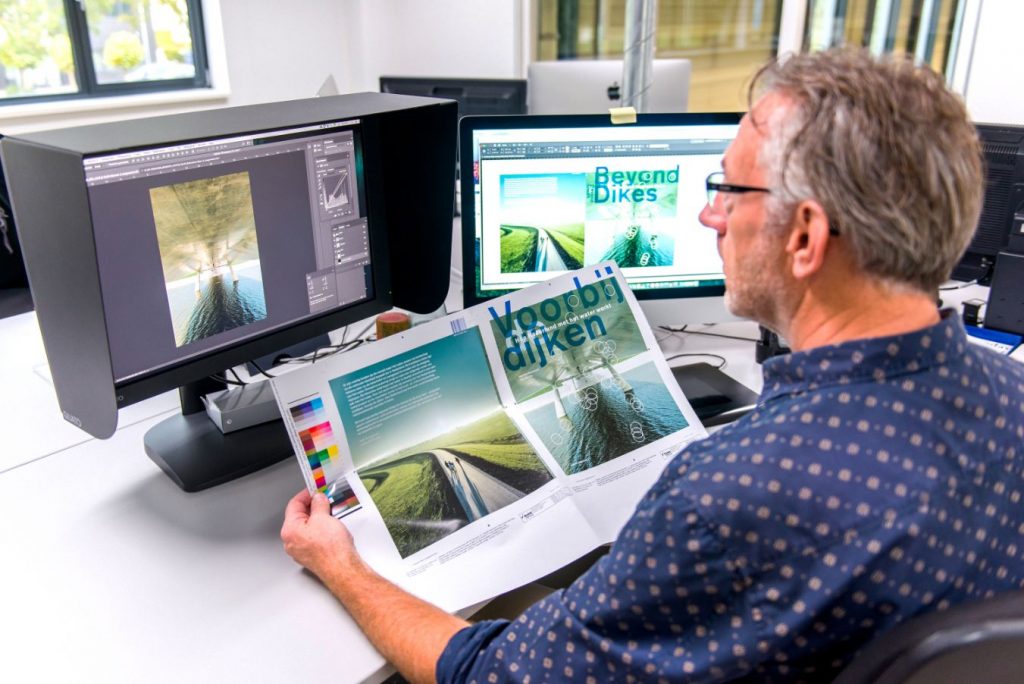 Graphic designers check sample magazine printing NPN Drukkers
Mighty Magazines
Our passion is creating beautiful and distinctive printed materials. Expressions that show that you are different from your competitors. To present your company or product in a different way, you can choose to print a magazine. Because our printed matter is not just made, it helps you to achieve your goals. We often see that standard solutions are chosen, which we think is a pity, because with just a little more coordination, a little more attention and good advice, you present yourself just a little differently. Discover the power of printing and have your own magazine printed.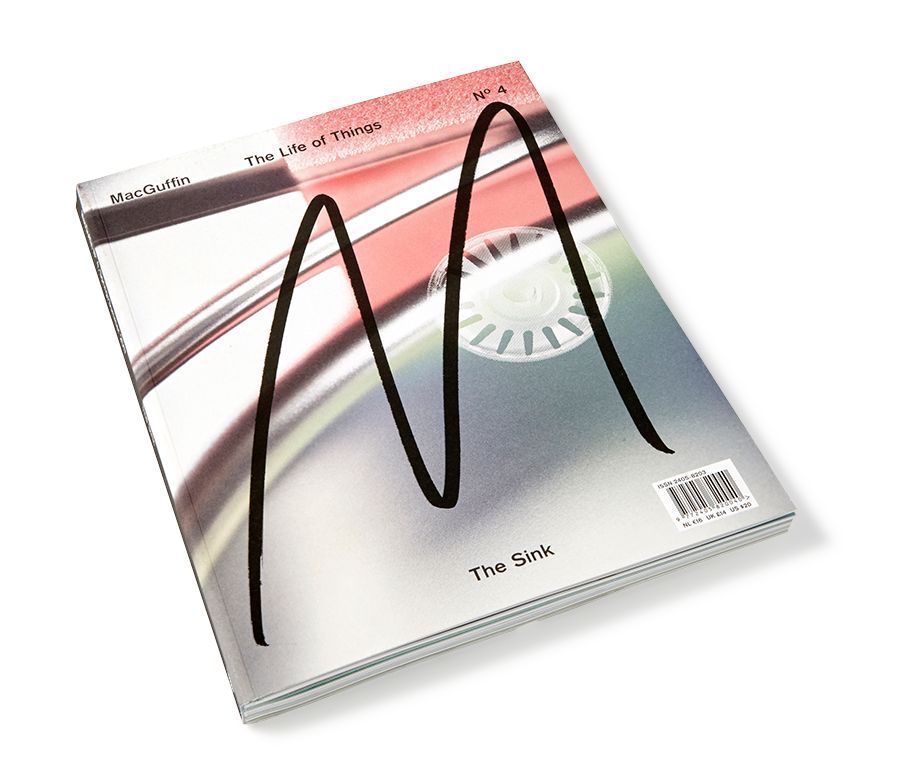 MacGuffin magazine printing NPN Drukkers
Have different magazines printed
Printing a magazine is not just something you do when you want to put a product or organisation on the market. You can also use a magazine to build a relationship. Think about your relationships with customers or with your staff.
A professionally made customer relations magazine offers opportunities! Research shows that readers read magazines attentively for up to 25 minutes. An excellent opportunity to tell your story and bind your customers and staff to you for a long time.
Read more about relationship magazines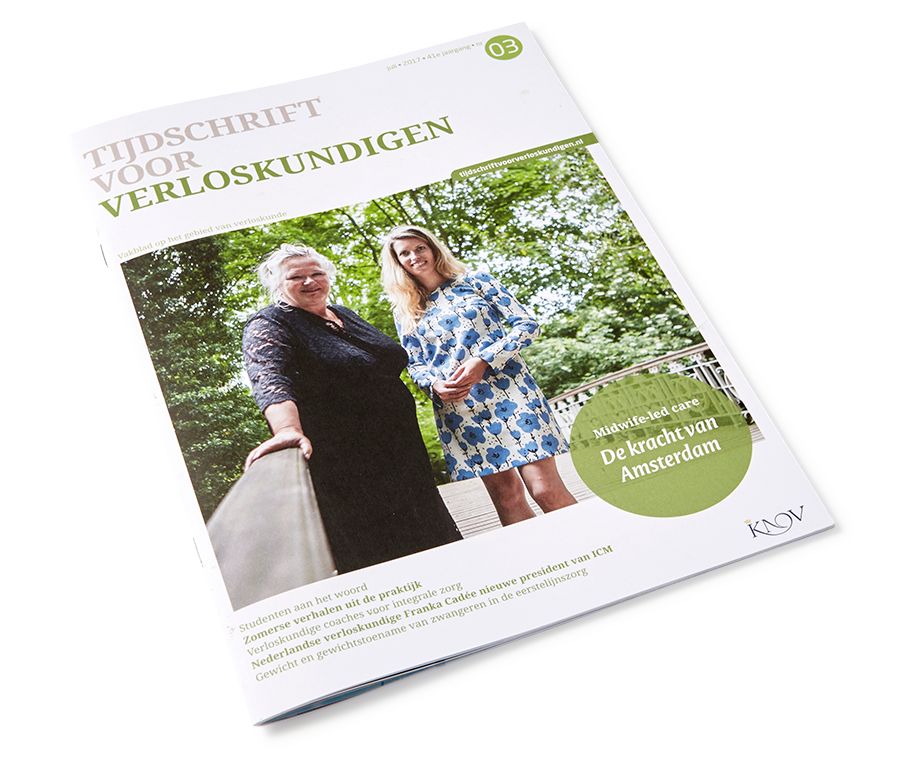 Midwifery magazine printing NPN Drukkers
Sustainable printing: FSC® certified
Responsible and sustainable entrepreneurship is what NPN printers are all about. In the graphic world, for example, the Forest Stewardship Council (FSC) ensures the responsible management of forests worldwide. This management relates to the economic, ecological and social functions that forests perform. The wood used in the production of FSC-certified paper is guaranteed to come from FSC-certified forests. NPN DrukkersIn that case, we are also authorised to include the FSC logo in the layout.
It is possible to print your magazine on FSC paper to show your staff and customers that you are thinking about sustainability. Ask about the possibilities.
Discover how we print sustainably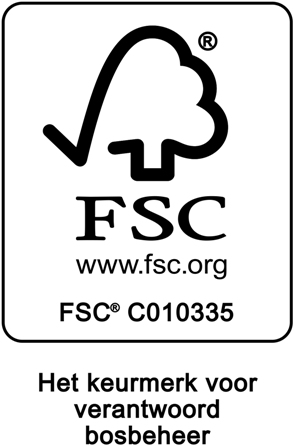 FSC label sustainable printing NPN Drukkers
Some of our magazine productions