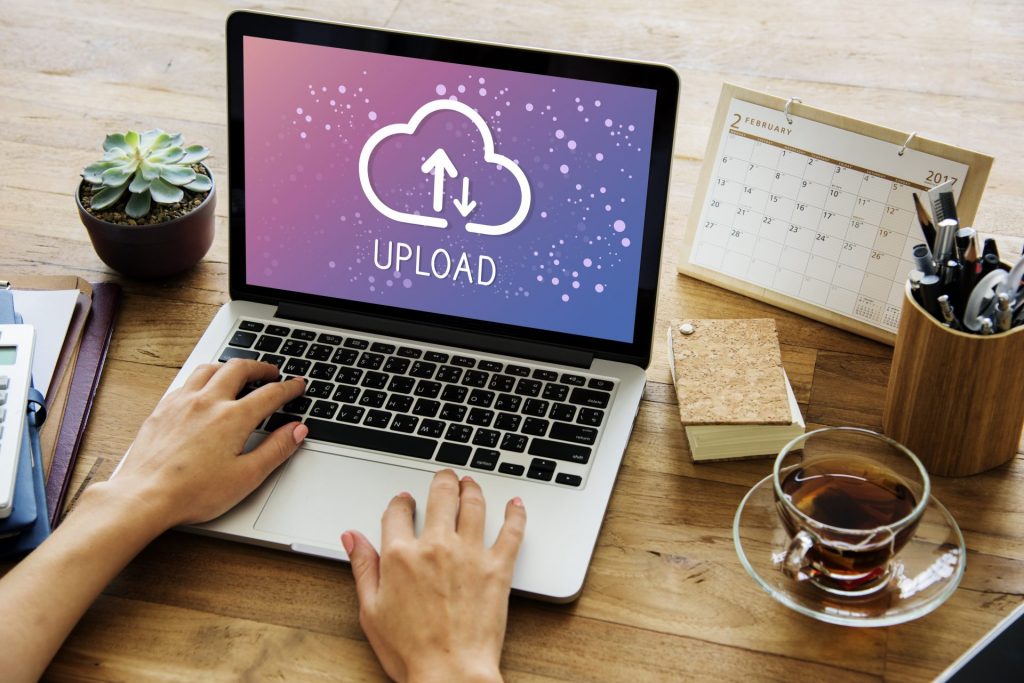 Submit PDF files
For the processing of PDFs, we adhere to the graphic standard for printable files (Certified-PDF). We will be happy to provide you with the right job options for creating a printable PDF. Please contact us or download them from our website under the heading 'Printing process'. Before the PDF is created, RGB images must have been correctly converted to CMYK. (See also under Colour profiles). The joboptions we use to create a PDF comply with the international ISO standard. More information about this standard can be found at www.gwg.org.
Deliver open files
If NPN in preparation for the printing process the file is still
editing, the open file must be provided.
Use to collect files from Adobe Indesign
the "Package" option. This creates a folder in which
automatically collect all necessary files; both
the Indesign document as all the images and fonts used.
Resolution images
The desired resolution for printing photos at a placement
of 100% is 300 dpi.
For line scans a resolution of at least 800 dpi can be switched on.
orders.
When Specta grid is used, a resolution
of 400 dpi the best result.
Logos preferably as vector file with minimum output resolution
of 1200 dpi.
When submitting files, make sure that all linked
elements are included.
Color profiles
To achieve maximum quality of your images
images should be converted from RGB to CMYK with
the right color profile. Which profile should be used depends on
strong together with the type of paper to be printed on.
We are happy to advise you on converting image material
with the right ICC color profiles.
Please contact us for more information.
CMYK image composition
The maximum colour value of CMYK images is 320% for
Printing on coated paper and 300% for uncoated paper.
PMS colors
In the case of files with spot colours, the name must be
of the PMS color have the correct Pantone name. Example:
PANTONE 143 C or PANTONE 485 U. When using
PMS colors prefer not to let double color names occur
within one document.
If full-colour printing is to be used, there must be no
spot colours appear in the supplied pdf, unless there are
there is a die cut, shiver line, foil printing, etc. Put elements
in such spot colours not printed in full colour
always in overpressure.
Page layout
Create pages in the correct format and always specify at least
3 mm bleed. A printable pdf of e.g. a magazine or
book should consist of a few pages, not spreads.
Zigzag or hatch folders can be used as spread pdf.
delivered.
Checking overpressure
It is possible to check overpressure in advance.
and that's what we recommend. This can be done using Adobe Acrobat Pro
(as of version 6). Under "Advanced" must then
"Overprint Preview" will be enabled.
Control of overprint is also possible with the (free) Adobe
Reader (from version 7).
Under "Preferences" you should select the option "Overprint example".
(Overprint Preview).
Send files
For the delivery of larger files we advise to
wetransfer.com.
File names
Keep filenames compact but clear and do not use
punctuation marks in the filename (underscore_may be).
Wondering what we can do for you?