'Within the team at NPN Drukkers there is a shared love of paper'
"I have been working as an order manager for over 20 years at NPN Drukkers. When people ask what I do, my short answer is, "I arrange." Because that is exactly what I do. From the first customer contact to the end result, I supervise the orders through our print shop. I make sure that everything runs like clockwork and that everyone internally knows exactly what to do."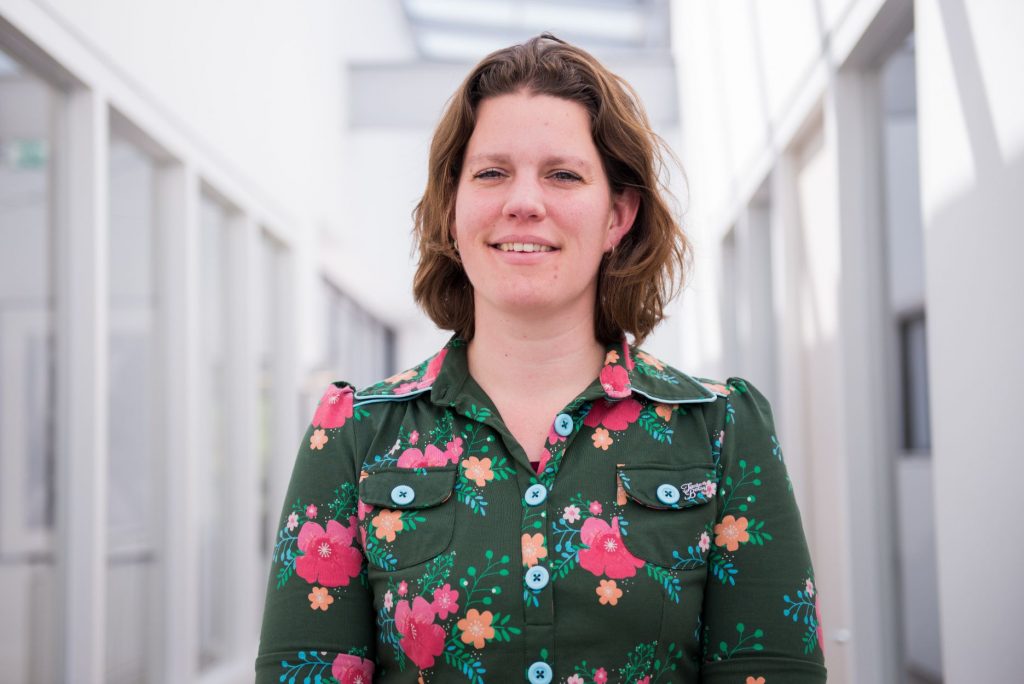 No day is the same
"What makes my job exciting is that no day looks the same. I respond daily to the customer requests that come to us. These can be new orders, but also certain changes that I then have to communicate directly with the team. Because I work a lot with pharmacists, their requests always come directly to me. Then I make the quotations myself, because by now that's easy for me. For the larger projects and new customers, I communicate with our calculator and make sure that his quotation eventually reaches the customer.
Love of paper and customer contact
Within the team at NPN Drukkers , there is a shared love of paper. I am certainly no exception. I too love paper: I still have a paper agenda and my house is full of all kinds of notebooks. I can enjoy that immensely!
What I also enjoy is the contact with our clients. Because I have been working at NPN Drukkers for quite some time and many of our customers have been customers for quite some time, I have built up a nice, warm relationship with many of them.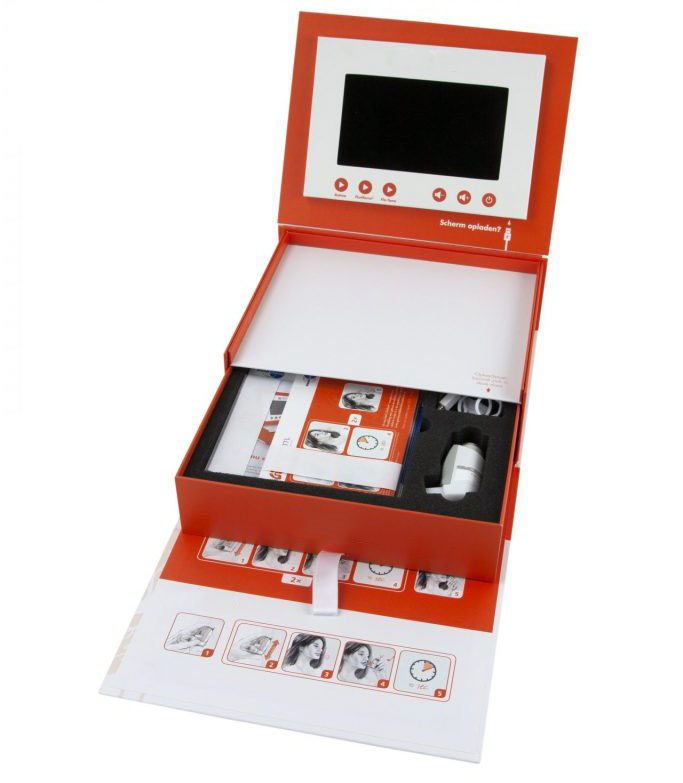 Perfectly matched
I am not the only one who has worked at NPN Drukkers for some time. Most of the team have known each other for years. That is why we are perfectly attuned to each other: we know exactly what is expected of us and what we can expect of each other. That makes working together very pleasant. We can really count on each other. 
What I also really like is the flat organization. We don't have managers watching your fingers all day, but instead are given freedom and trust to do our work. Everyone has a good work ethic and wants to get the best out of every project. Sometimes it can be a challenge to get exactly what a client has in mind, but afterwards we actually always see that much more is possible than you would initially think."