In 1968, 36 European scientists founded 'The Club of Rome'. They are concerned about the future of the world in terms of population growth, the environment and pollution. The Club's report 'Limits to Growth', published thirty years later, puts the environment on the global political agenda. In the meantime, we can no longer ignore it. Through innovation and awareness, we seek solutions for a cleaner world. Anyone can contribute to that.
What is corporate social responsibility (CSR)?
CSR means that a company focuses its activities on adding value to people, the environment and profit. In this respect, the company seeks a careful balance sheet and attunes it to the expectations of the company's stakeholders. CSR is a process, not a final destination. The goals pursued change over time and with every business decision. The company is looking for achievable steps to shape corporate social responsibility.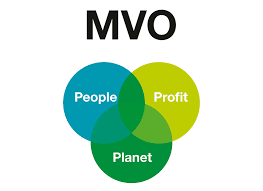 NPN Drukkers BV is FSC® certified. The Forest Stewardship Council® ensures responsible forest management worldwide. This relates to the economic, ecological and social functions of these green areas. The wood that is processed in the production of paper is guaranteed to come from FSC certified forests. NPN Drukkers attaches importance to responsible forest management by preferably recommending FSC certified paper. We are authorised to include the FSC logo in the layout of printed materials. Read more about this at: www.fsc.nl
Ecovadis gives predicate silver
.
We want to do business responsibly. That is why we have engaged 'Ecovadis' to monitor our company. Ecovadis is an international organisation with experienced CSR analysts. They assess companies against 21 environmental criteria that fall under four themes: Environment, labour and human rights, ethics and sustainable mediation. The scores obtained are expressed in bronze, silver and gold. NPN has obtained the predicate silver! It shows that we have succeeded in working with respect for people and their environment.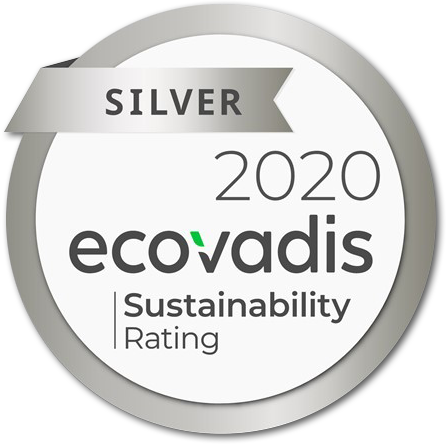 We compensate our CO2 emissions.
We have obtained Gold Standard rights through Green Balance. With this we compensate our own CO2 emissions. We invest worldwide in sustainable energy and energy efficiency projects.
Projects in countries and climates that need long-term support. The social aspects, such as employment, knowledge transfer, medical care, the promotion of biodiversity and the improvement of the local environment, will be taken into account.
Learn more about GoldStandard rights: https://www.goldstandard.org/
Strict international regulations ensure that the projects comply with set requirements.
They are audited and certified by independent international bodies.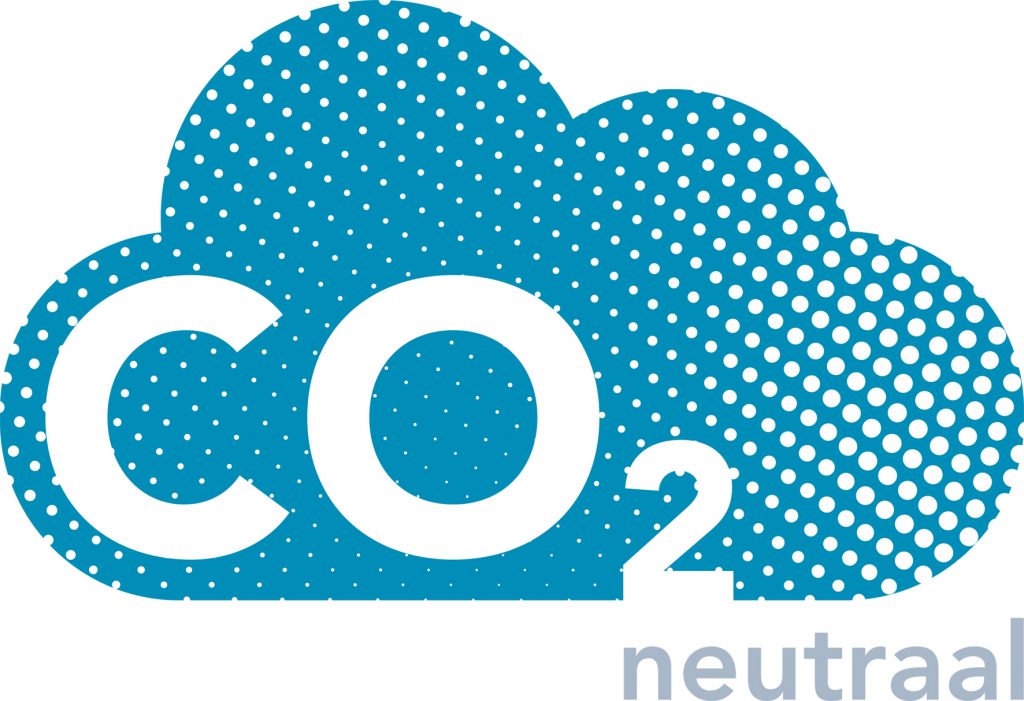 Chemistry-free illumination.
Our new 'Kodak Trensetter' offset plate illuminator is installed. At the same time, we switched to chemistry-free exposure. For this we use the new 'Kodak Sonora X' records. These process-free offset plates enable us to print greener and more economically.
Waste water and volatile organic compounds are no longer released into the environment, and energy and water consumption are also much lower. We save more than 20,000 litres of water per year. Good for our environment, added value for our company and our customers.