From spatial to flat.
Interior architecture and furniture design deal with space, form, function and material. As a printer, we translate three dimensions to the flat surface. Mirror the concept of the architect or a furniture brand in printed matter. The atmosphere and ideas of the designers remain tangible in a brochure or book. The strength of NPN lies in thinking along with the client. We believe that a printing product for the interior sector should function well, in line with the environment in which it is used. Think of readability, ease of use, a balanced graphic design.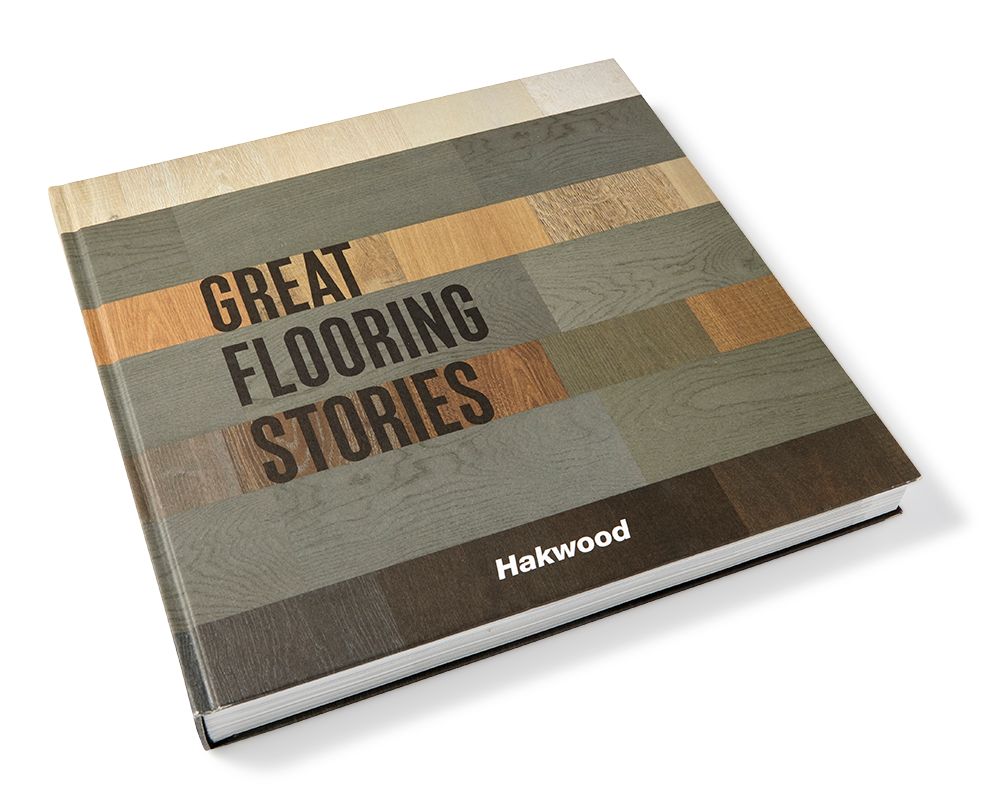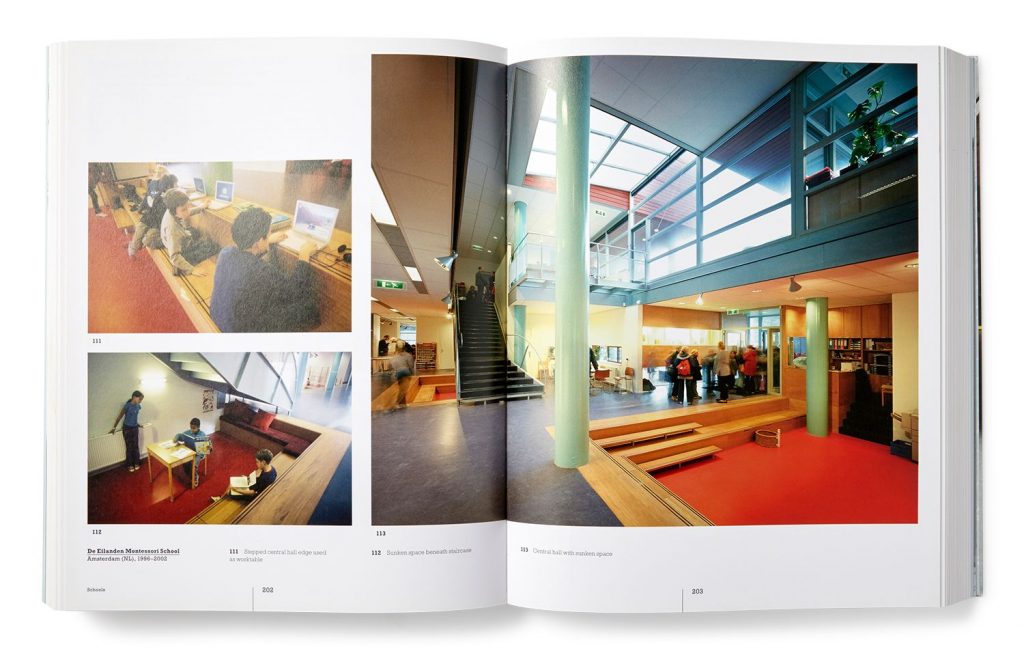 Functionality with the right atmosphere.
NPN comes up with distinctive solutions within a predetermined budget. When we print for the interior sector, we pay attention to functionality. We strive for clarity in the presentation of a furniture collection by means of contrasting and austere printing. Together with designers, we select paper types that unconsciously play a role in the experience of a furniture brand. Breeding techniques such as the use of foils, colour on cut and special binding techniques are suitable for assignments in this field.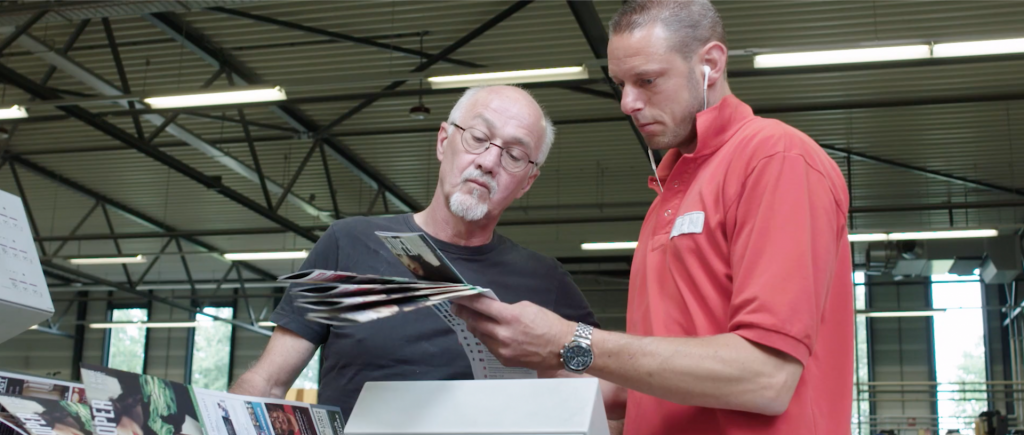 Attention to material.
NPN has knowledge of materials. Our materials library is expanding and we like to work with professionals from our network. Paper is important to us. What distinguishing printing possibilities are there? Can we do something special in the finishing of a catalogue or brochure? A nice binding? What interior trends are there? We continue to ask questions in order to work with clients to arrive at a product that touches.
Perfectly customized interior images.
You know by now that NPN printers have a lithographer in their house. It optimises the images supplied. A beautiful, full color construction of black and white images without red or green hue is a specialty. NPN colour management ensures predictable colour reproduction. This means that images on screens, proofs and printed matter on different types of paper are the same in colour.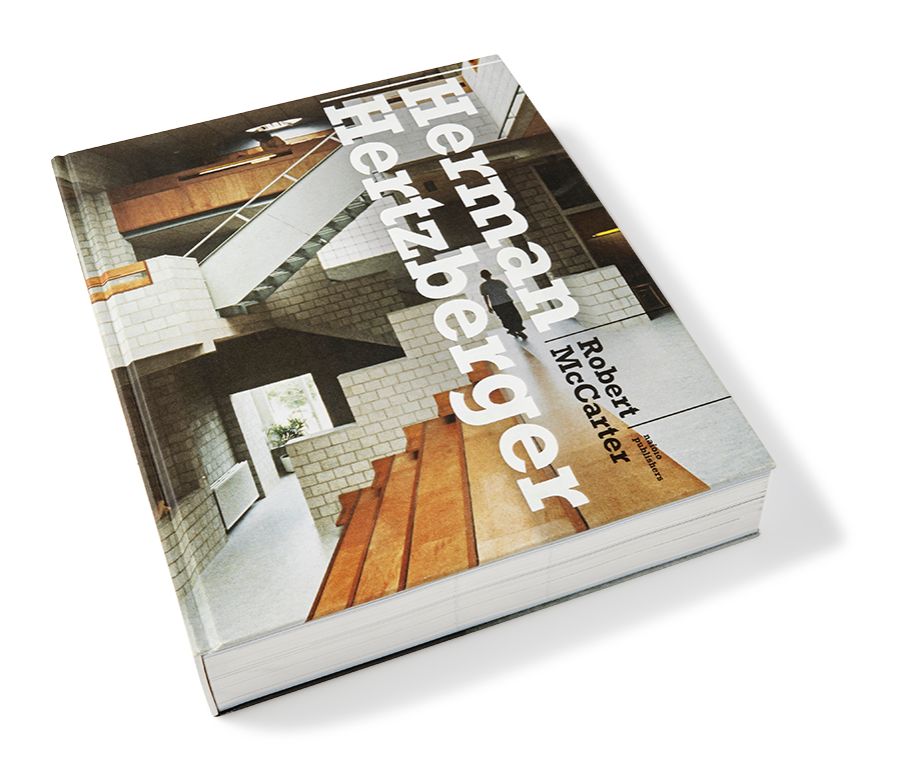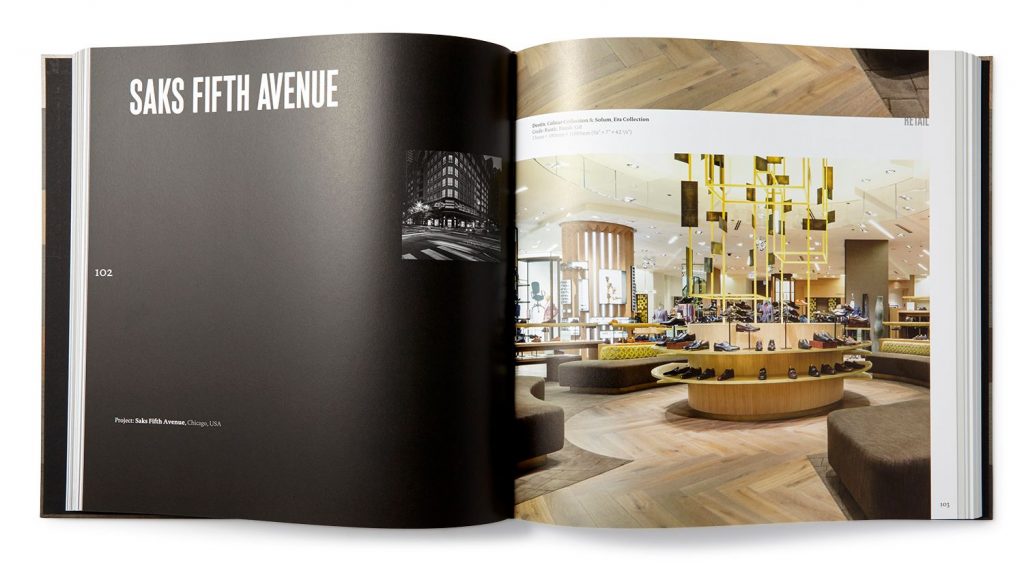 Directing and relieving.
NPN takes control. A great deal of care is devoted to each assignment. We accompany the printed matter from start to finish. Clarity in communication and a clear step-by-step plan. No surprises. We take matters off your hands, so you can continue to work at your leisure.
Wondering what we can do for you?