The possibilities are endless when it comes to bookbinding. This - almost forgotten - craft is centuries old and is now considered a true art form. Not entirely undeserved if you know what is involved. The first bound books consisted of a method called Coptic Binding. Sets' of pages were folded and fastened with chain stitches. Nowadays, there are many variants and ways to bind books. Which ones they are, we will explain in this article.  
Bookbinding
The type of finishing or binding of a book is actually determined by its use. Quite simply, not every binding is suitable for every project. In addition to the use, the number of pages, production costs and/or whether it will be a sustainable production are quality criteria for the choice of binding. 
NPN Drukkers offers several possibilities when it comes to book binding. Think of: Otabind®, Otastar®, Schweizer (with linen cover if required) and the version with sewn and glued spine, sewn-glued and non-woven. Possibly combined with cardboard boards for extra sturdiness. And last but not least, the bound versions.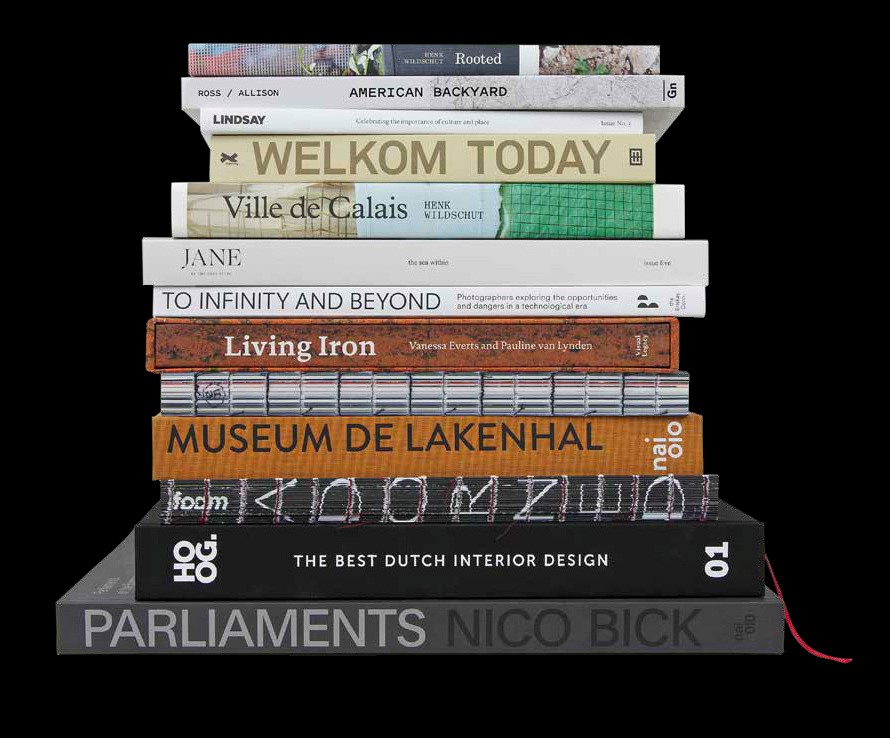 - Otabind®
With this method of binding, the cover is not attached to the spine of the book block, but to the first and last page of the book block. When you open the book, you see a hollow space between the spine and the book block, which ensures that the book lies flat. A book that lies flat offers surprising results! 
- Otastar®
The basis of Otastar® is identical to that of Otabind®. 
The basis is identical to Otabind®. The "trigger marks" (the double bead) of Otabind® are nicely hidden by a second cover, which is glued to the first Otabind® cover with hotmelt. This also makes the cover on the back more solid.
- Schweizer
This binding method - Schweizer - is called the Swiss binding method. This method of binding means that the book block is bound by means of a strip of double-sided tape and/or cold glue. With this Swiss method a sewn book block is produced. You can also choose to cover it with linen. With this technique, too, the book falls nicely flat and stays open. 
 Schweizer and the version with sewn and glued back are produced with cold glue as standard. For the other techniques, you will have to specify this (more expensive) requirement. In consultation with the binder, we will always advise you if cold glue is possible or not.
- Case Bound
A sewn book is the most luxurious variant for the finishing of a book. The folded and gathered quires are sewn together with thread to form a book block, provided with a flexible glue and a gauze. Then the book block is glued to the hard cover with endpapers. A bound book is better known outside the graphic world as a book with hard cover or a hardcover.
With a bound book, you have a lot of choice for both the book block and the binding.
Round or straight back
Capital band (in many colours)
Reading ribbon (in many colours)
End sheets in all colours or printed
Attached CD/DVD with data bag, digitray or data board
With printed paper, linen, wibalin or (imitation) leather in many colours
Half-linen binding (linen spine with printed boards)
Three-quarter-length linen band
Foil printing in gold, silver and other colours, blind embossing
Die-cut
CD/DVD punched into the cover
Greyboard, foam board, blackboard or whiteboard from 1.5 mm to 3.5 mm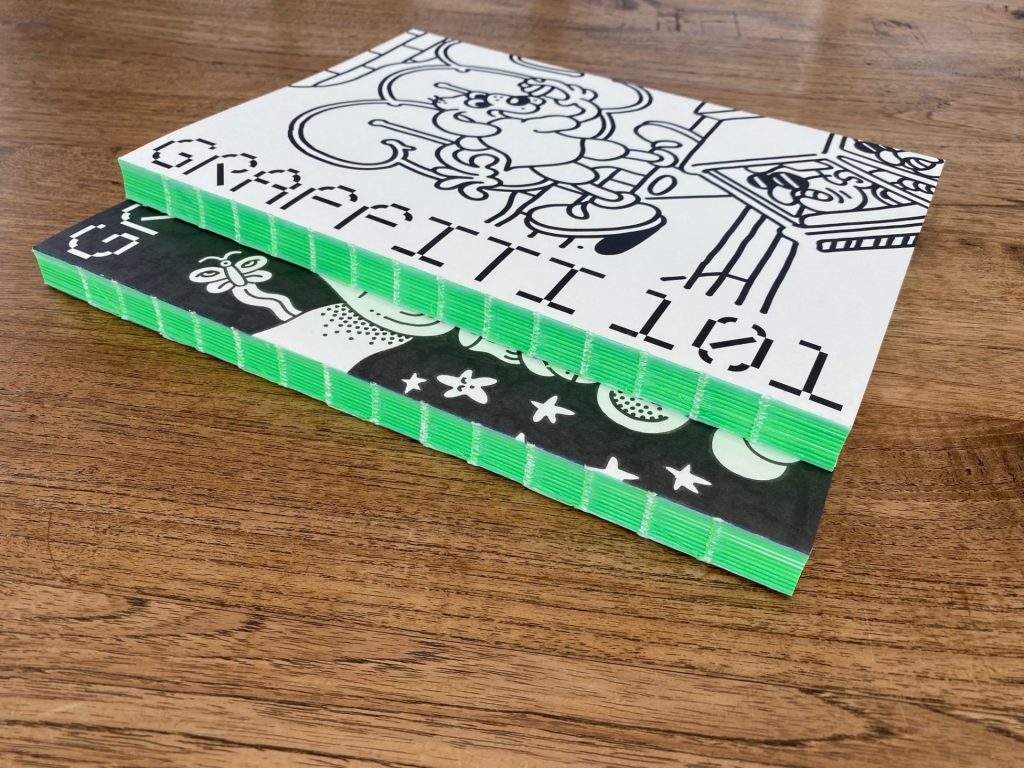 How do you choose the right bond?
Of course, you can largely think for yourself what you want. Especially when it comes to cost, durability, appearance, flatness etc. But NPN Drukkers is your expert when it comes to choosing the right binding for your production. We understand that producing a book is a significant investment. That is why we want to maximise the chance of a good result.
Curious about the possibilities? Get in touch!