Stone paper or paper (partly) made of stone. A trendy and sustainable alternative. Because no trees are involved. But what exactly is stone paper? And what exactly can it be used for?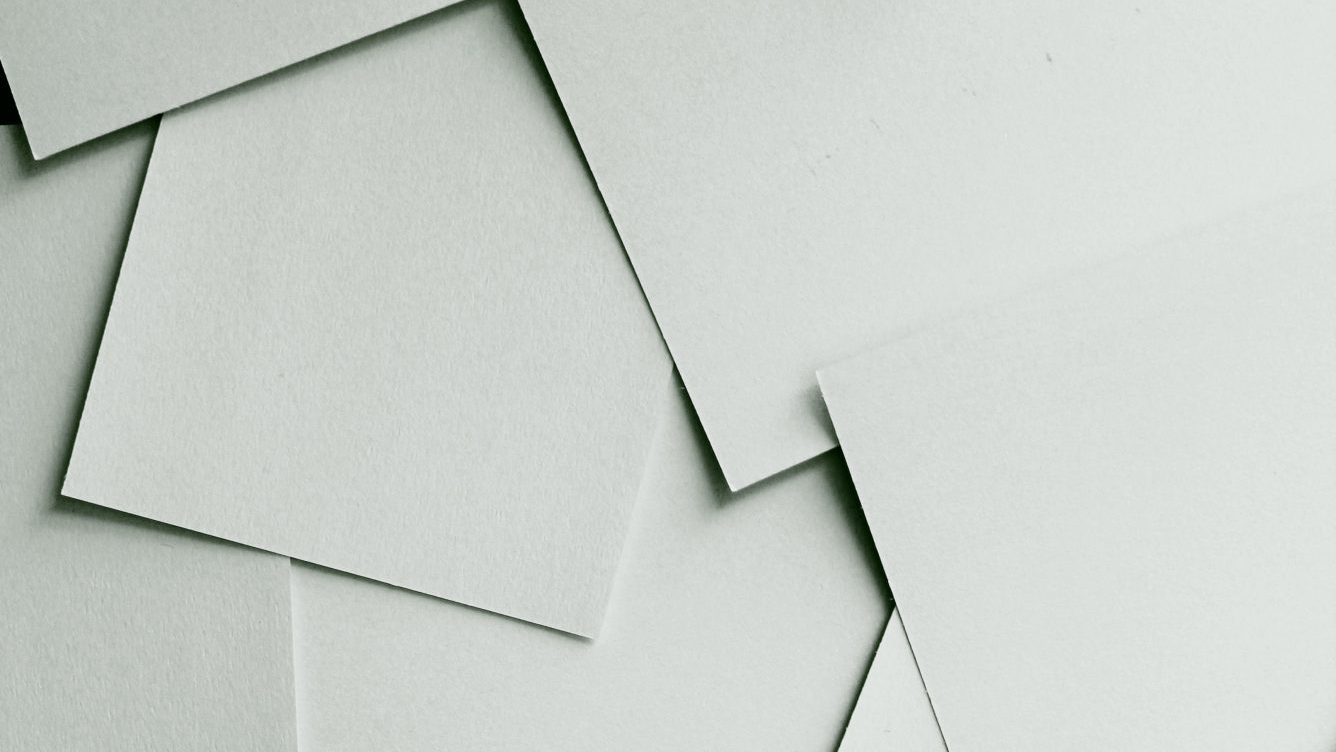 What is rock paper?
At first glance, stone paper does not differ that much from the 'ordinary' wood pulp paper. The difference lies in its development. Stone paper is in fact made from residual material from stone quarries: calcium carbonate. The stone, ground into powder, is mixed with 20 percent recycled HDPE, a plastic made from hydrogen and carbon. This is a type of rigid plastic that is also used to make garbage bags. 
In addition, no trees are cut down for this paper, it takes hardly any energy and hardly any water is used. In short, it is also very sustainable.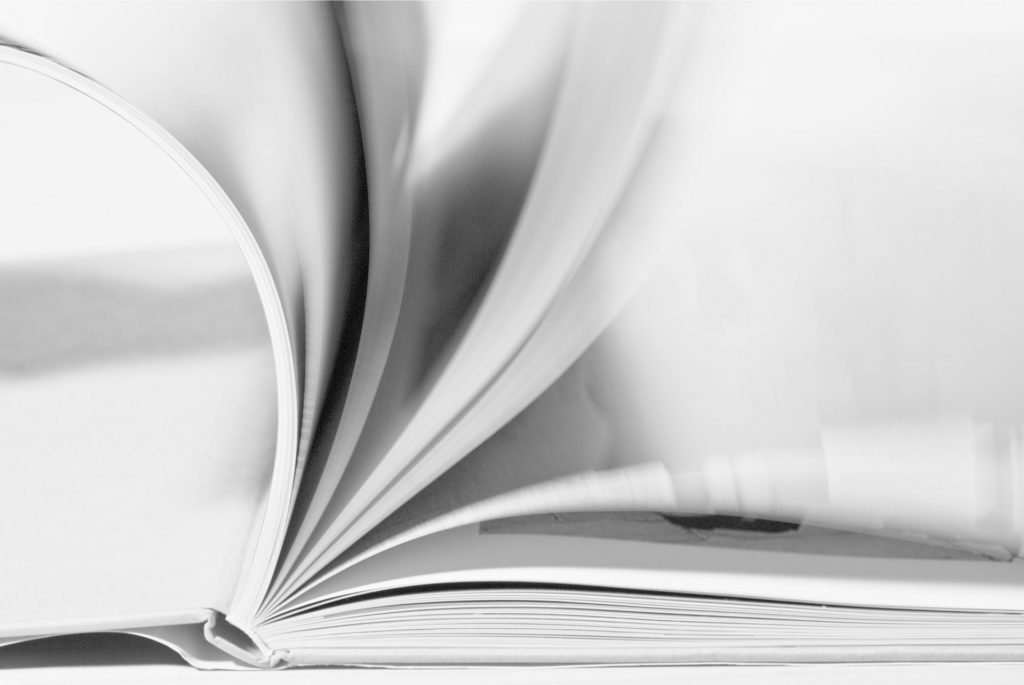 Durable benefits
If we consider only the environmental impact of printed leaflets, books and newspapers, it is considerable. In contrast, the high-quality product made of 80 percent stone has low CO2 emissions. At NPN Drukkers we find the sustainability aspects important and by producing one tonne of stone paper you save no less than 975 kilos of CO2 compared to the familiar paper. In addition to the above benefits, rock paper is also:
100 percent waterproof; liquids have no effect on the product. Does it get wet? Simply wipe it dry again.
made without harmful substances.
made entirely from waste products; 18 trees are felled for a tonne of paper. 
made without water; 1 tonne of pulp paper requires 35,000 litres of water.
hard to tear.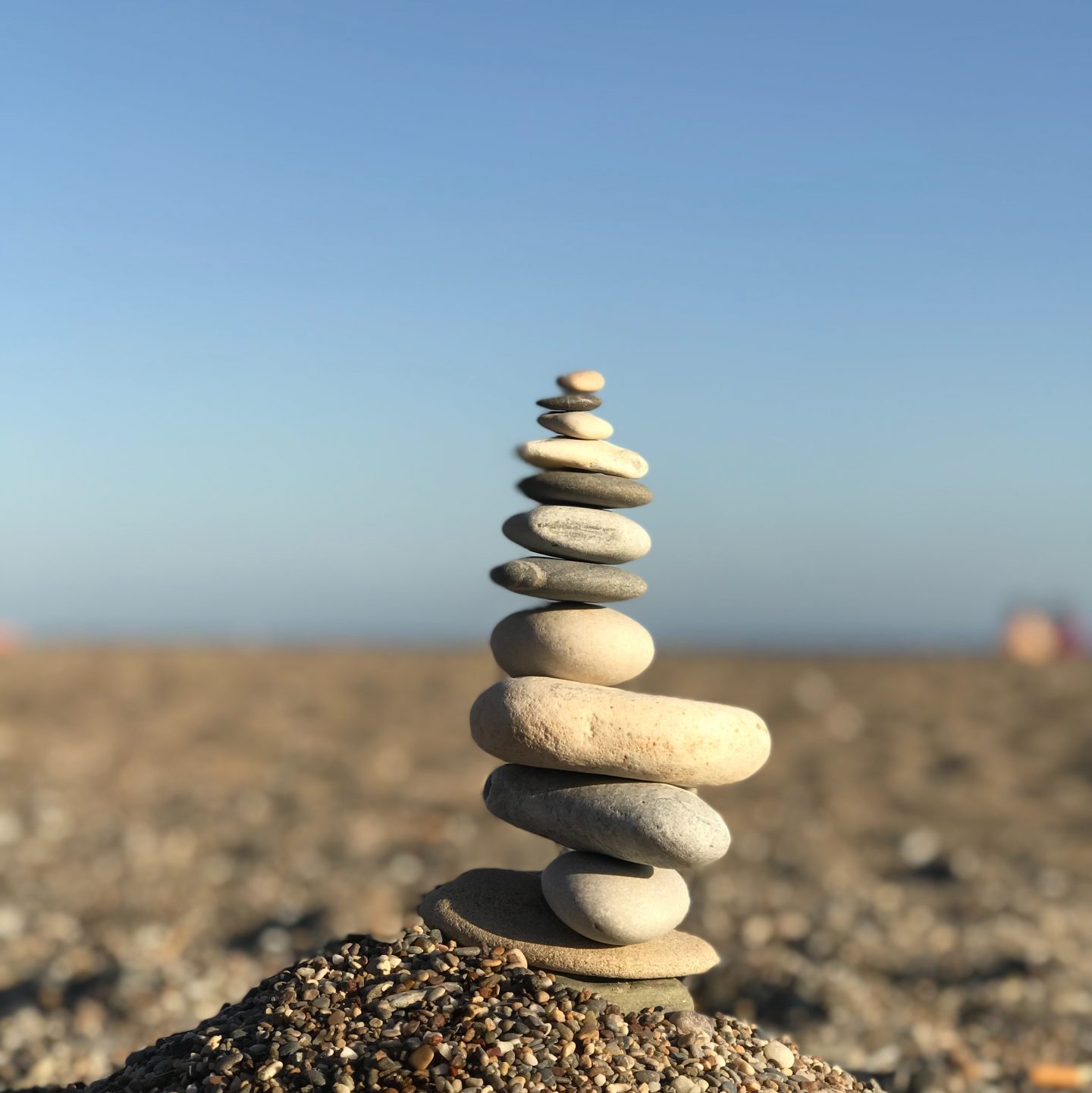 Print quality
With the new Komori Lithrone G40 LED-UV, NPN Drukkers ensures trouble-free processing of stone paper. In addition to the previously mentioned qualities such as brilliant colours and the fact that the uncoated print is immediately dry, stone paper is also insensitive to smudging. The machine therefore also produces very high-quality printed matter on stone paper. Stone paper can be used for various printed materials. For example: brochures, leaflets, packaging and notebooks.