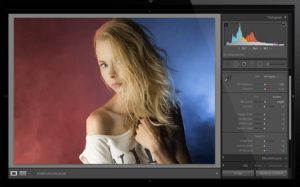 Is your printed matter a cost or an investment? And what makes printed matter so beautiful [...]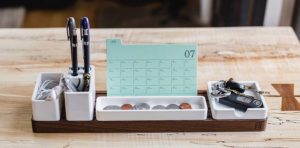 End-of-year gifts, do you still send them? And is the desk calendar still an option?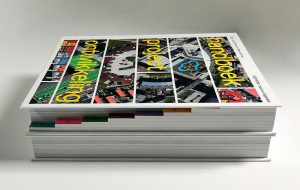 Tabstacle punching, how does this work? And what are the advantages?
Wondering what we can do for you?