For us, a book is not 'just' a book, it is an object
"As an order manager, I supervise our customers' internal sales process from the moment the order comes in to the invoice. I ensure that the right materials are purchased and monitor the planning of the projects. Because we work in a high-end segment, almost every production is customised. It is therefore important that we are closely involved in the entire process.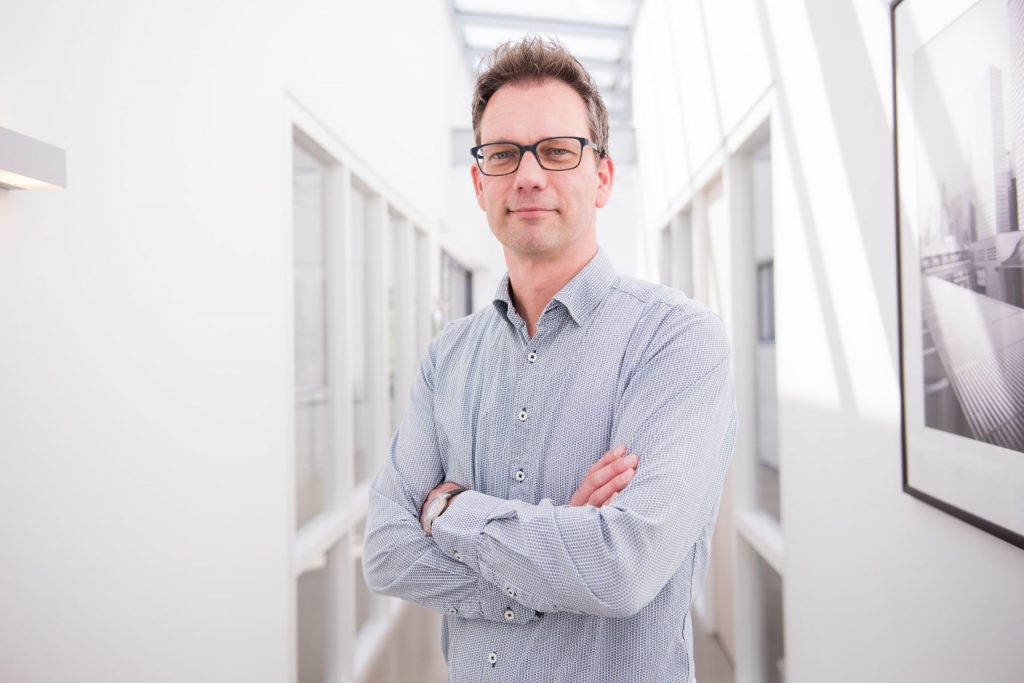 The customer is taken along
At NPN Drukkers the customer is involved in the productions from start to finish. We give extensive advice and organise brainstorming sessions if necessary. It is also possible for the customer to watch the printing presses. We take the time to discuss any corrections in detail, so that we can be sure that our customers are satisfied with the final result.
Working with creatives
In addition to taking our customers along and accompanying them, working with creative people also appeals to me. I am mainly involved in printing books. With us, a book is not 'just' a book, it is an object. That is because we often work together with artists, photographers, designers and other creative people. That way we create new, beautiful things together every day!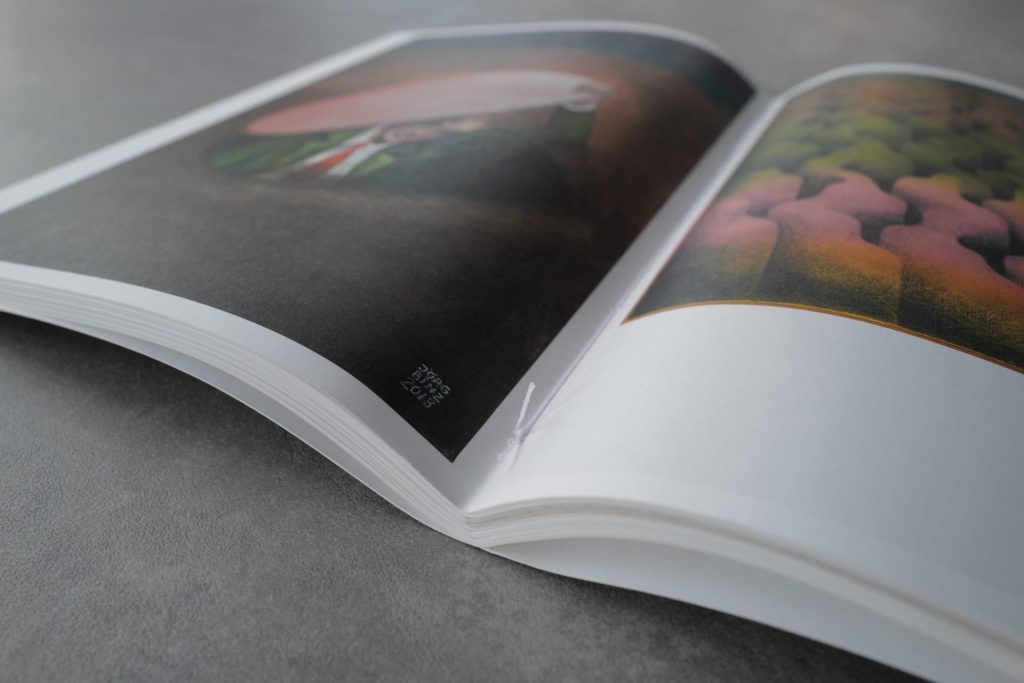 Thinking in terms of solutions
These days, there are quite a few challenges in the printing industry. For example, there is a considerable shortage of paper at the moment, which can put delivery times and schedules under considerable pressure. It is my job to deal with this as well as possible. Sometimes we choose an alternative type of paper, but it also happens that we have to adjust our planning. Fortunately, we work with great suppliers and great customers, so we can always find a solution. 
The developments at NPN Drukkers
When I entered NPN Drukkers some fifteen years ago, the first book production was made there. Since then, books have become part of the order package. The company is always developing. At the moment, I am working with a colleague to set up a new management information system and an internal workflow. Both with the productions and internally, we are always looking to see if things can be done better, better, faster or more efficiently. I think it is great to be part of the growth and development within the company. Moreover, there is always a friendly and informal atmosphere, which makes the time fly by!"