From 'one of many' to specialist printer
"At NPN Drukkers I am responsible for order acquisition. However, when an order comes in, my work is not done yet. I think along with the customer and guide him or her through the printing process. The customer tells me his wishes and I then bring the right people together to ensure that a beautiful tangible end result is produced. I have been doing this for almost 17 years now.
Even before that, I worked in printing companies. In fact, working in this sector is literally in my blood: My ancestors founded one of the first printing companies in the Netherlands in 1784. This printing business has since been sold out of the family, but it still exists."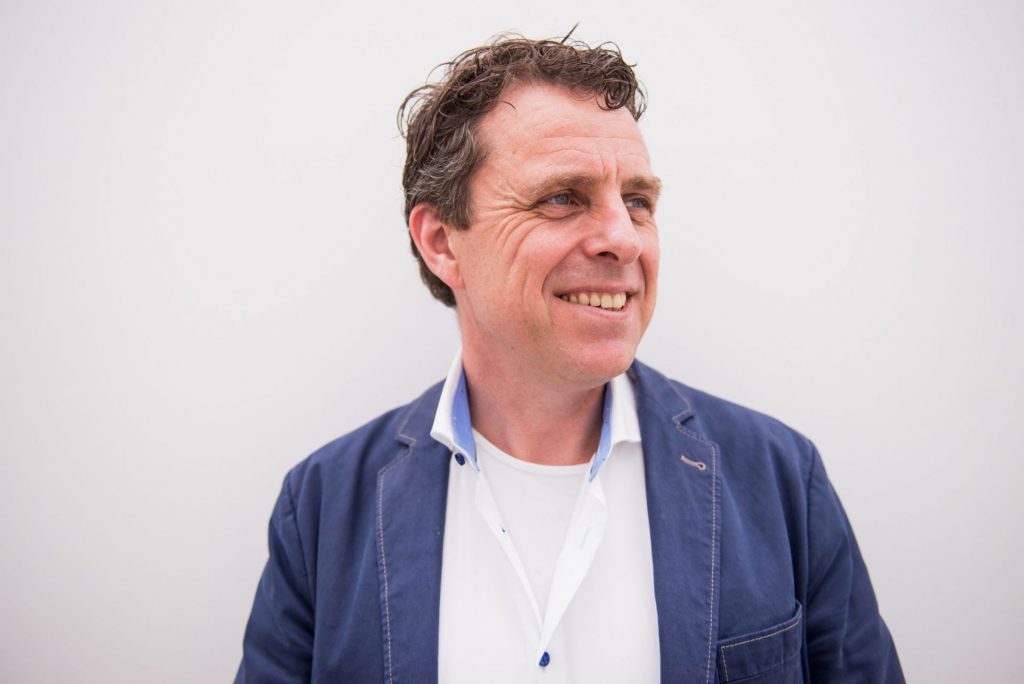 From 'one of many' to specialist printer
"One of the best aspects of my job is the growth that the company has experienced. And that I have been able to contribute to that. When I started at NPN Drukkers , it was an 'ordinary' regional printer. I used my knowledge of printing (art) books with beautiful images, which I had already acquired, to lift the printing business to a higher level. My love for books has actually always been there. After more than 16 years, books are about 40% of our turnover. We no longer operate regionally, but internationally. We have also started to do much more online. Even customers from America know where to find us, because nowadays we are known as a specialised printer that makes really nice things."
From outside to inside
Officially, I am 'from the field', but my job is not the same as it was in the beginning. Back then, I was on the road most of the time. Nowadays, we do a lot of things online and customer contact has changed anyway. I start checking my e-mail very early in the morning, so that customers from countries where there is a big time difference can also be contacted at a time that suits them. Of course, I still regularly visit customers for project meetings. It is then my job to bring what has been discussed there 'in'. In this way, my colleagues are always precisely informed of the customer's wishes and the status of the printing process."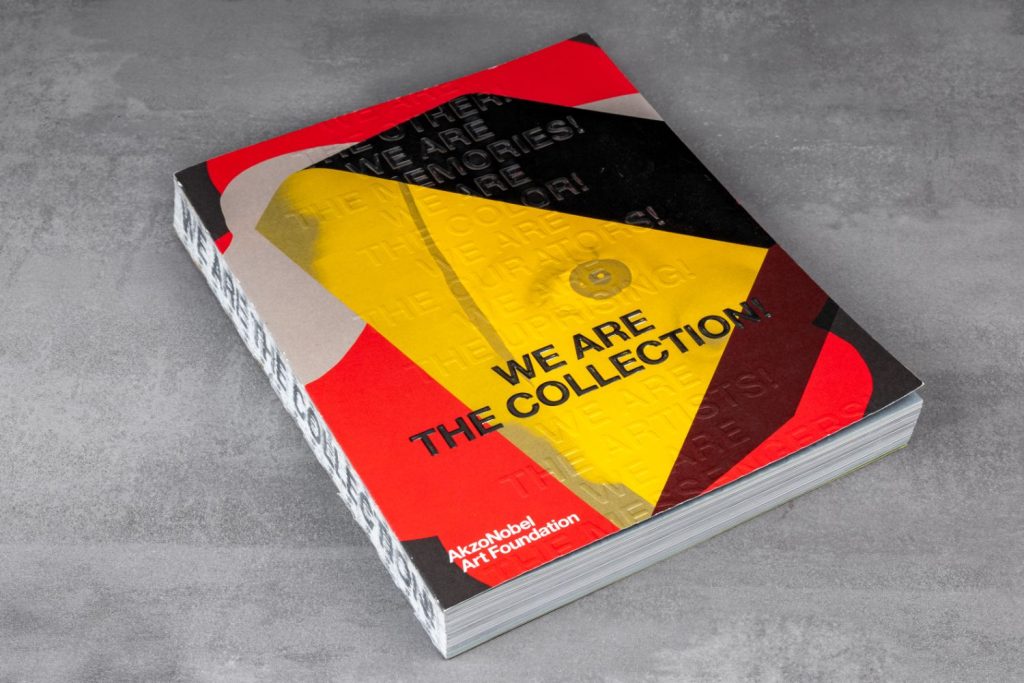 Working with experts
"NPN Drukkers is one of the few printing companies in the Netherlands that has its own lithographer. Often printing companies do not even work with lithography, while in my opinion it is an indispensable part of a beautiful production. Our lithographer ensures that the images we receive are converted correctly. This way, the colours come out beautifully on the paper. I am proud that we have this -and other- expertise in house and that we all work together on beautiful and unique productions."
We embrace the customer
Our expertise enables us to embrace the customer; we go along with his wishes and are prepared to do anything to meet them. I sometimes compare it with slow cooking; you take the time to think carefully about all the ingredients and how they can best be used. In the end, you end up with something really tasty on the table. With us, that goodness is a beautiful end product, where everything is just right.