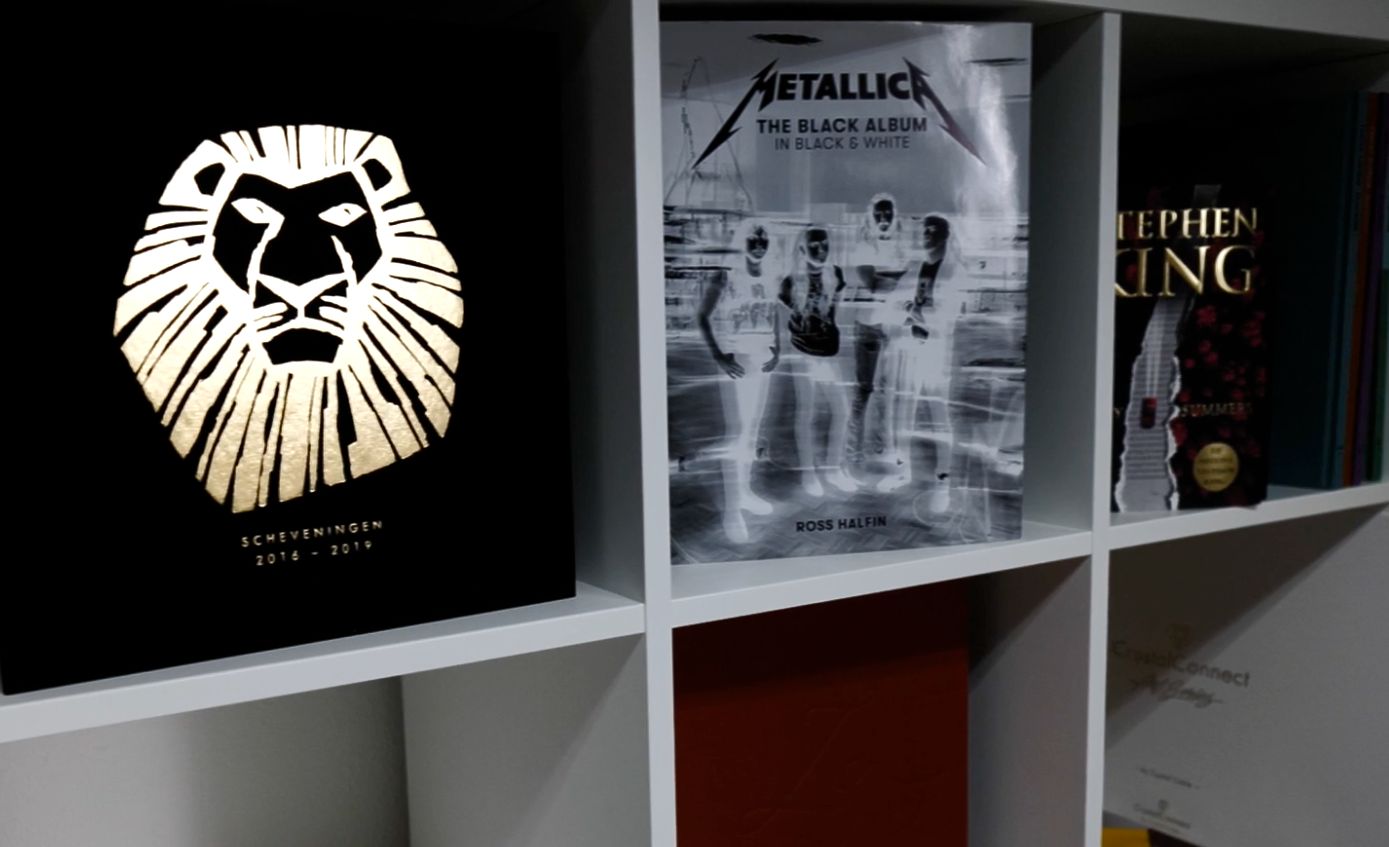 KuiperDonse adds luxury to printing
You can then immediately understand why we love working with them. How they add that luxury? They refine. They do that by working from their two specialties: foil printing and embossing. Together we have been making very beautiful things for many years. High time to put KuiperDonse in the spotlight!
Two companies merged
However, Mrs. Kuiper started her foil printing business as early as 1953: Kuiper Foliedruk. In 1962, Kuiper Foliedruk took over the company Donse Verpakkingen. The two companies joined forces and continued together under the name KuiperDonse.
Over the years, KuiperDonse went through many developments in the field of foil printing and embossing. Meanwhile, they left the provision of packaging materials behind. The company quickly became the specialist in foil printing and embossing of all kinds of materials. And they still are today!
Foil printing and embossing, what exactly is it?
With both techniques, KuiperDonse adds something extra to print, wood or plastic. The main focus is on paper, so let's take a book as an example. With foil printing you create beautiful visual effects such as sparkles, shine or, for example, a beautiful metallic effect. It makes the book instantly special because it stands out much more.
By the way, pregen has that effect. This is a technique by which you give more shape to a book. A book is basically a fairly flat object, but by embossing the material upwards -or downwards- you give it an extra dimension. The book is now also interesting to feel and that makes people curious.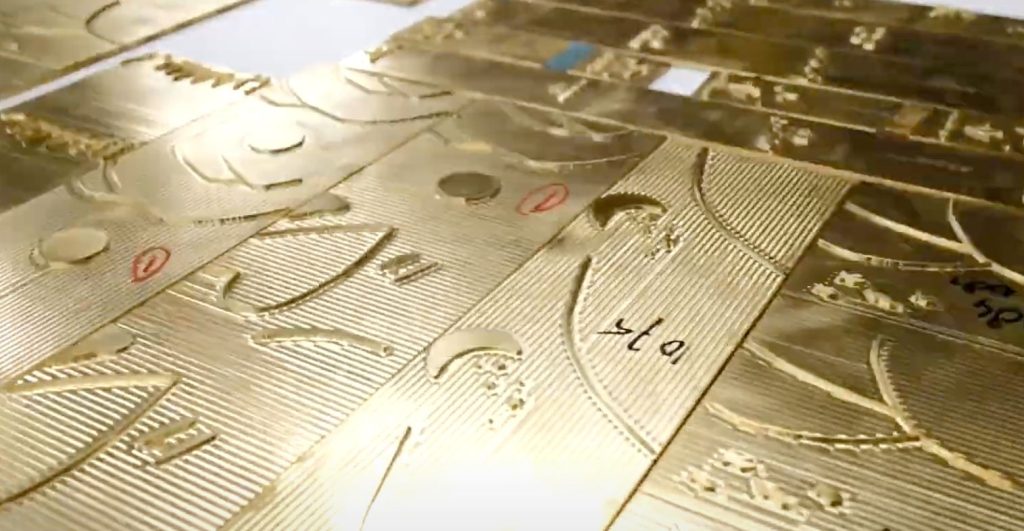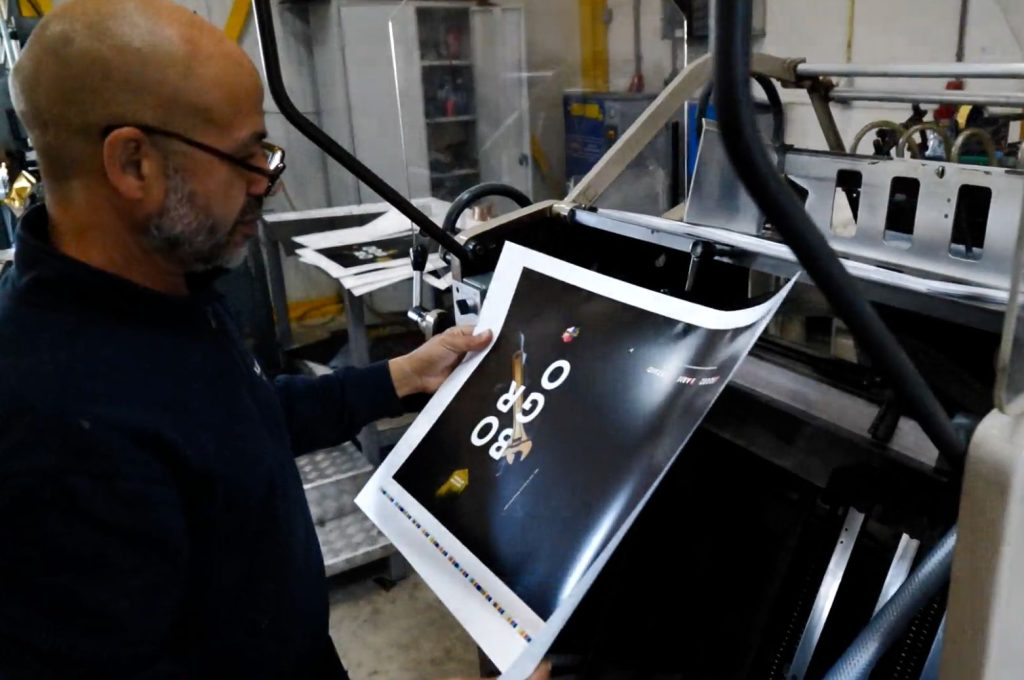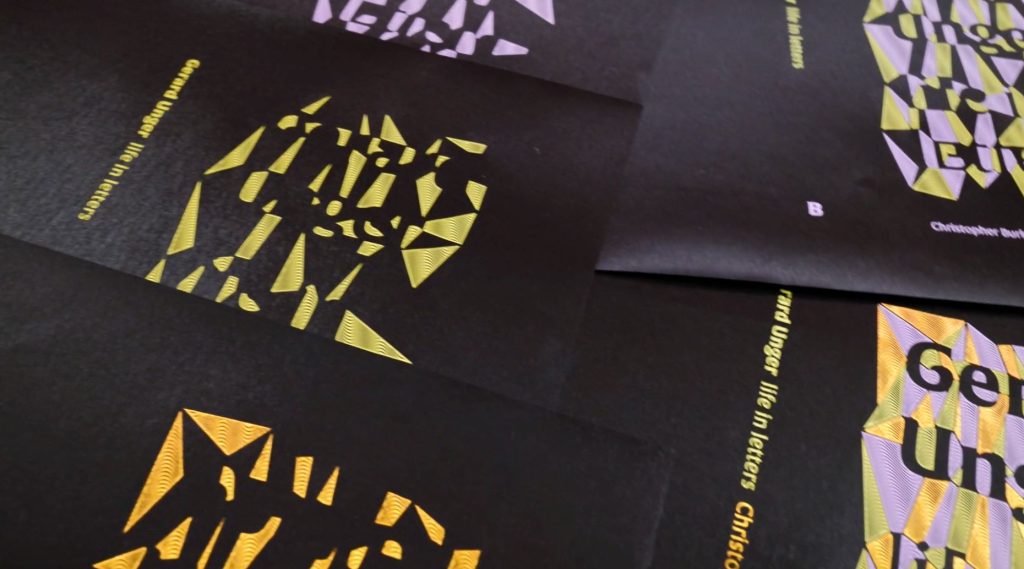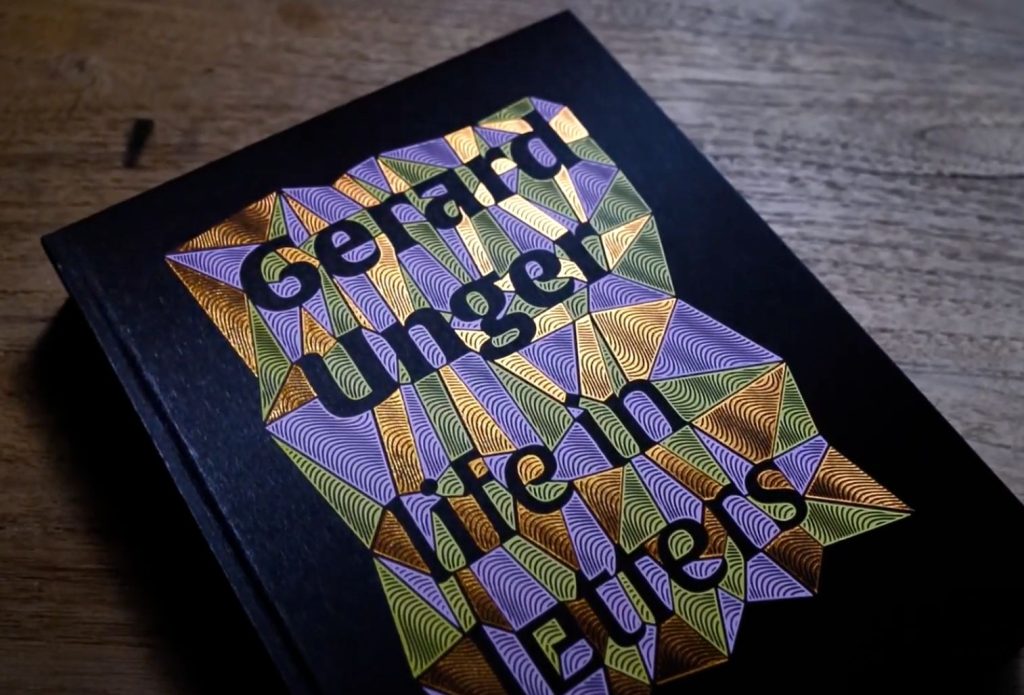 Beautiful, but often very difficult!
Because the company provides truly specialized work, that certainly comes with challenges. Managing director Arno Stoter explains:
"What we do is very beautiful, but often very difficult. We find it extremely important to take the time to consult and research with the client. We are in the final stage of the process and then you don't want to make a mistake that will cause the entire project to fail. Therefore, we always look at whether something turns out technically (does the material bond well?), but also whether it is beautiful (what does the client think of this?).
Finally, we also always look carefully at the light. Some things seem like a good idea, but do not turn out so well in the light. We avoid this by testing a lot."
Together we make luxurious and special things
As mentioned earlier, our cooperation goes way back. Both KuiperDonse and we experience the cooperation as very pleasant. Thanks to their specialism we can often go the extra mile to meet or even exceed the client's wishes.
Arno is also happy with the cooperation:
"When things get too difficult at a printer or bindery, they come to us. We then often help with embossing in hardback, which is really our specialty. With this you can achieve beautiful effects. The nice thing about working with NPN Drukkers is that we like to push the boundaries together. We like to make special things and those are often more difficult to make. In projects like that, both we and NPN Drukkers can use our creativity. That's what makes it really beautiful!"