Are you looking for a printer who can print your hardcover book? At NPN Drukkers we deliver real quality. We like personal contact so that we can deliver exactly what you are looking for. We have printed hardcover books of all shapes and sizes and have met the most diverse customer needs. Want to know what we can do for you?
Make an appointment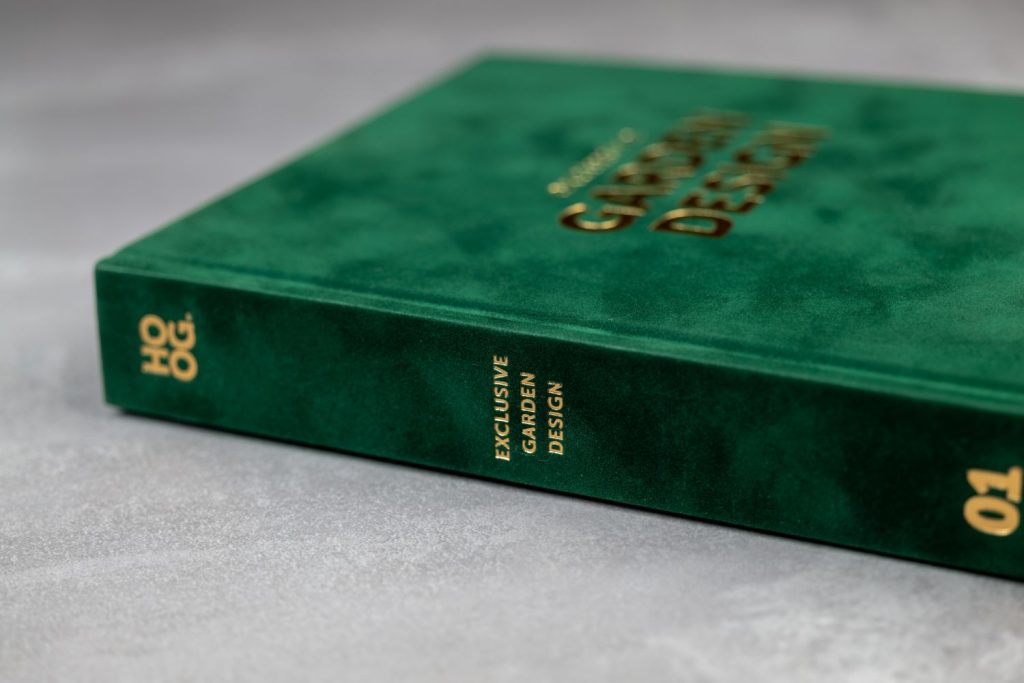 Choices when printing a hardcover book
When printing a hardcover book, the possibilities are countless. Are you going for a portrait or landscape book, an A4-sized book or a smaller copy, e.g. 17 x 24cm? Choose from the various formats, binding options and print runs and find out how much your order will cost.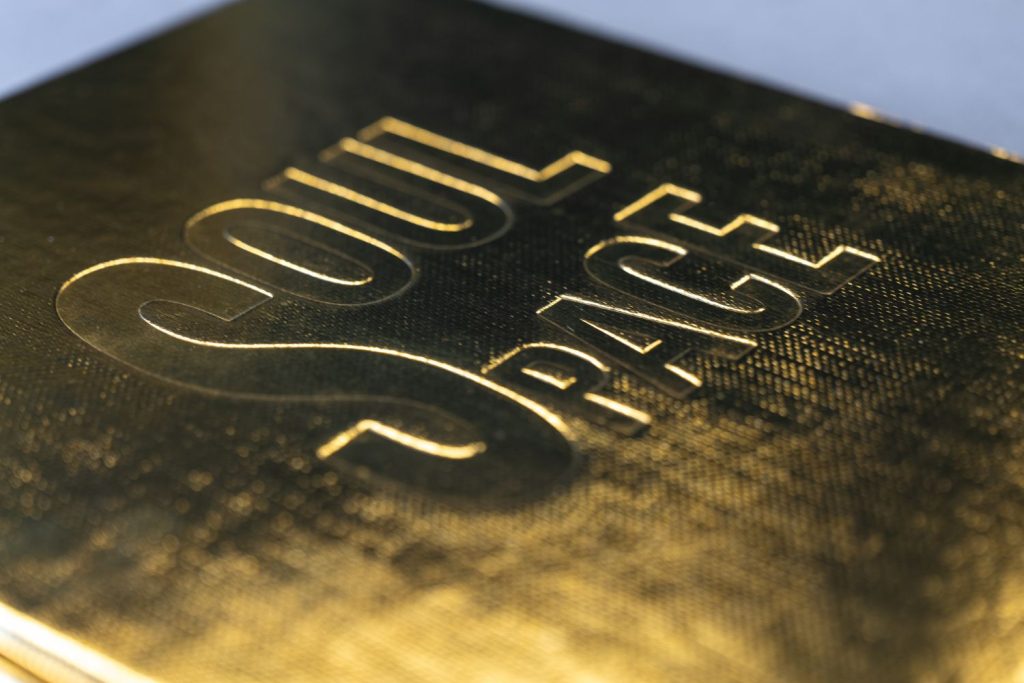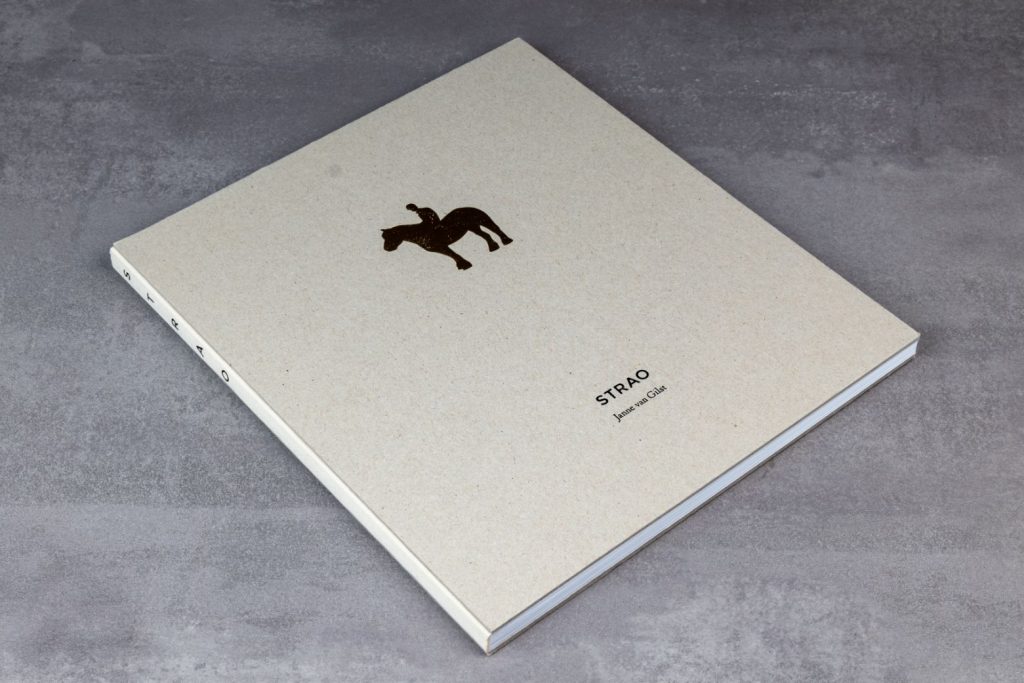 Cover
A hardcover book often has a cover 2.4 mm thick, but if desired the cover can also be made of thicker or thinner board. The cover is usually made of solid cardboard. Do you have other wishes? Everything is negotiable.
Paper type
You can choose from different types of paper: glossy or matte, coated or uncoated, opaque or not. Sometimes it is difficult to choose a type of paper. Also take into account the necessary preparation for that paper. We will be happy to advise you and can also send you some samples or show you examples when you come to our location.
Binding style
There are many different types of binding at NPN Drukkers. Hardcover books are also called sewn-together books. Choose the binding that best suits your needs for your book.
These and other factors influence the price of your book. Find out below what your book will cost approximately. Would you like a concrete calculation or advice? Contact us without obligation or request a quote.
Request a quote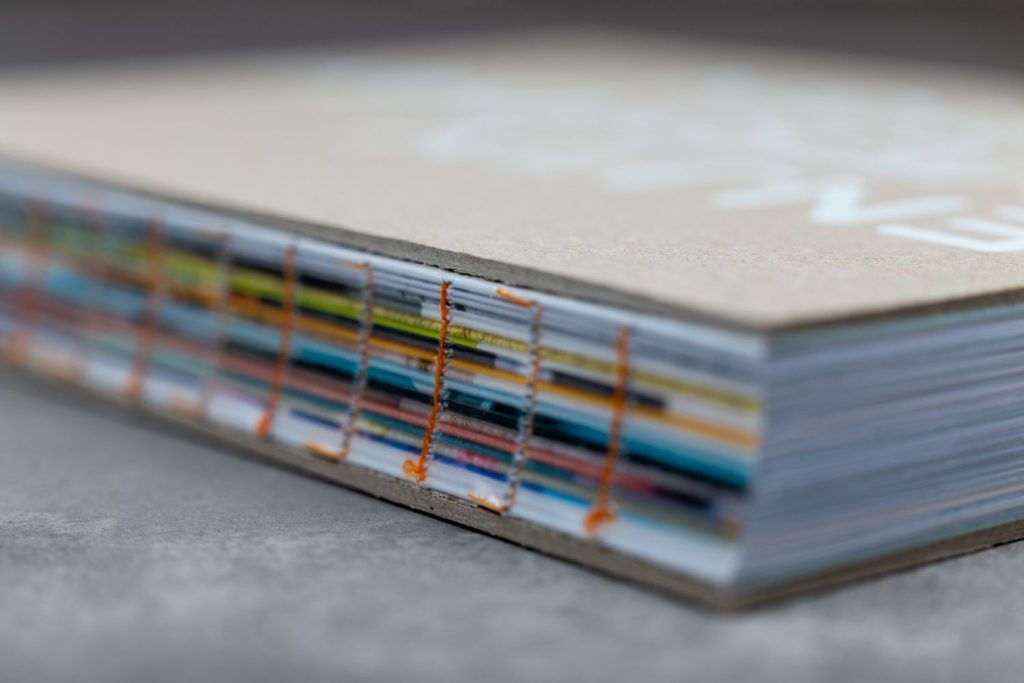 Why print a hardcover book at NPN Drukkers?
At NPN Drukkers several specialists with a love for printing work. This ensures that your hardcover book is in good hands and that you get the highest quality for a fair price. We would love to get in touch with you and help you think about how your concept can best be put to use.
The power of NPN Drukkers
- Passion for print
- Fair price
- Personal is really personal with us
- FSC certified
- Content knowledge
- Specialists on staff, including a lithographer and DTP staff
- Flawless handling and processing
- Stock control and print delivery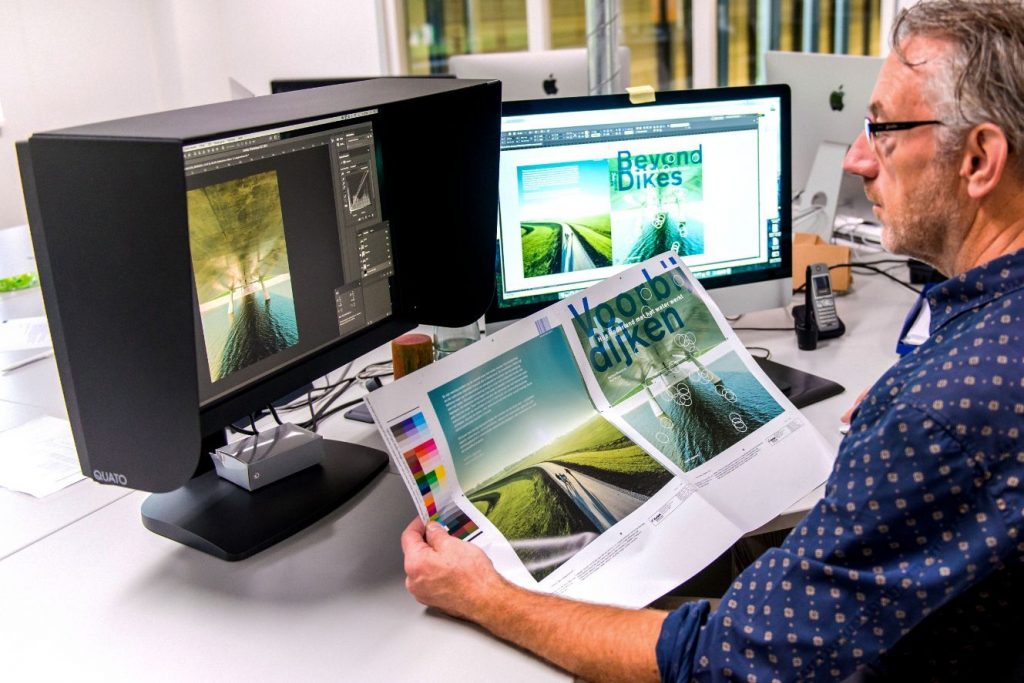 Graphic designers check book proofing NPN Drukkers
View our letterpress productions