Stylish, elegant and adaptable luxury packaging printing
The shape of the packaging, the texture of the material, the colorful ink, the beautiful shapes and of course the recognizable smell of fresh printed matter.
We have been passionately designing and printing packaging in all shapes and sizes at top level for many years. If you have an idea or a ready-made packaging concept that you would like to further develop, then you have come NPN Drukkersto the right place.
Get in touch!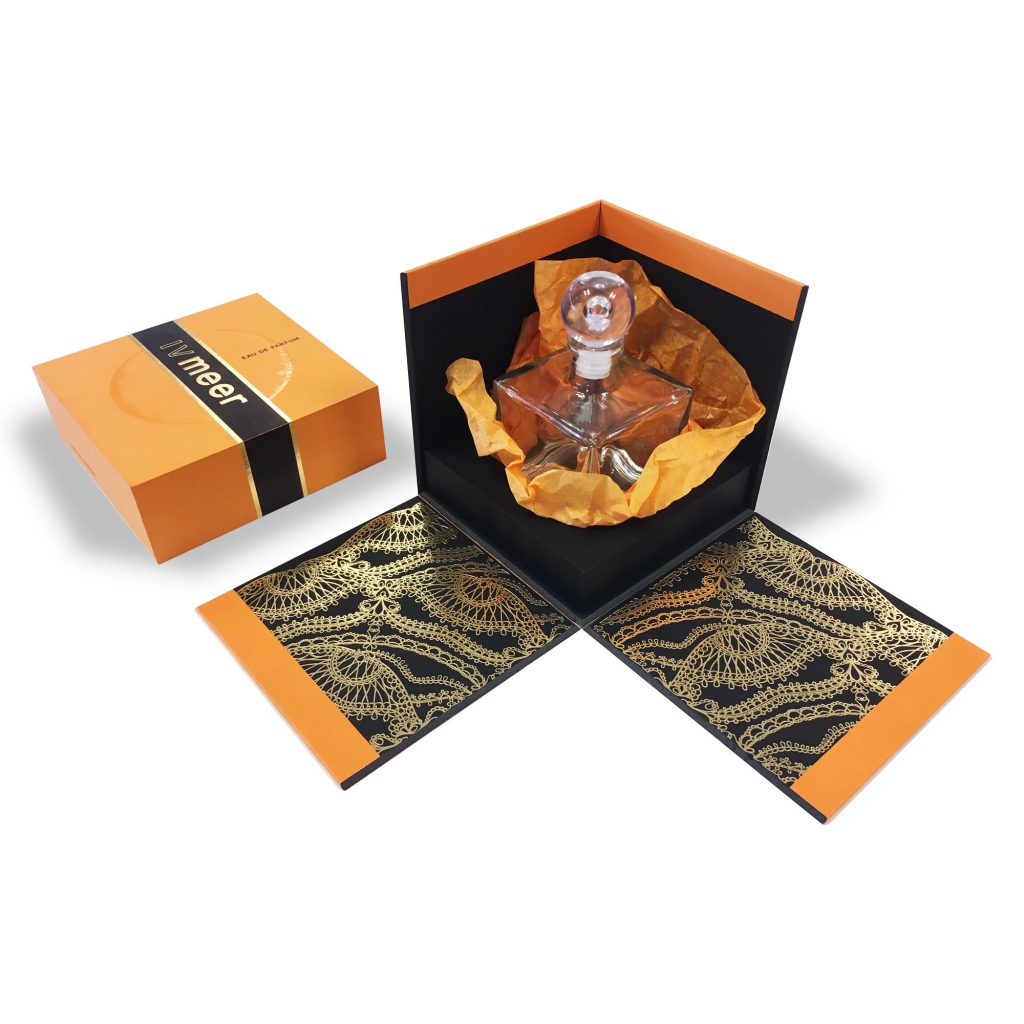 Custom packaging
Your customer's first experience begins when they see the packaging. With our custom packaging, the first impression is instantly perfect. Do you want to stand out with your packaging? Would you like to have packaging printed or covered? Or do you require specific dimensions? We gladly accept the challenge. Please contact us for the possibilities.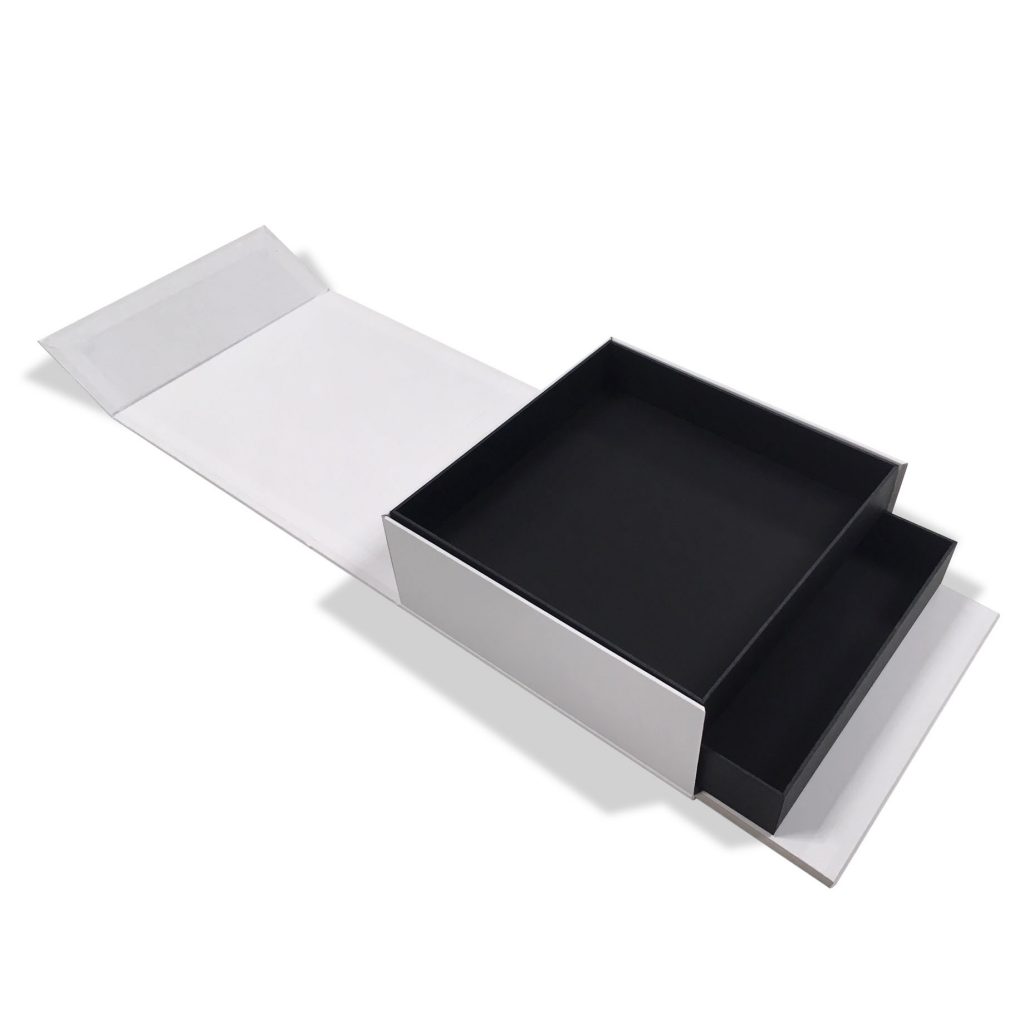 Cantobox®
The Cantobox packaging solution offers many product variations for your unique packaging including sharp edges, one or more folding edges, one or more extendable trays, magnetic closure, thumb grips, collar, grip holes, embossed foil printing, 100% coloured cardboard, die-cuts, laser designs, stylish interiors and much more.
Discover the Cantobox® possibilities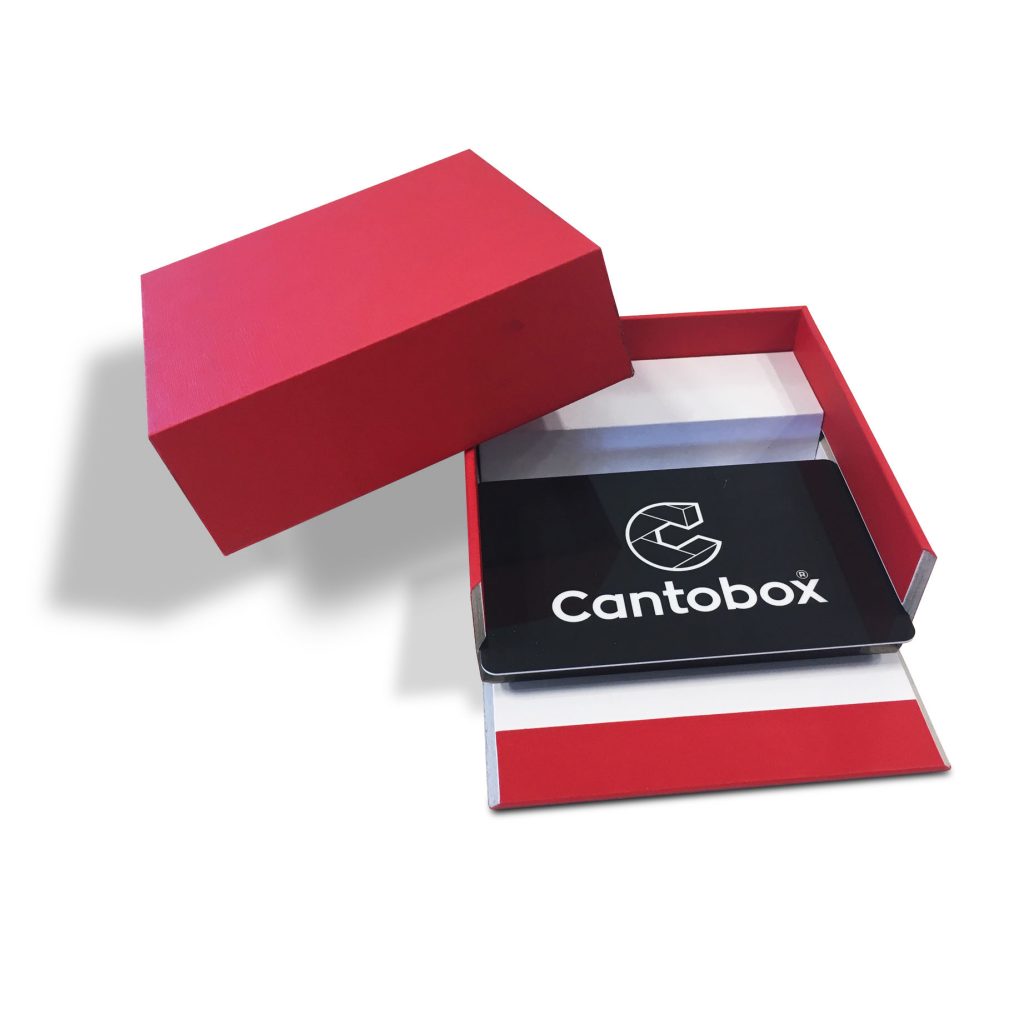 Responsible entrepreneurship: FSC® Certified
Responsible and sustainable entrepreneurship is what NPN printers are all about. In the graphic world, for example, the Forest Stewardship Council (FSC) ensures the responsible management of forests worldwide. This management relates to the economic, ecological and social functions that forests perform. The wood used in the production of FSC-certified paper is guaranteed to come from FSC-certified forests. NPN DrukkersIn that case, we are also authorised to include the FSC logo in the layout.
Read how we do business responsibly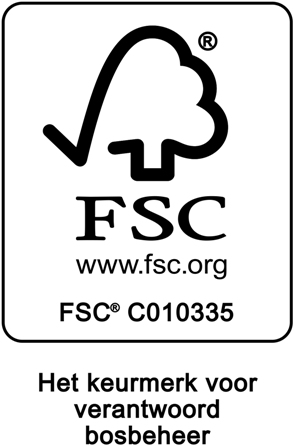 Check out our unique packaging productions