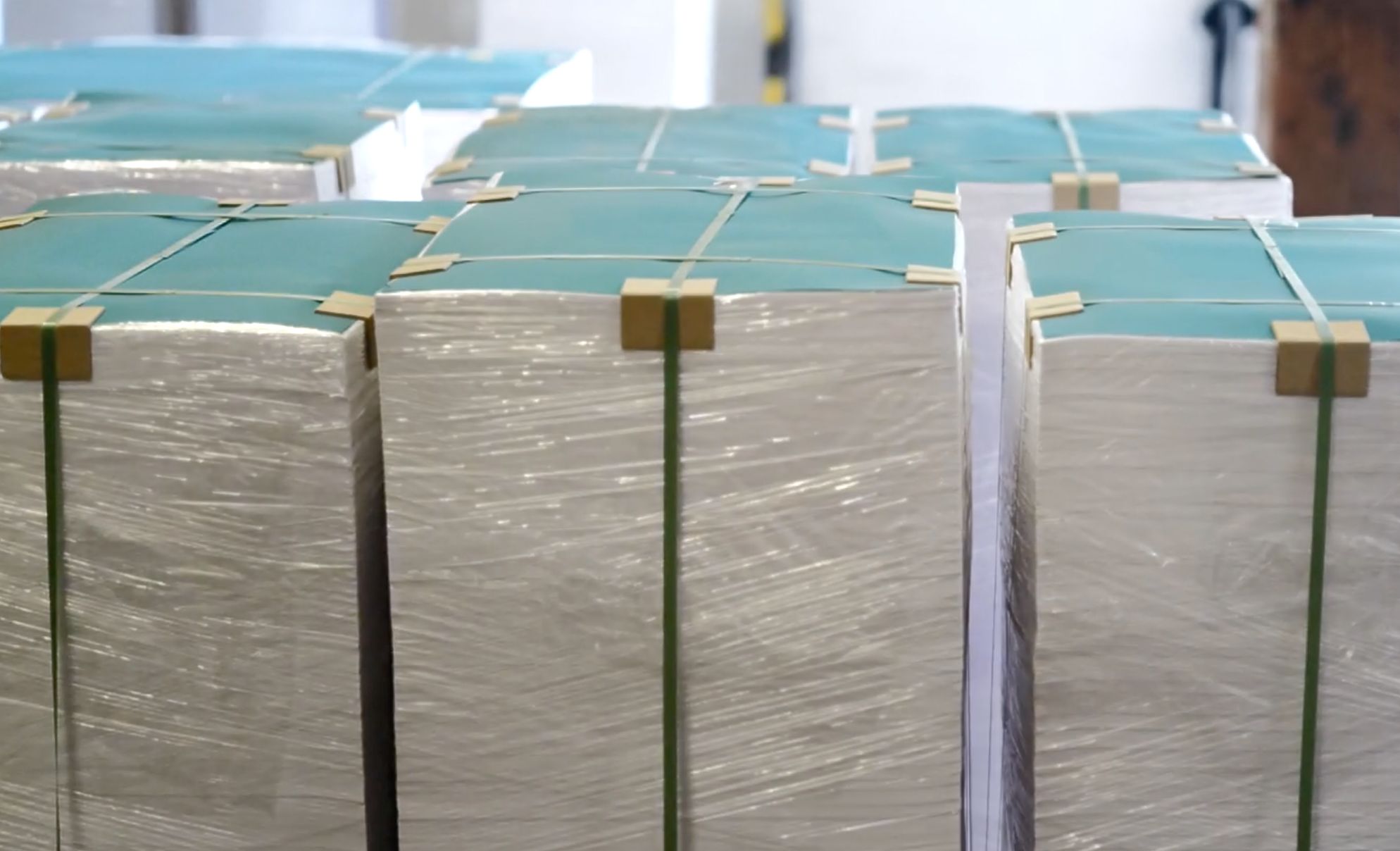 In the spotlight
Where would we be without paper? Nowhere! Paper is an essential part of our business as a printing company. Because we operate in the higher segment and deliver specialist work, high-quality paper is extra important to us. In addition, in today's world it is good to think about alternatives in the field of sustainability. At Schut Papier they work daily on sustainable paper of high quality. We took a look in their kitchen!
About Schut Paper
Schut Papier is the oldest paper producer in the Netherlands. The history of the company goes back more than 400 years, to the year 1618. That is where it all began as De Veentjes Paper Mill: a paper mill that ran on a watermill. In the year 1710, the factory came into the hands of the Schut family, to which it owes its name.
Since then, the company has grown into a leading manufacturer of quality paper. The specialization of Schut Papier lies in artist's papers, colored and graphic papers, the use of all kinds of different fibers and the customization they provide.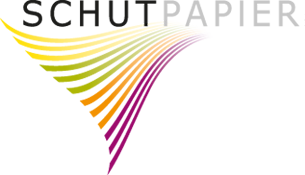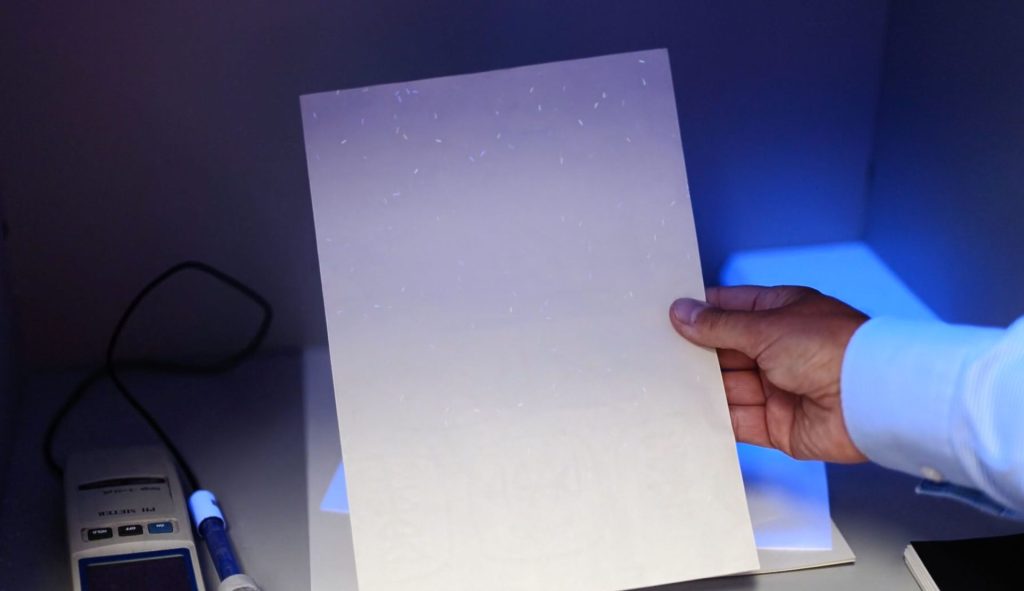 Partner in Creation
Just as we do at NPN Drukkers, Schut Papier works closely with the customer to achieve the best result. They often deliver custom-made products and thus meet the most specific customer requirements. This is because there are no restrictions in terms of size, thickness and color. That makes the work fun and challenging, especially for creative people. At Schut Papier you can go either way!
Sustainable developments
We mentioned it a moment ago. Compared to 400 years ago, of course, the world has changed tremendously. Sustainability plays a huge role within almost every company today. Also (certainly!) in the development of paper. Schut Papier is continuously researching the most sustainable way of making paper. Their centuries of experience obviously plays a major role in this. But the particularly old recipe book that until recently was kept in a large vault is also a source of inspiration. It contains all the paper recipes that the mill has ever developed. The book is regularly leafed through when developing new, sustainable recipes.
This research resulted, among other things, in fully biodegradable cardboard and, extra special: the Valorise Paper. This paper is made from tomato plant fibers. Every year some 80 million kilos of tomato plants are released, with nothing being done with them except composting. A shame, they thought at Schut Papier. Besides being very sustainable, the tomato fibers give the paper a unique appearance in a subtle way. And that is exactly what makes Schut Papier so special!