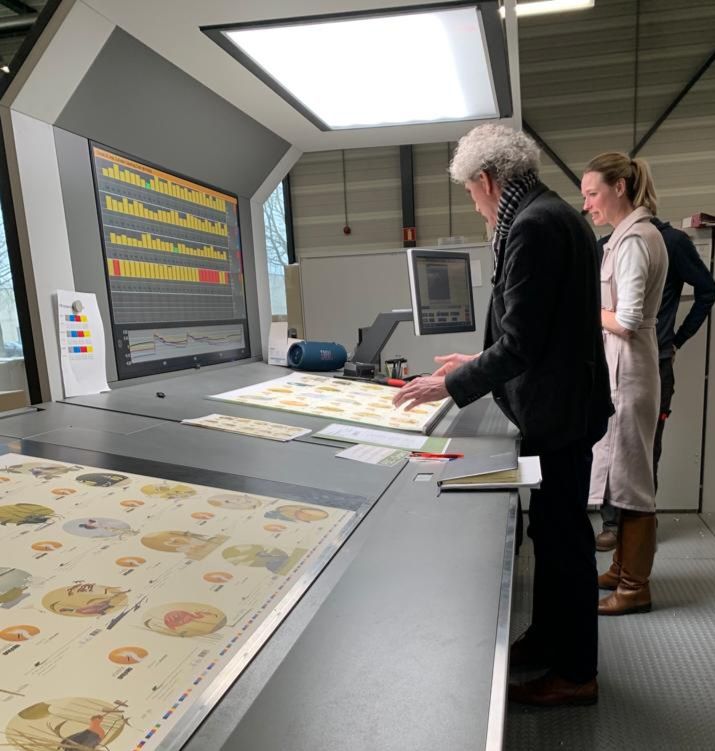 In cooperation with Context Cards, a publisher we have worked with for many years, we have again produced a beautiful collection of greeting cards. This time with the theme 'Strange Birds', illustrated by Bianca Koning. As always, it was a pleasant collaboration, with a beautiful result.
Strange birds
The idea for this collection came about through the collaboration between Theo Boeijinga from Context and designer Bianca Koning. She is a young, enthusiastic and driven lady. Her bird illustrations in particular appealed to Theo. The collection was presented for the first time at the Trendz exhibition in Gorinchem, the reactions were enthusiastic and very positive. Each card features a different strange bird, the ibis on the back of each of the 40 motifs serves as the connecting logo.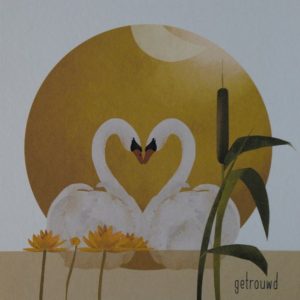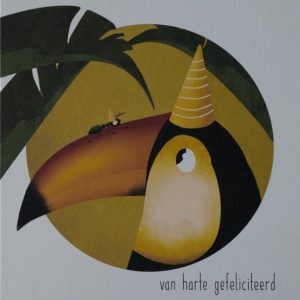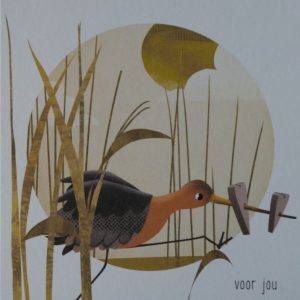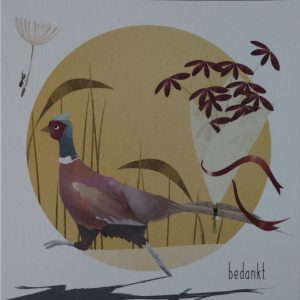 Greeting cards with a 3D effect
The design process of this production went smoothly. However, there was a point when all parties felt that 'something was missing'. The cards were nice, but not exciting enough. The illustrations needed more depth. After joint brainstorming sessions, the idea of a 3D effect was born: by drawing both inside and outside the circle, a sort of see-through with depth was created, a diorama effect. That makes this production again unique and special. We love it!

For these cards, we have used the Komori Lithrone printing technology. This technique ensures that the ink is not 'sucked up' by the paper, but stays nicely on the surface. This gives a beautiful colour dynamic!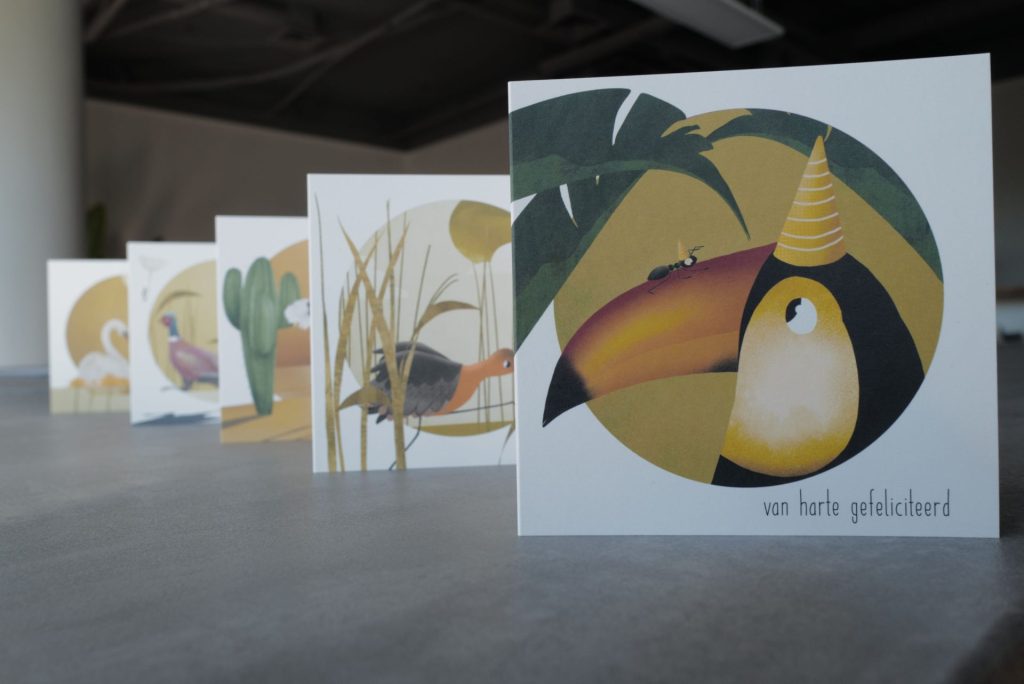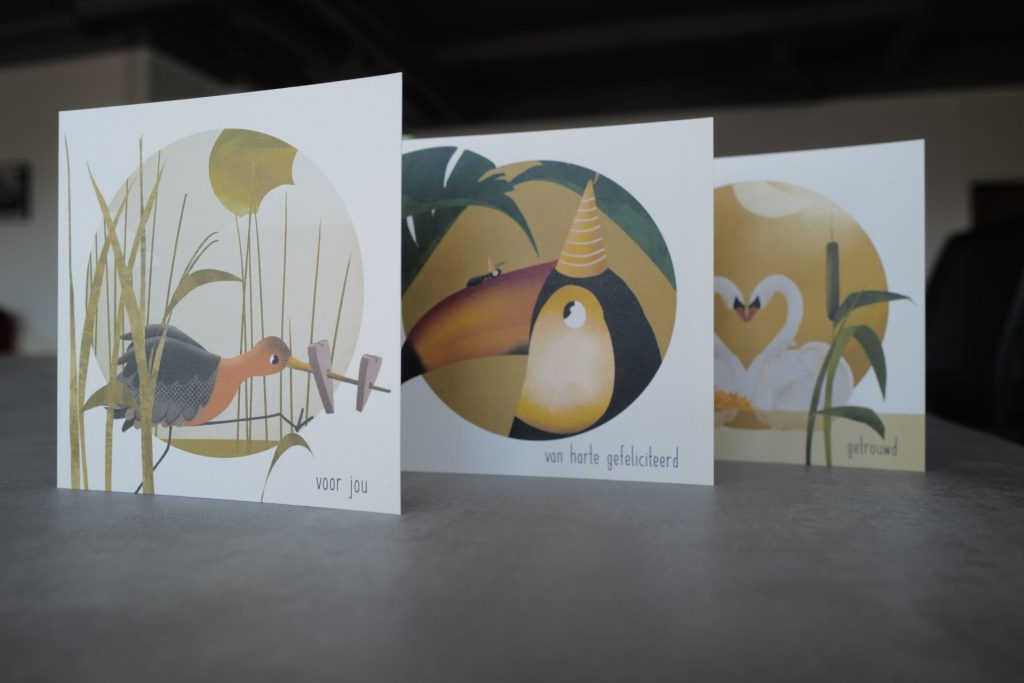 "NPN Drukkers is a very accessible organisation that likes to make special things that are just a bit different.
A pleasant cooperation
Because Theo and Bianca were so enthusiastic, this production was another great project for us. Theo likes working with us because of the quality, but also because we always think along with our customers. This is how we came up with a unique production again. The 'Strange Birds' is the first full concept greeting card for Bianca. She was actively involved in the printing process, the 'birth' of a new collection in our print shop.
According to Theo, the contact was pleasant: "At NPN Drukkers they think with you, the atmosphere is informal and approachable. He feels at home here, it is not an 'ivory tower', but rather a very accessible organisation that likes to make special things that are just that little bit different.