Do you want to have a softcover book printed in high quality? Then at NPN printers, you are exactly where you want to be. We have a passion for printing. You can see it, feel it and smell it.
Costs of printing a softcover book
The cost of a softcover book depends on several factors. We show you the options and costs below.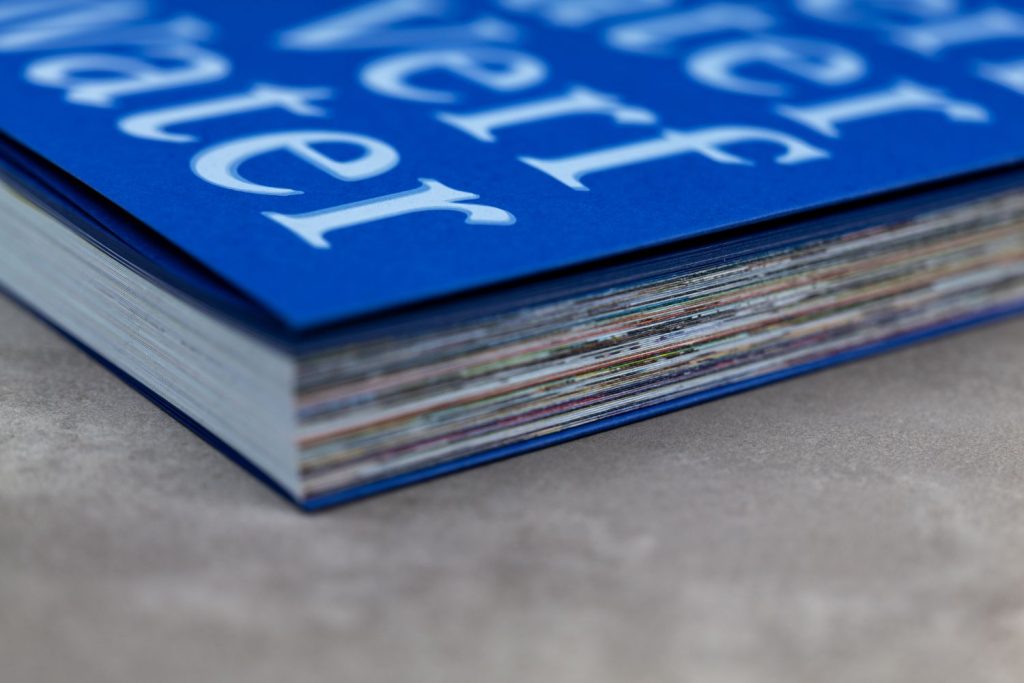 Cover
A softcover book has a completely different look and feel to a hardcover book. A softcover book has a flexible cover that is usually made of sulphate cardboard. Besides sulphate cardboard, NPN Drukkers also offers other options such as coloured paper/cardboard, uncoated paper or paper with a linen structure, for example.
Paper type
The type of paper and the grammage of the paper vary in price. You can print a softcover book with 90 grams matt paper, but you can also choose special types of paper that are firmer or of a more glossy quality. In addition to the standard types of paper, there are also many other options such as canvas or velvet covers.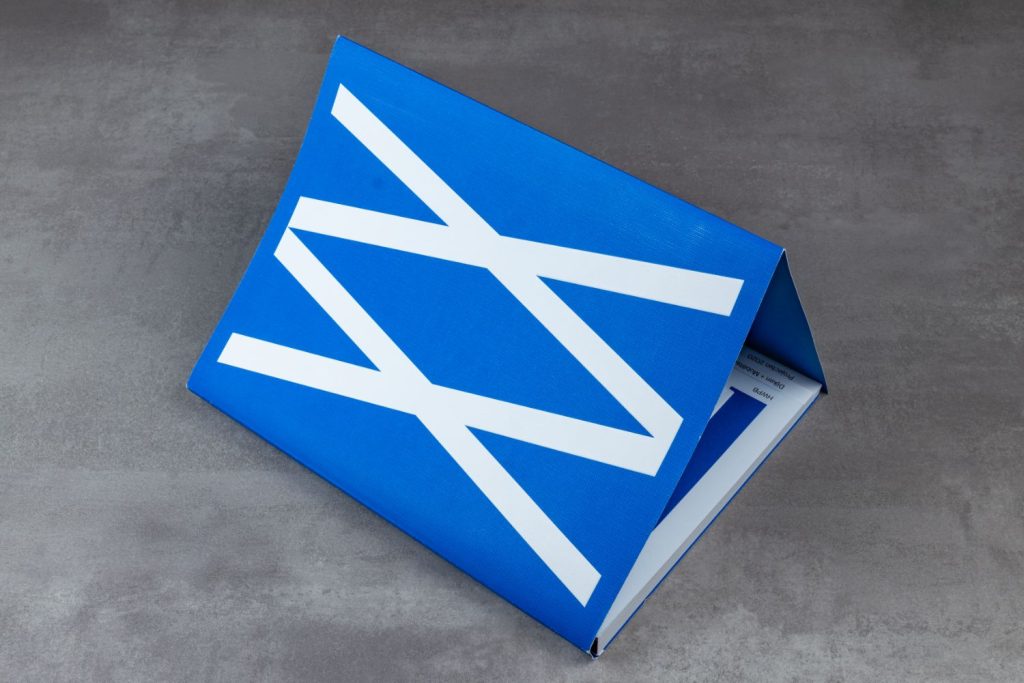 Softcover book unfolded NPN Drukkers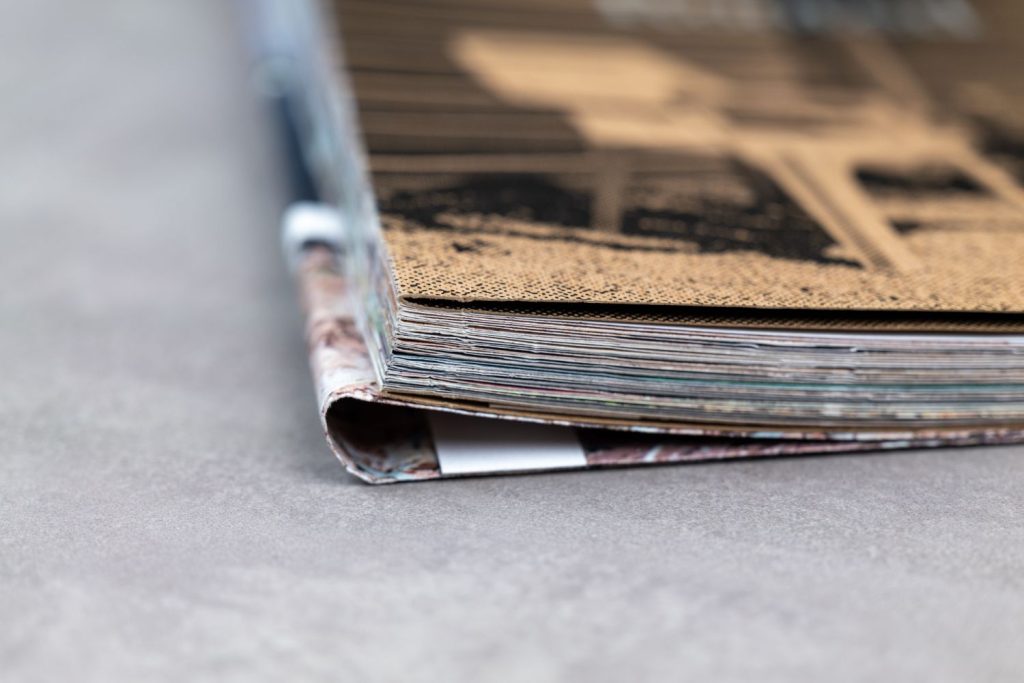 Binding style
At NPN printers, a softcover book can be bound with a stringless binding: we glue the pages into the spine of the book. This is the most cost-effective binding method. A sewn-in binding or Otabind binding, for example, allows the book to open more easily. These binding methods also determine the cost of printing.
Print run
The number of copies you need of the book also determines the price per copy. The higher the number of copies, the lower the cost per book. At NPN Drukkers , you can have a book printed from as few as 200 copies.
Number of pages (size)
More pages naturally mean higher costs. A bound book needs a spine of about 4 mm to be bound. The number of pages in combination with the grammage determines the thickness of the spine, but you also have to take into account the browsability of the book! For a (softcover) book there is also a maximum number of pages. Approximately 7.5 cm is the thickest that can be machine finished. With 90-gram machine coated paper you can then bind approximately 1750 pages.
Would you like to know the exact price? Then ask for a quotation now without any obligation.
Request a quote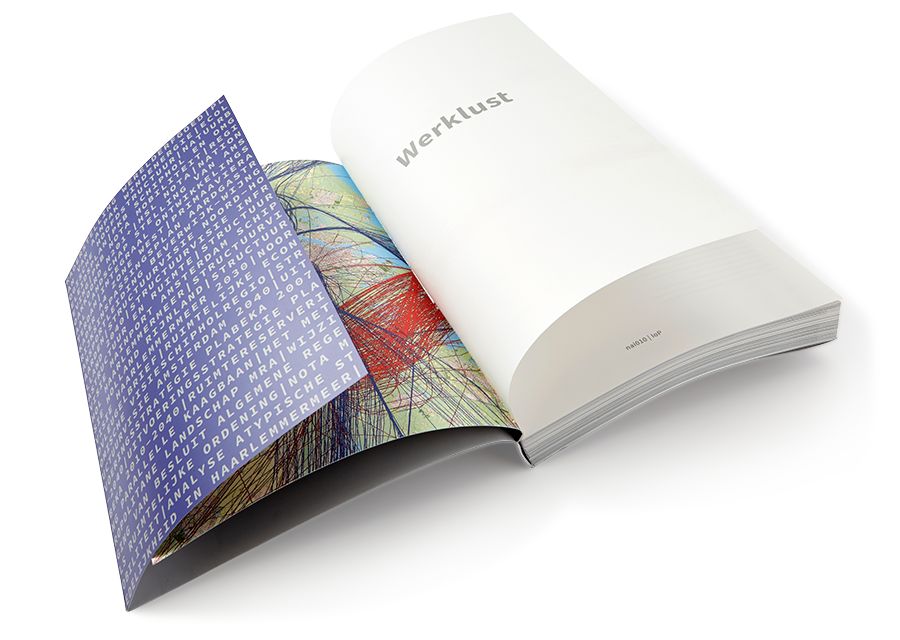 Why print a softcover book at NPN Drukkers? 
Only people with a passion for printing work at NPN Drukkers . So you can rest assured that your softcover book is of the best quality.
The power of NPN Drukkers
- Passion for print
- Fair price
- Personal is really personal with us
- Content knowledge
- Specialists on staff, including a lithographer and DTP staff
- Flawless handling and processing
- Stock control and print delivery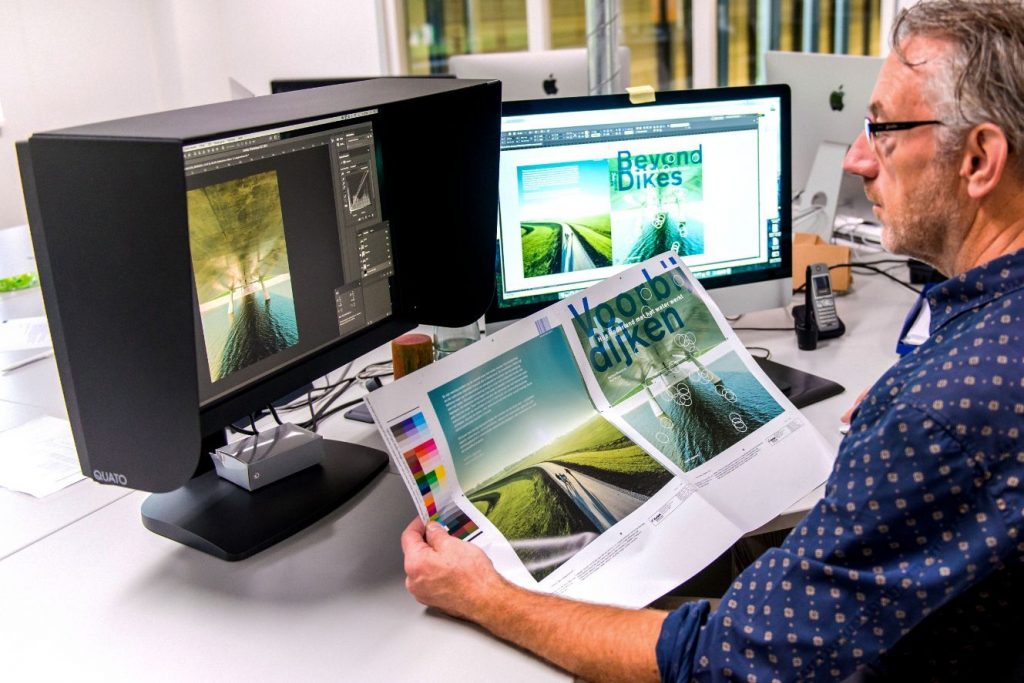 Graphic designers check book proofing NPN Drukkers
View our letterpress productions