In collaboration with design firm Kummer & Herrman
Planning to compile your art and/or photography into a beautiful, tangible whole? Great idea! An art book is much more than a collection of images. They tell a story and vision of you as an artist or photographer. Printing a photography book or art book is a costly process. Both in terms of time and money. That's why it's extra important that you're happy with the end result. We at NPN Drukkers like to make beautiful things. That's why we advise you to work with a good designer or design agency. This has several advantages. We discuss them in this article. 
Also read: Getting a photography or art book made? Here's how!
1. Visually strong
The language of art and design is the expertise of a design agency. Such an agency has an eye for composition, use of color and typography. They make the design fit completely with your needs and style. Whether you are looking for a bold and expressive design, or are more of a minimalist, a design agency will bring your book to life. By having your art book designed by an agency, you can be sure that your images and story will be done justice.
2. Working together is actually working together
If you get hold of a good design agency, such as Kummer & Herrman in Utrecht, they will engage with you about why you want a book designed, but they are also curious about the story behind it. Anything to make your artwork stand out as much as possible. A good design agency acts as a partner and not just an executor. Exactly as we do when it comes to the printing process.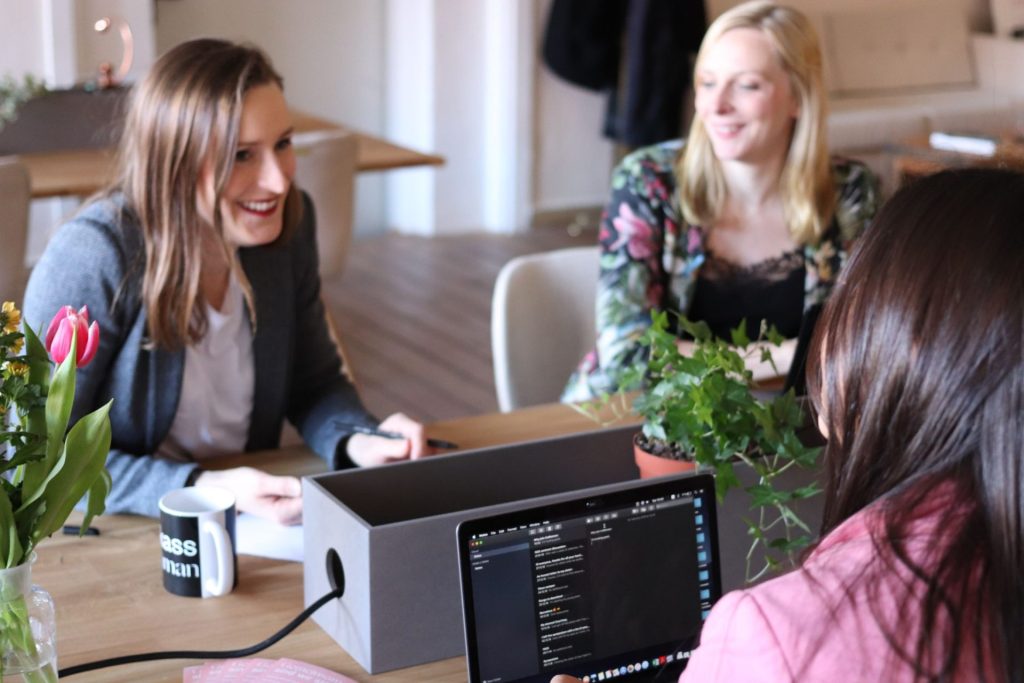 3. You are sure of quality
Have your art book designed by an agency? If so, you are most likely not the first. It may be very new and exciting for you, but not for a design agency. They have all the knowledge and craftsmanship to make designing your book run smoothly. For example, design agencies also have a lot of experience working with printers. So we often see them switch with us about the printing process. They understand the technical aspects of color management, paper selection and finishing techniques needed to do justice to the beauty and detail of your artwork. 
4. Context and story
We said it before. An art or photography book is much more than a collection of images. Your reader is also curious about the context to your artwork, and of course, the story should not be missing. A design agency will help you with the structure and cohesion of your book. That way, your story will run like a thread throughout the book and your artworks will have a deeper meaning for the reader.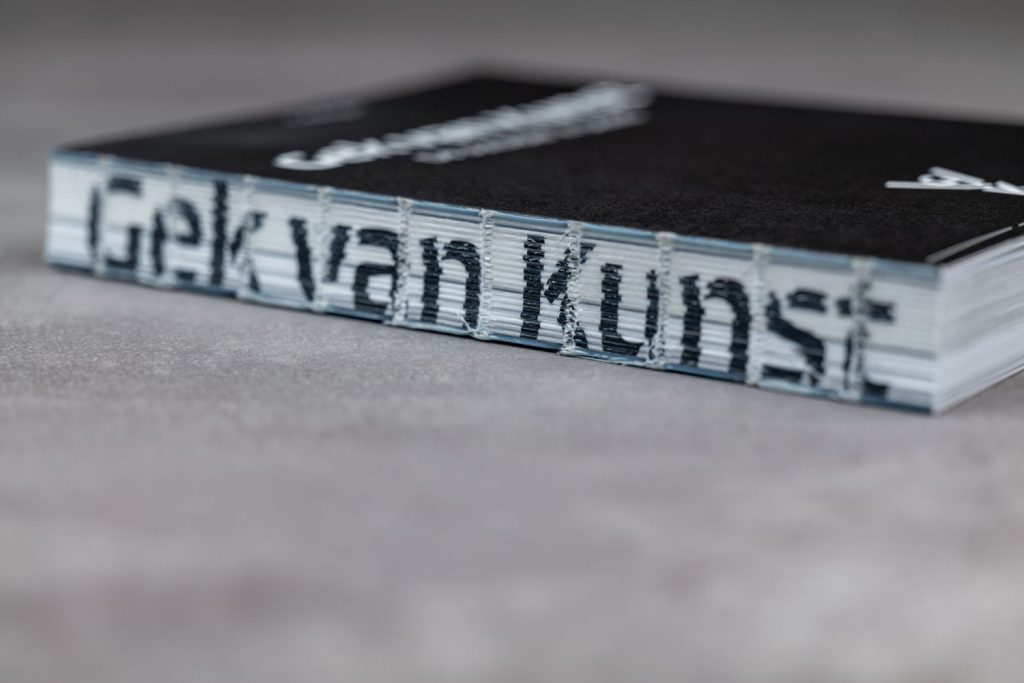 5. Dissemination and promotion
In addition to design expertise, a design agency can also advise you very well on the distribution of your book. They will support you with the promotion by, for example, creating digital previews for you, but they often also use their network to ensure that your book is received as well as possible. 
As you have read, working with a design agency has considerable benefits. Would you like to know more about this? Then be sure to contact us. We regularly work with different design agencies.